Colligo cloud suite for SharePoint document management
File and tag Excel, Word, and PowerPoint files directly to SharePoint, Teams, and OneDrive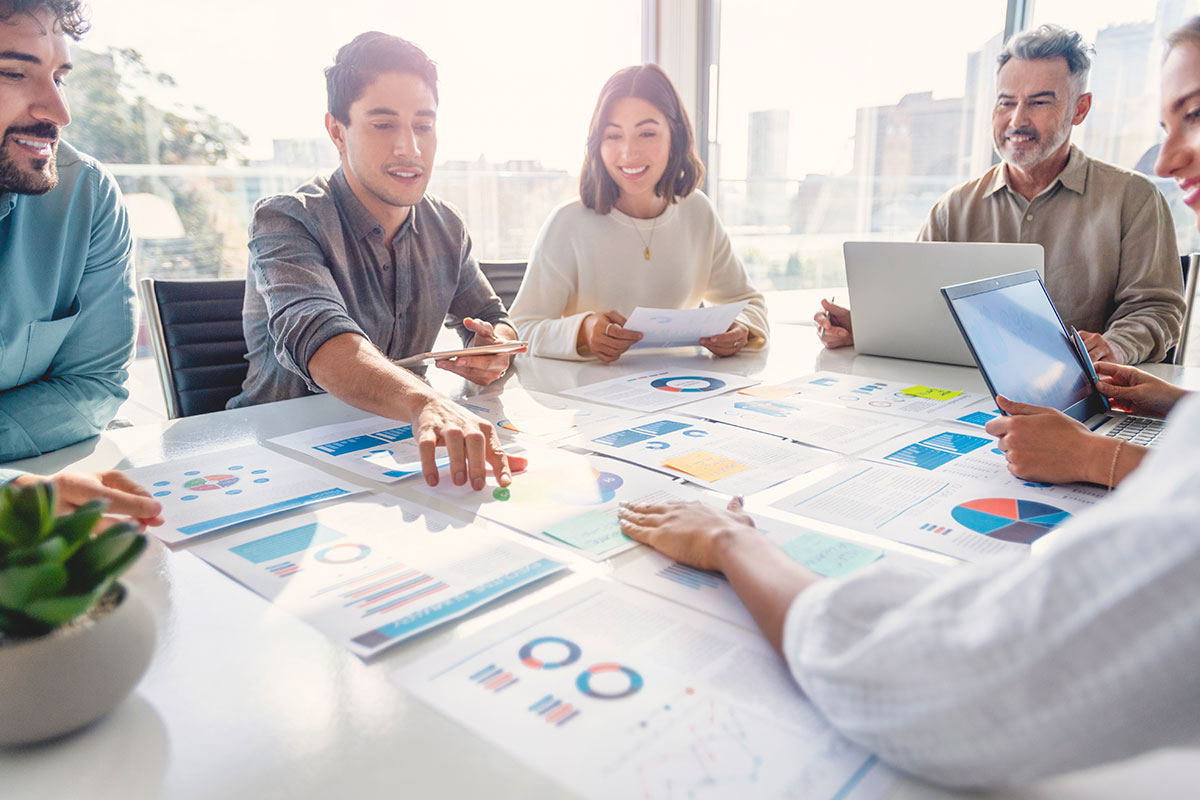 Leverage your Microsoft 365 investment and software you already own – SharePoint, OneDrive, and Teams – to create a usable and intuitive SharePoint document management system (DMS). Keeping all your content in Microsoft 365 is a winning strategy. Utilize Colligo to view, access, and manage your documents while following best practices for information governance and collaboration.
Easy-to-use add-ins improve the functionality of SharePoint for email management and content management to make information compliance for financial institutions less complex. Colligo compliance tools allow users to save and add metadata to SharePoint files right from Outlook, Teams, Word, Excel, and Microsoft 365 – connecting SharePoint with the applications used every day by knowledge workers.
Ensure financial regulatory compliance with regards to content and information, and realize greater ROI on your Microsoft investment.
Customers saved hundreds of thousands of dollars
Many organizations, particularly law firms and legal departments, rely on disparate systems for document management. The outdated reliance on a standalone DMS is problematic, as content lives in many different places in the modern work world. A separate DMS outside of Microsoft 365 can lead to compliance breaches and negatively impact productivity.
We've saved some customers hundreds of thousands of dollars by helping them extend Microsoft 365 using a Colligo + SharePoint DMS solution. Get in touch with us for more information on Microsoft document management and see how you can save money, too.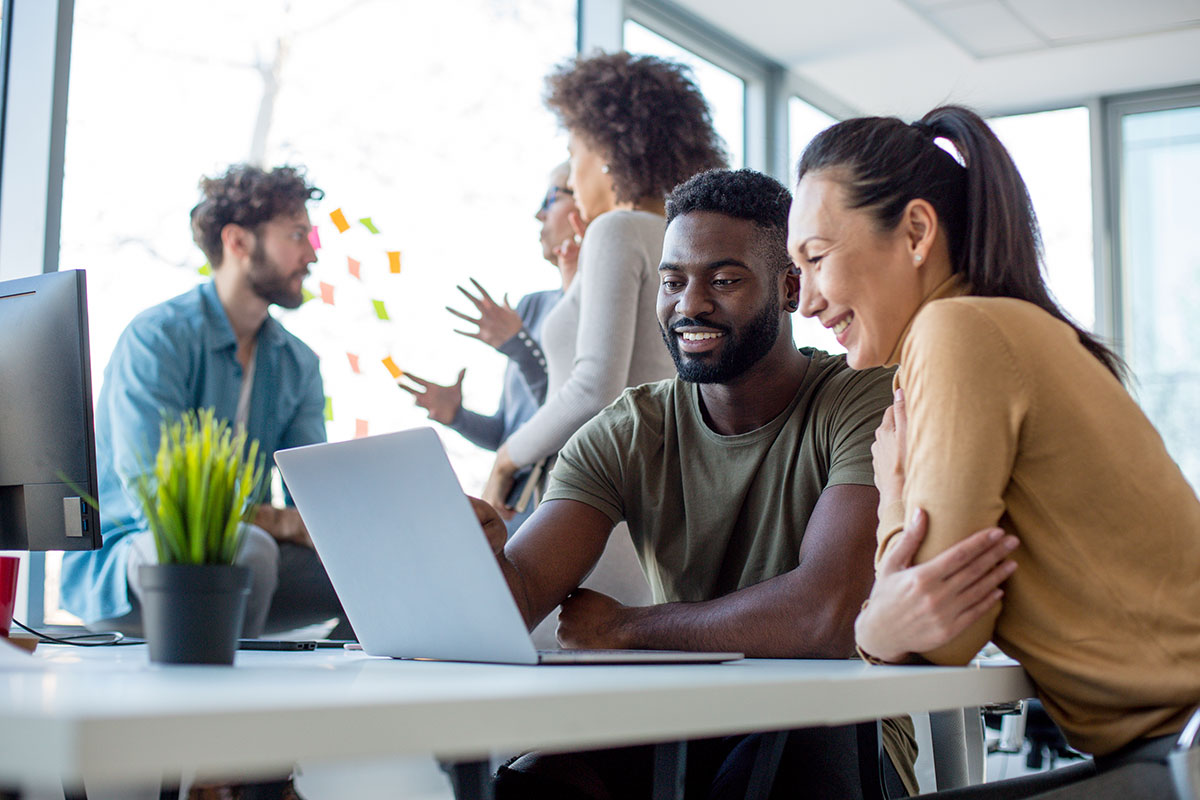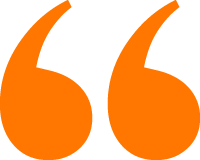 "SharePoint and Colligo help to speed the decision-making process. Users have better access to relevant information, because they can reach all of it through a single interface. They don't have to search among file shares, document management systems, and local folders to find what they're looking for—it's all right there."
"Since deploying Colligo, we've found the adoption of SharePoint for document management has improved and the amount of content stored in SharePoint has increased... As everything is now properly tagged with metadata, staff can find what they need much more easily."
"We did a full analysis of competitive products in the marketplace and Colligo offered the best tools, hands-down. They are simple products that solve really big problems."
More great Document Management resources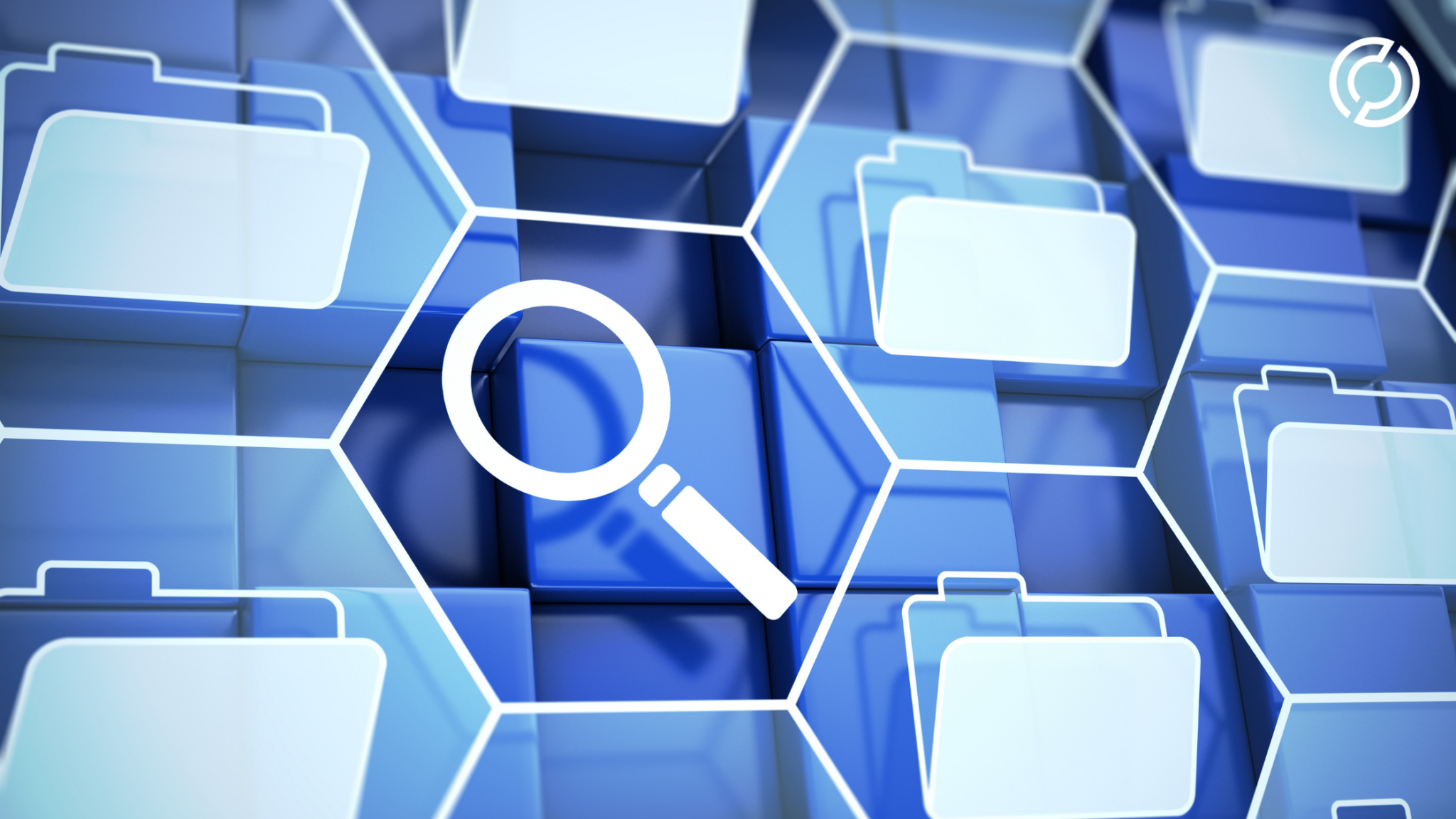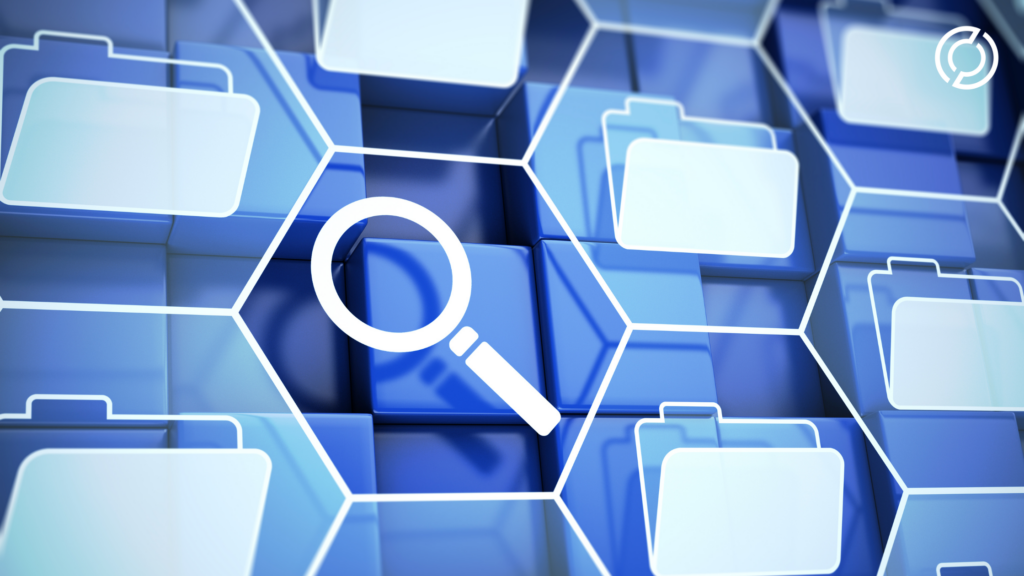 Blog
The importance of auto-applied metadata for surfacing content, how organizations are using metadata today, and how Colligo add-ins can help.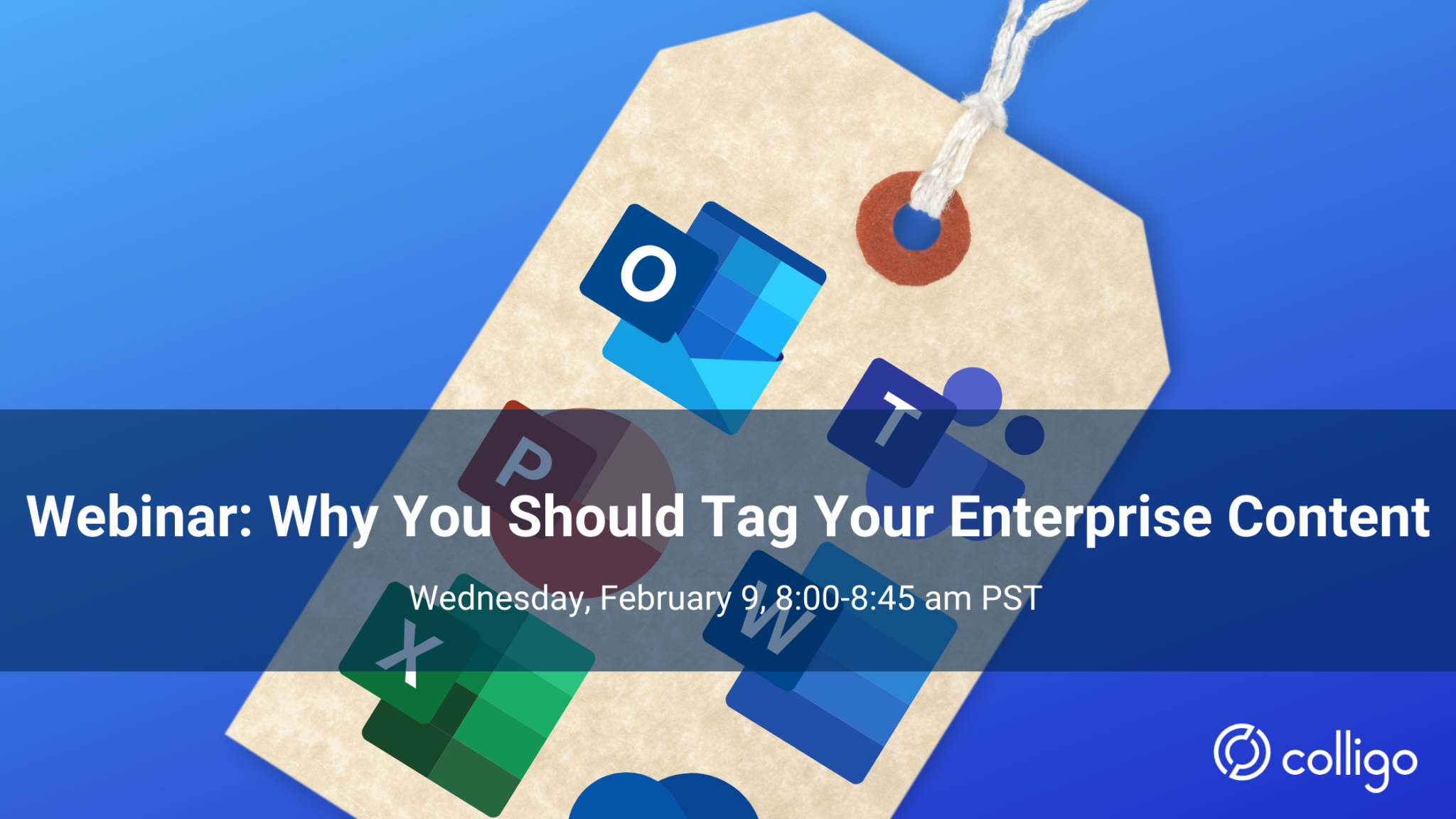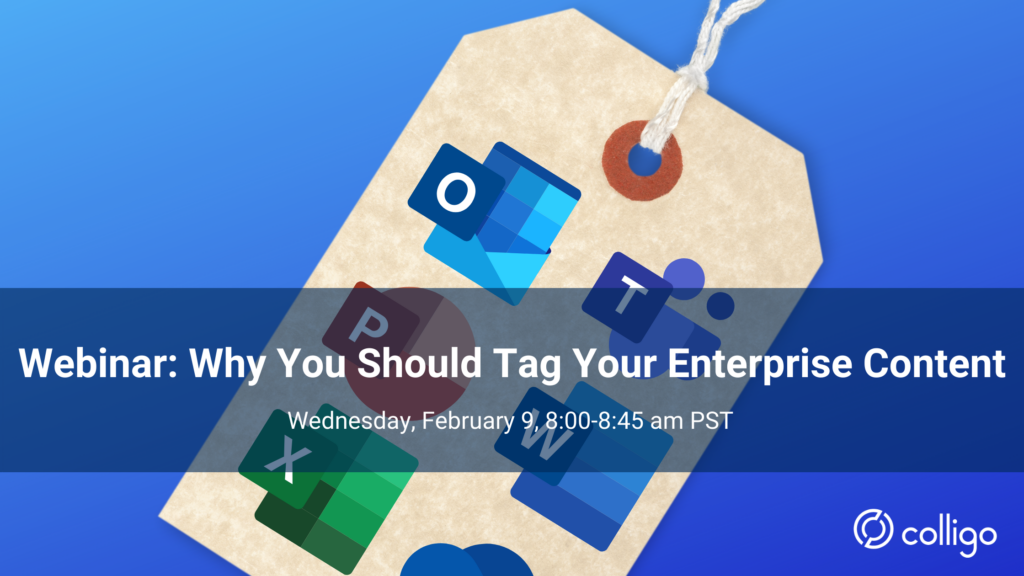 On-demand
Don't miss this webinar to find out how to empower your teams with a supercharged Search experience with simple tagging solutions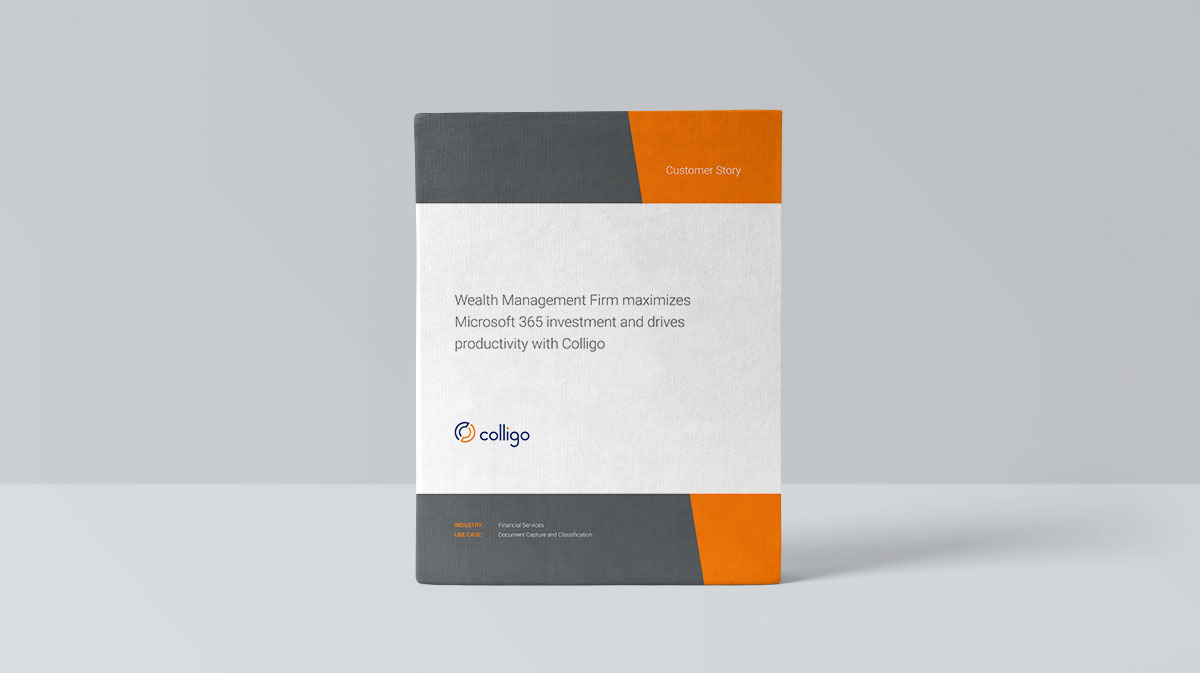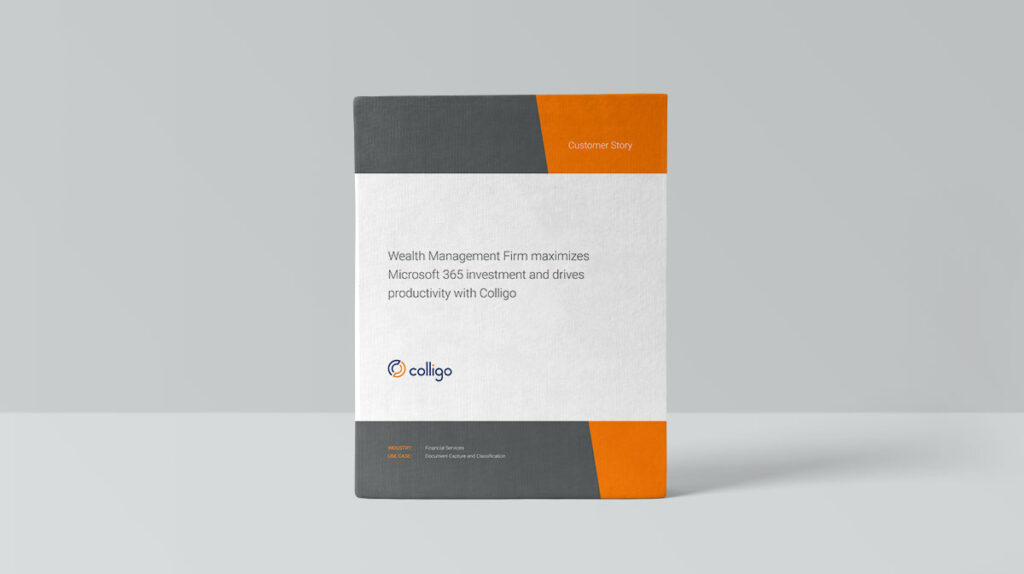 Case Studies
Wealth management firm achieves 100% user adoption, enables a remote work force, and facilitates document capture and classification with Colligo cloud products
Access Colligo FREE for 30 days