Cloud Content Management with Colligo Saves Time
Access and Manage SharePoint from Outlook and Teams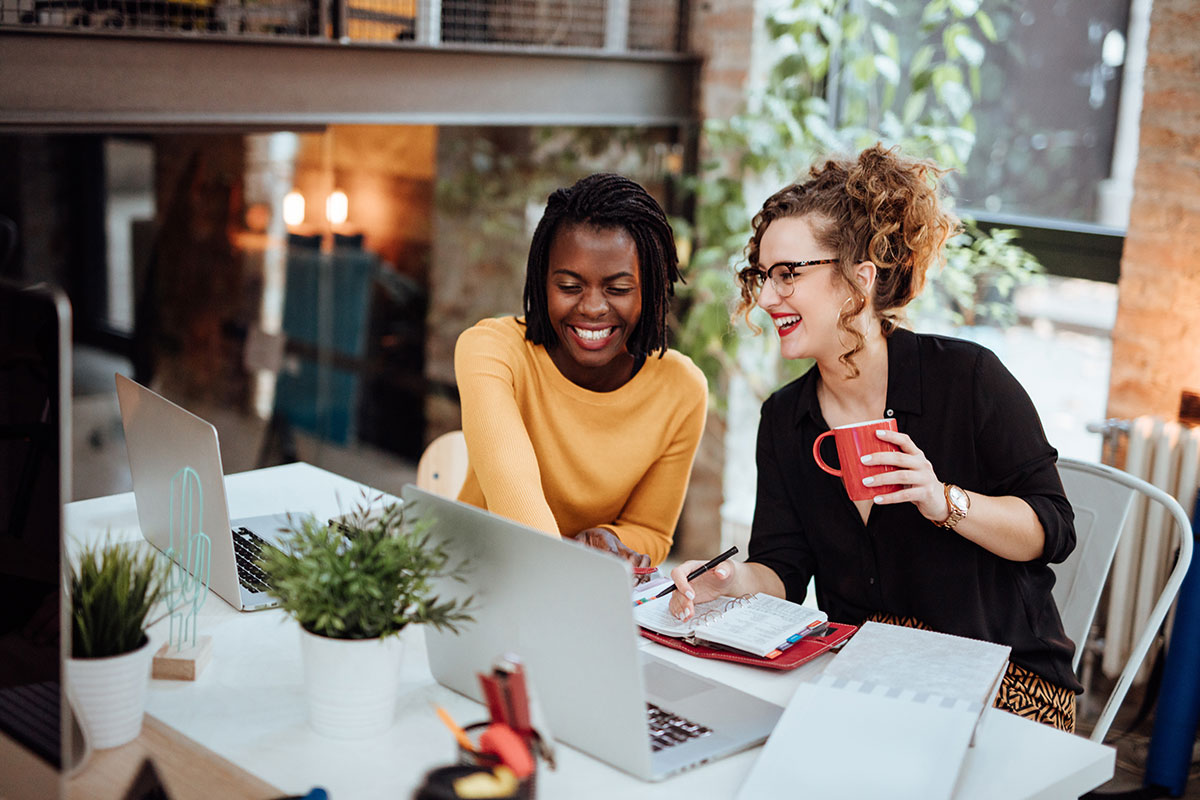 Colligo integrates the software you already have – SharePoint, OneDrive & Teams. It lets you view and manage all your content from an easy-to-use single window. Available right from the applications you use most (Outlook, Teams or the web browser), Colligo's content management collaboration software unlocks modern content management. Helping you find what you need quickly while staying in Outlook and Teams.
Easy-to-use add-ins improve the functionality of SharePoint for email management and content management to make information compliance for financial institutions less complex. Colligo compliance tools allow users to save and add metadata to SharePoint files right from Outlook, Teams, Word, Excel, and Microsoft 365 – connecting SharePoint with the applications used every day by knowledge workers.
Ensure financial regulatory compliance with regards to content and information, and realize greater ROI on your Microsoft investment.
Make SharePoint more usable and accessible
Many Enterprise Content Management (ECM) systems and Document Management Systems (DMSs) are outdated, siloed, and lack ability to collaborate. They're unfit for the modern way of work and hybrid work. Colligo offers a better way to manage cloud content. Enable effective collaboration, while improving information governance and compliance.
Get in touch about our cloud CMS.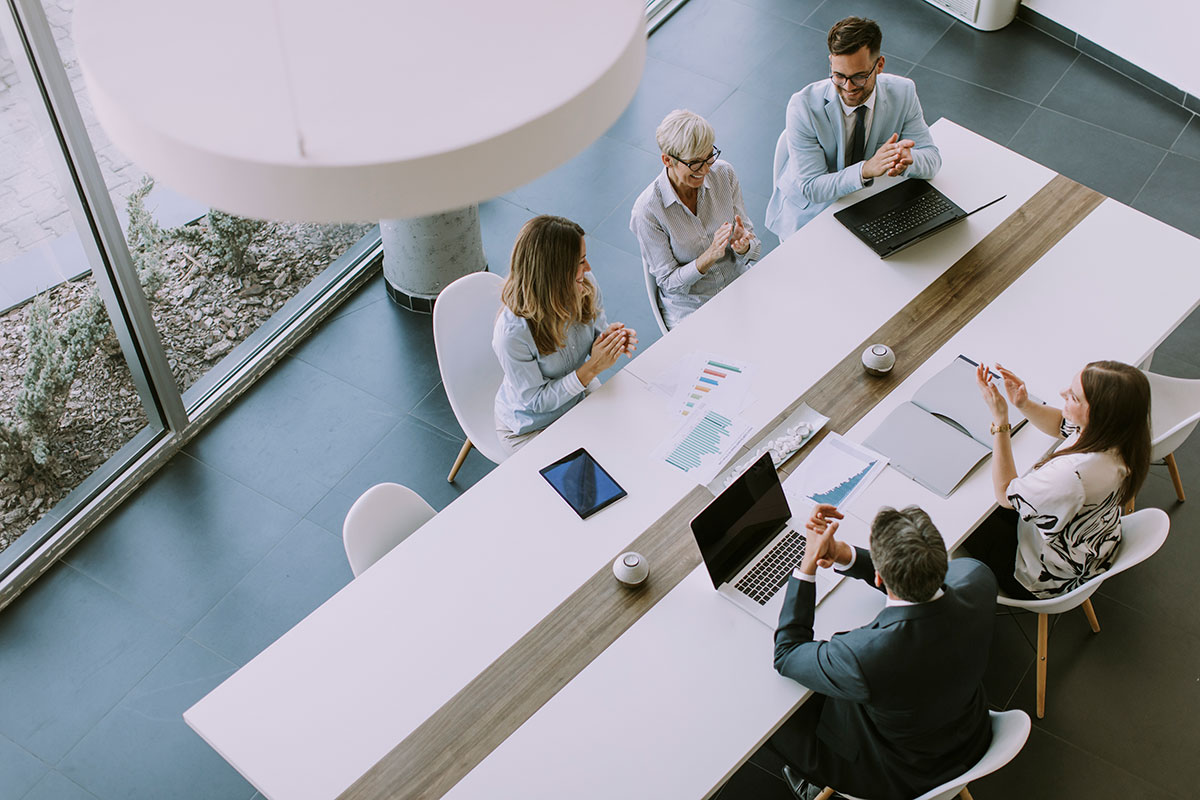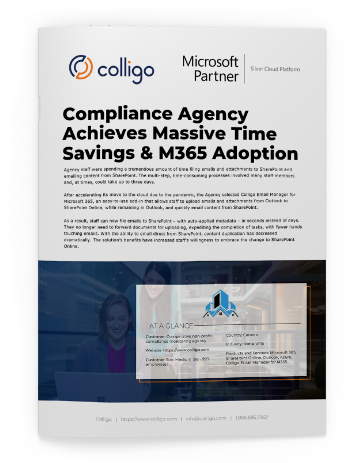 Compliance Agency Achieves Massive Time Savings & M365 Adoption
Find out how a Non-profit Compliance Agency achieved a time savings of close to 75%. Instead of taking multiple days to file emails to or send content from SharePoint, Agency staff can now file and send emails within seconds.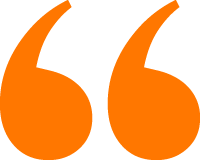 "We wanted to take advantage of our existing investment in SharePoint system and we determined that it was a viable solution to meet our enterprise content management needs."
"Colligo has allowed us to improve team collaboration and increase individual team member accountability. We wish we found Colligo several years ago!"
"SharePoint as a platform was the right investment for us, but it was the addition of Colligo that really transformed how we operate."
"It took the frustration out of trying to find content in Teams."
More great Content Management resources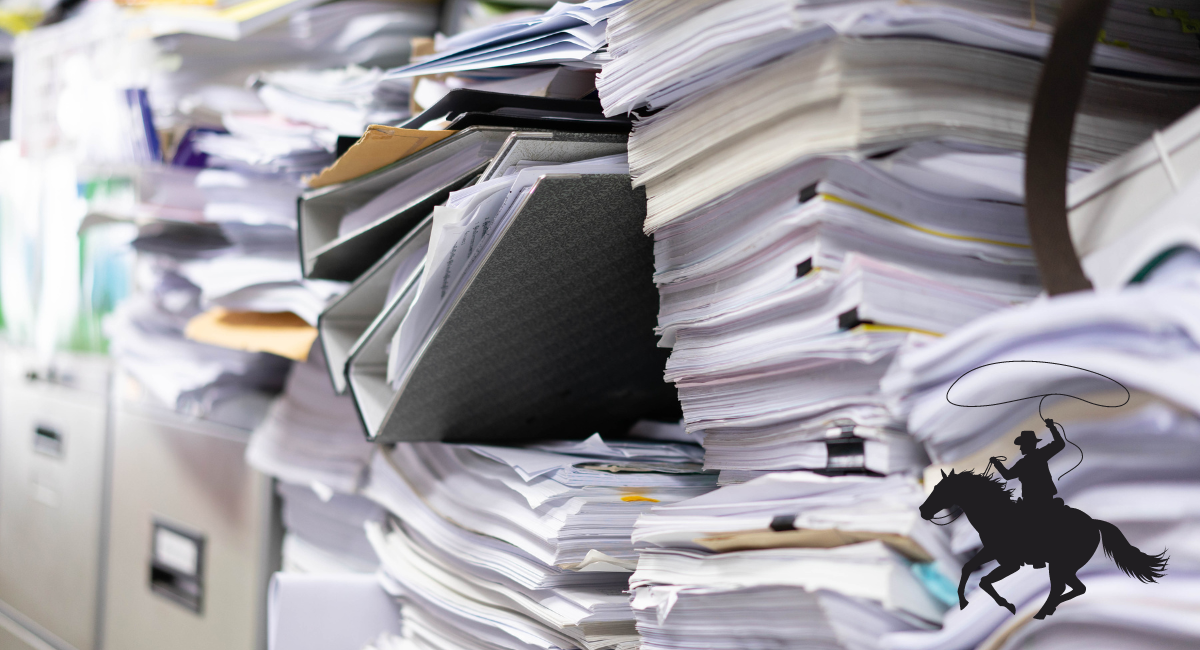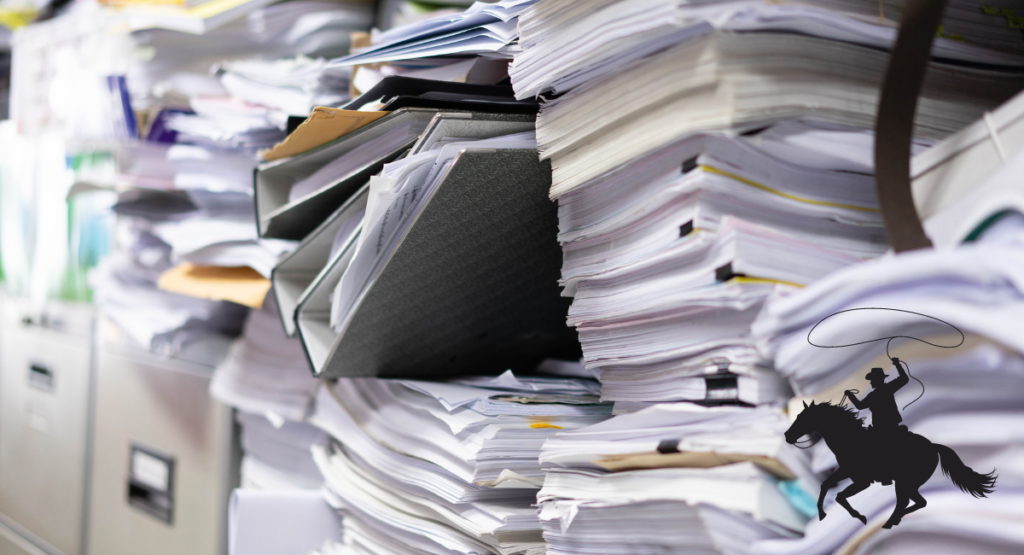 Blog
Last Updated on May 15, 2023 by Sarah Gayda Content control is attainable by harnessing the full power of Microsoft 365 and SharePoint Online for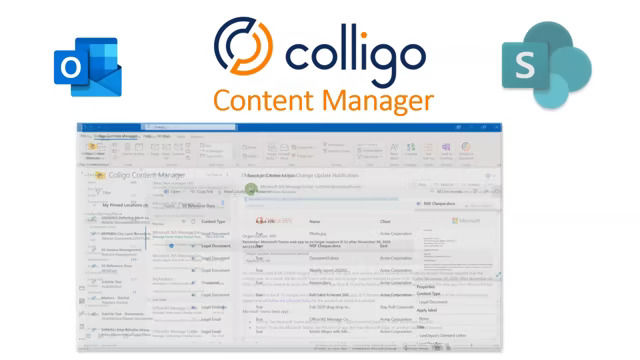 Videos
Last Updated on May 15, 2023 by Sarah Gayda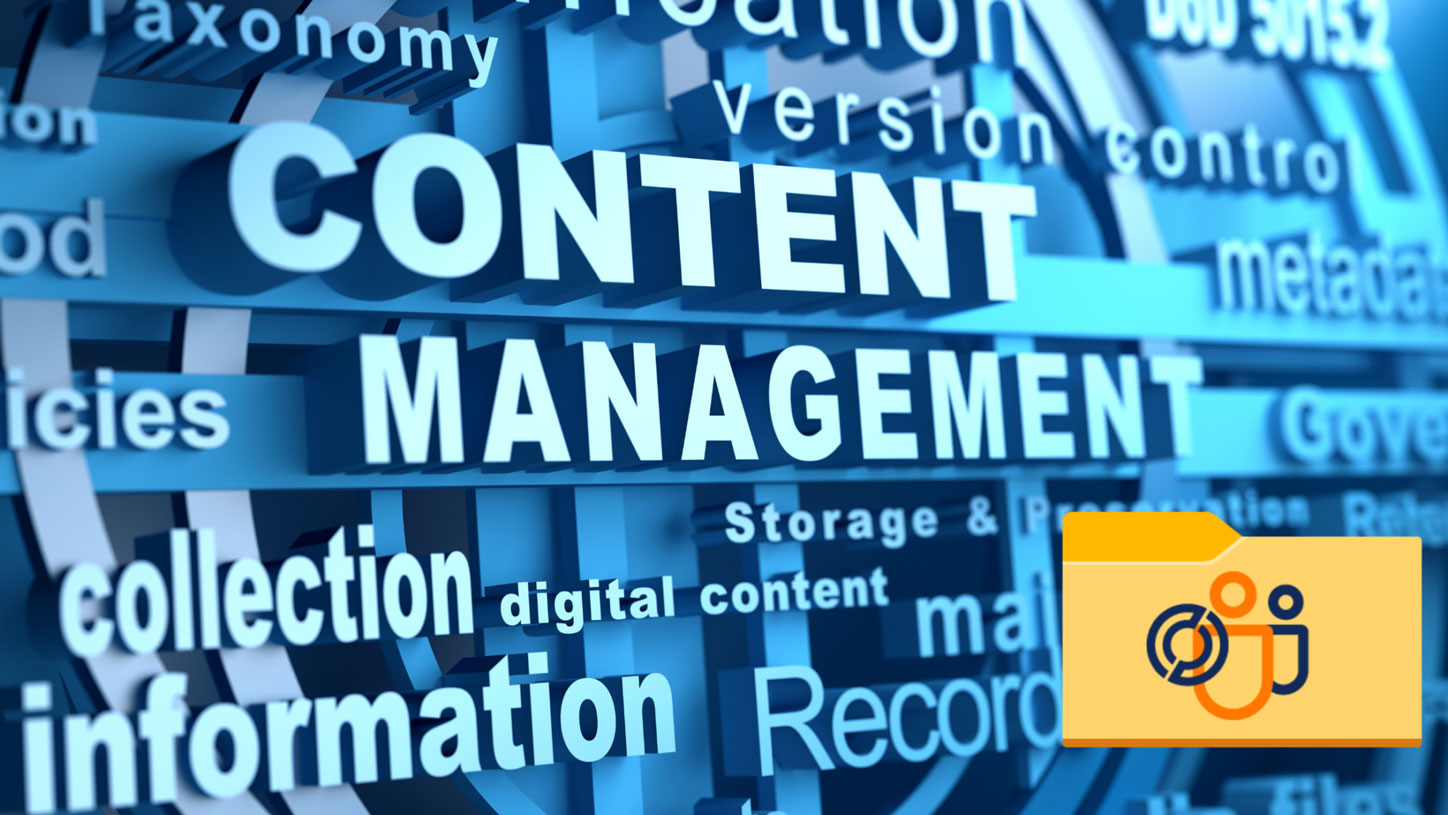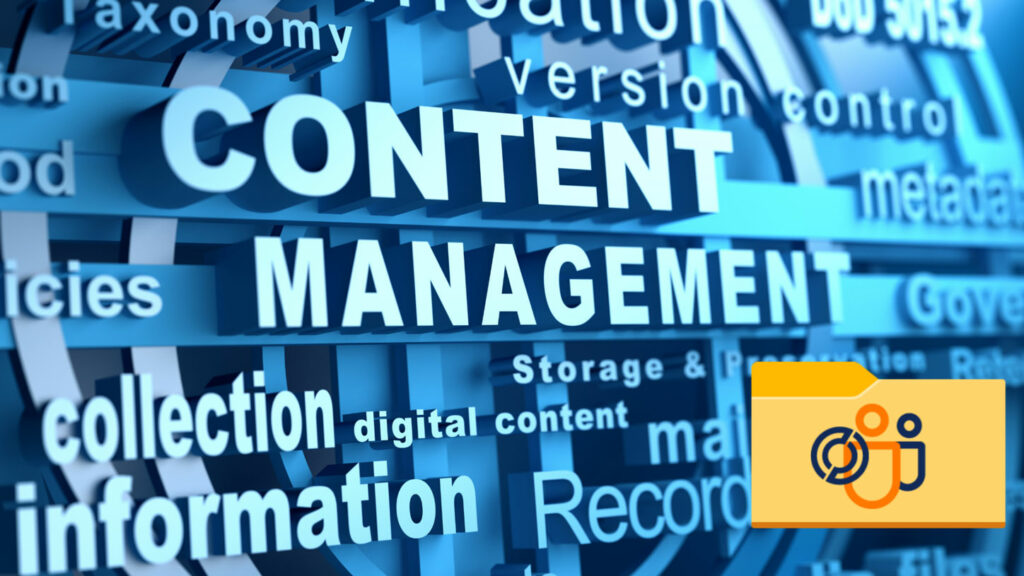 Blog
Find out how to corral your content sprawl, achieve greater information governance, and get more out of your Microsoft investment with Colligo Content Manager.
Access Colligo FREE for 30 days