Legal document management system & email solutions
Law firms & legal departments can capture, classify & access client matter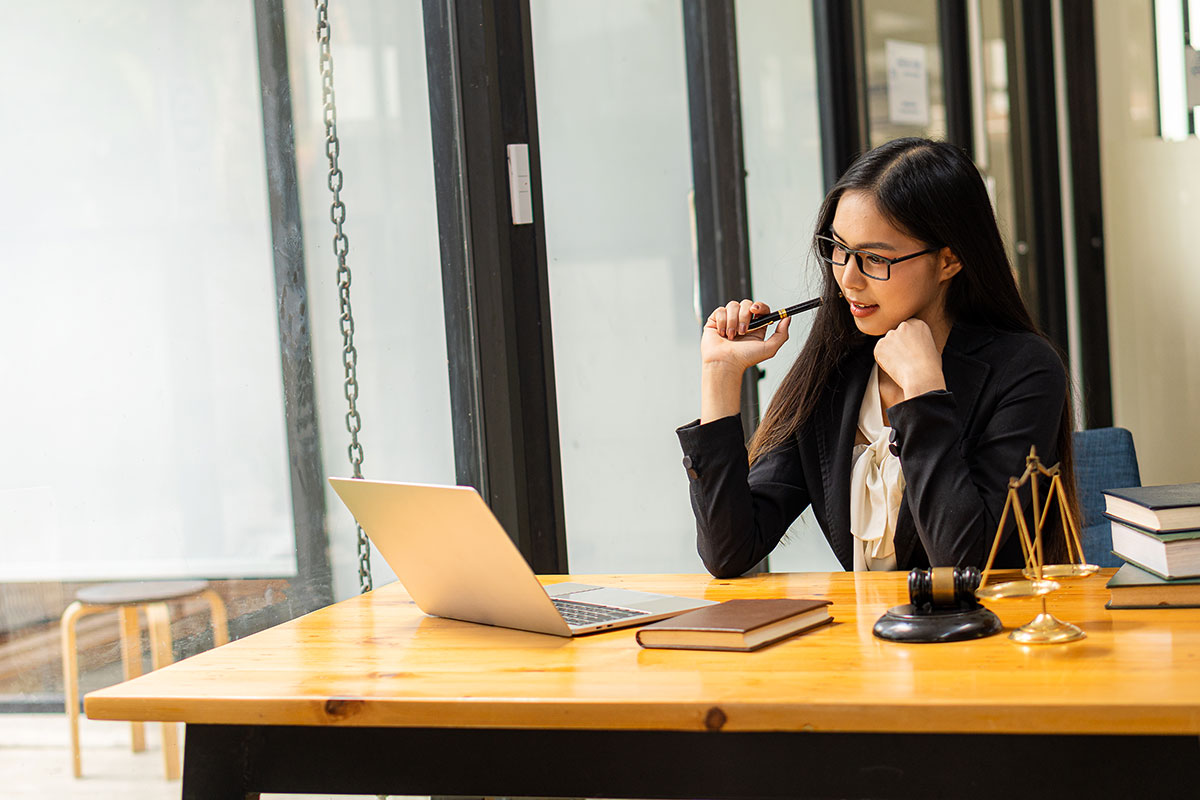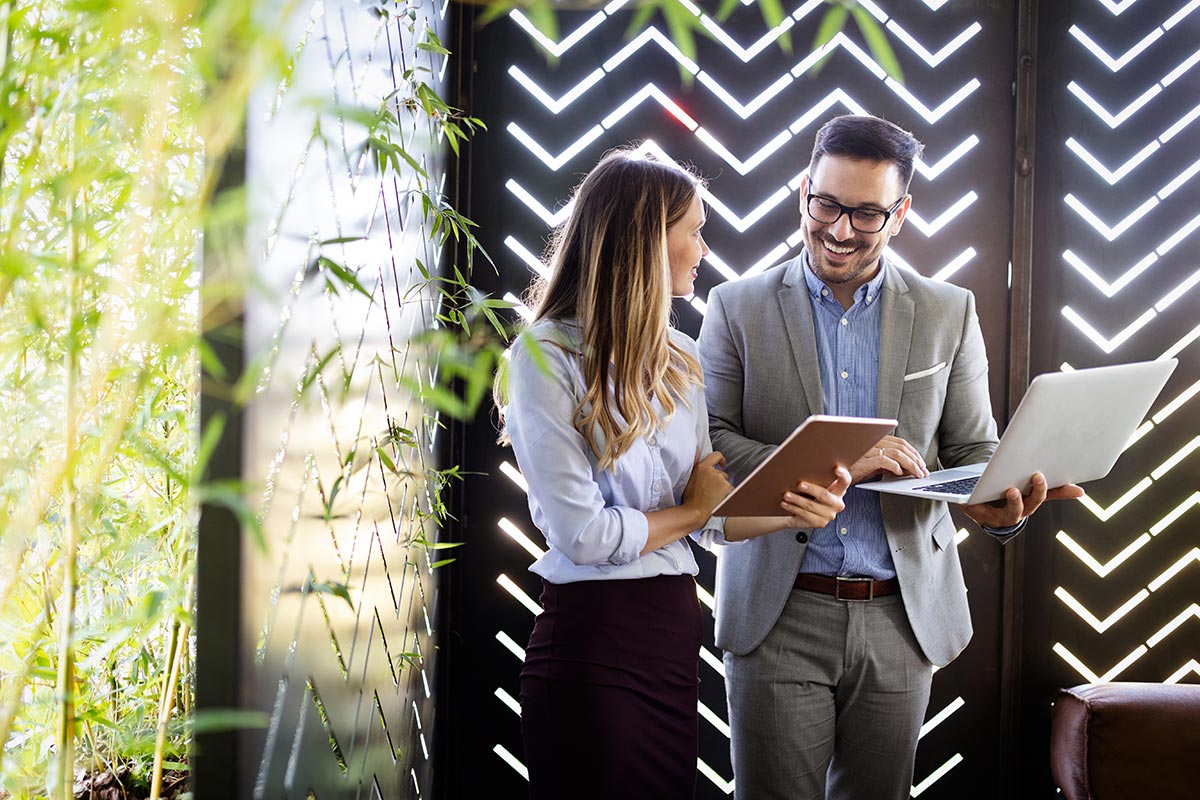 Utilize SharePoint as your legal document management system (DMS) and get more from your Microsoft 365 investment with Colligo's document management software for law firms and corporate legal departments.
Our easy-to-use add-ins for SharePoint enable compliant legal email management and provide a powerful document management system, accessible as a standalone web application or in Teams. In addition to conveniently connecting Outlook to SharePoint for filing emails and attachments, and accessing your documents through our DMS, your team of legal professionals can stay in the Microsoft applications they use most – like Microsoft Word – while accessing SharePoint seamlessly to file content according to legislative, industry or government policy for legal work.
Colligo's legal document management software and email management software for law firms enables efficient classification of and access to electronic client matter, from Office documents, images, PDFs, emails, and attachments. Law firm document management with Colligo is user friendly and far less expensive than incumbent solutions.
Benefits for Legal Professionals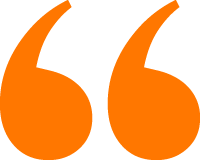 "As a small legal team in a large organisation, we quickly discovered that Sharepoint did not offer the email filing experience we required. Colligo has provided a cost effective and easy solution which now enables us to record the information we need."
"Colligo provides the most secure, robust and easy-to- use solution for accessing, syncing and viewing SharePoint content on an iPad. Our partners and directors were up and running almost immediately, and, because of the intuitive user interface, they required very little support."
"Because of the tight timeline for the project, we were looking not only for a software provider, but also a company that would partner with us. Colligo provided us with exceptional service that ensured both a successful project and a very happy group of partners and directors."
"Before SharePoint and Colligo, staff had a lot of difficulty finding a document or email if the lawyer was away, and may have found it impossible if the email remained in the lawyer's personal folders in Outlook. As everything is now properly tagged with metadata, staff can find what they need much more easily."
"Colligo has enabled the National Grid legal department to leverage the power of SharePoint in a way that is familiar and seamless to our users."
More great Legal resources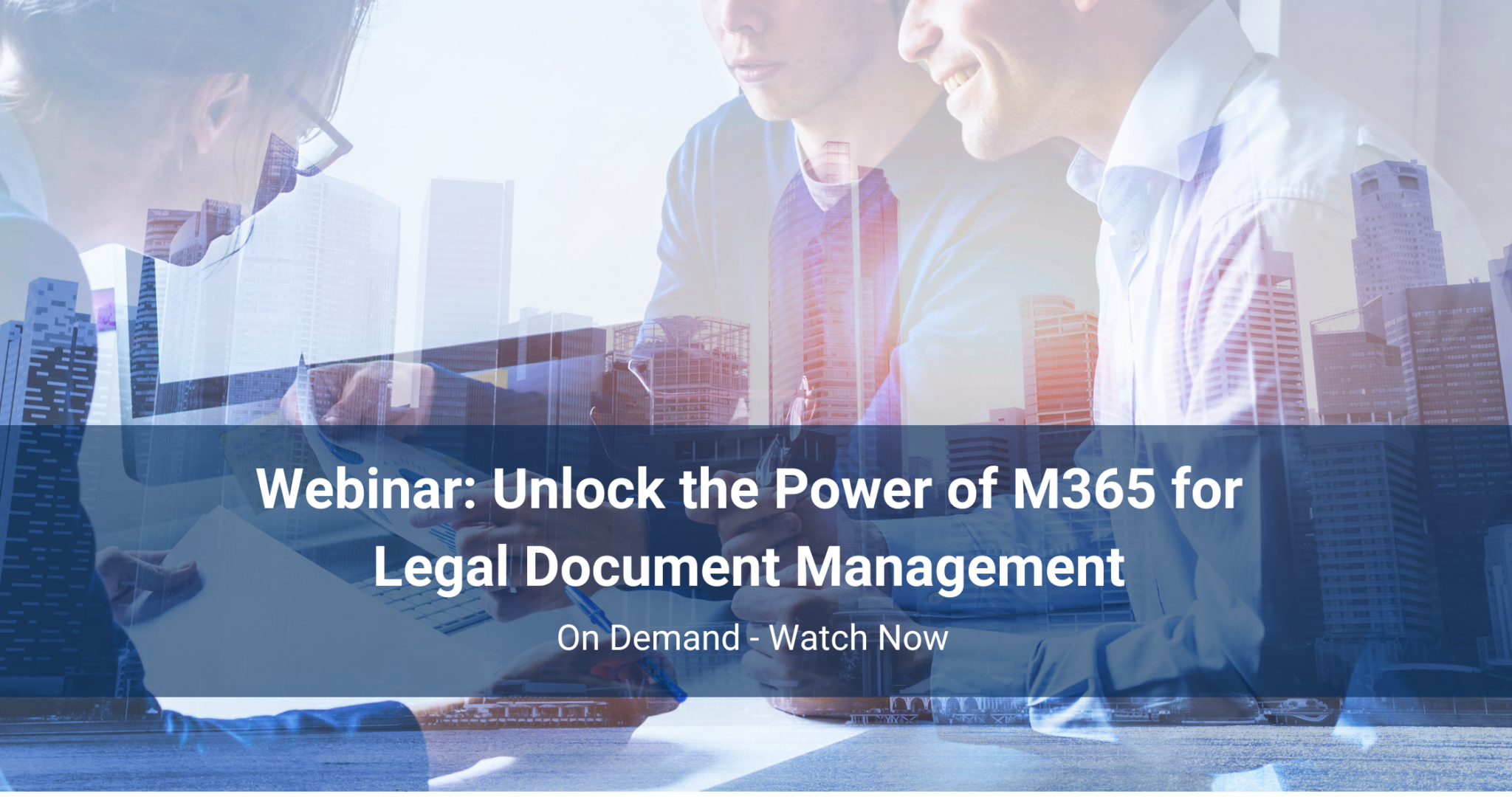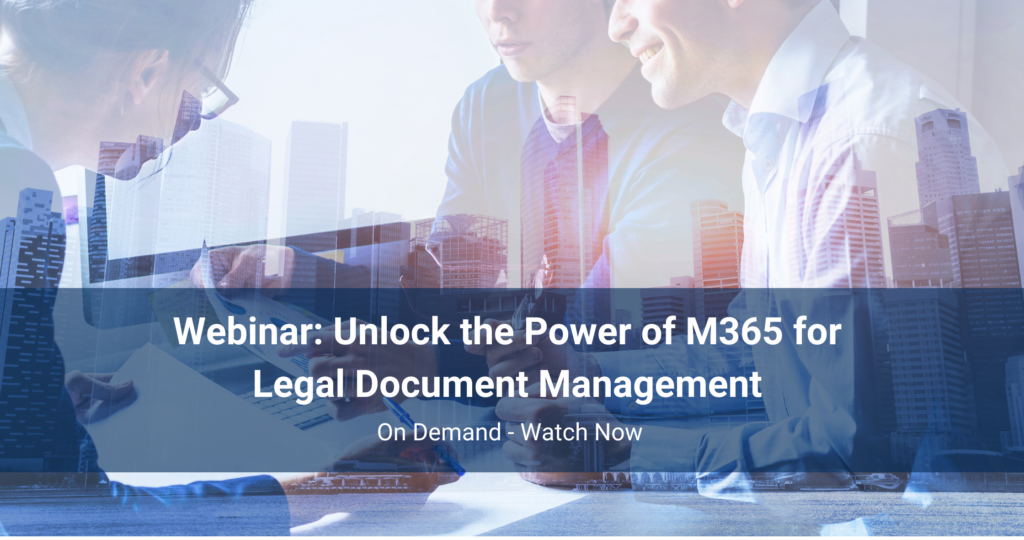 On-demand
A 30-minute webinar on how your legal department can quickly and easily leverage SharePoint Online as your DMS with the help of Colligo.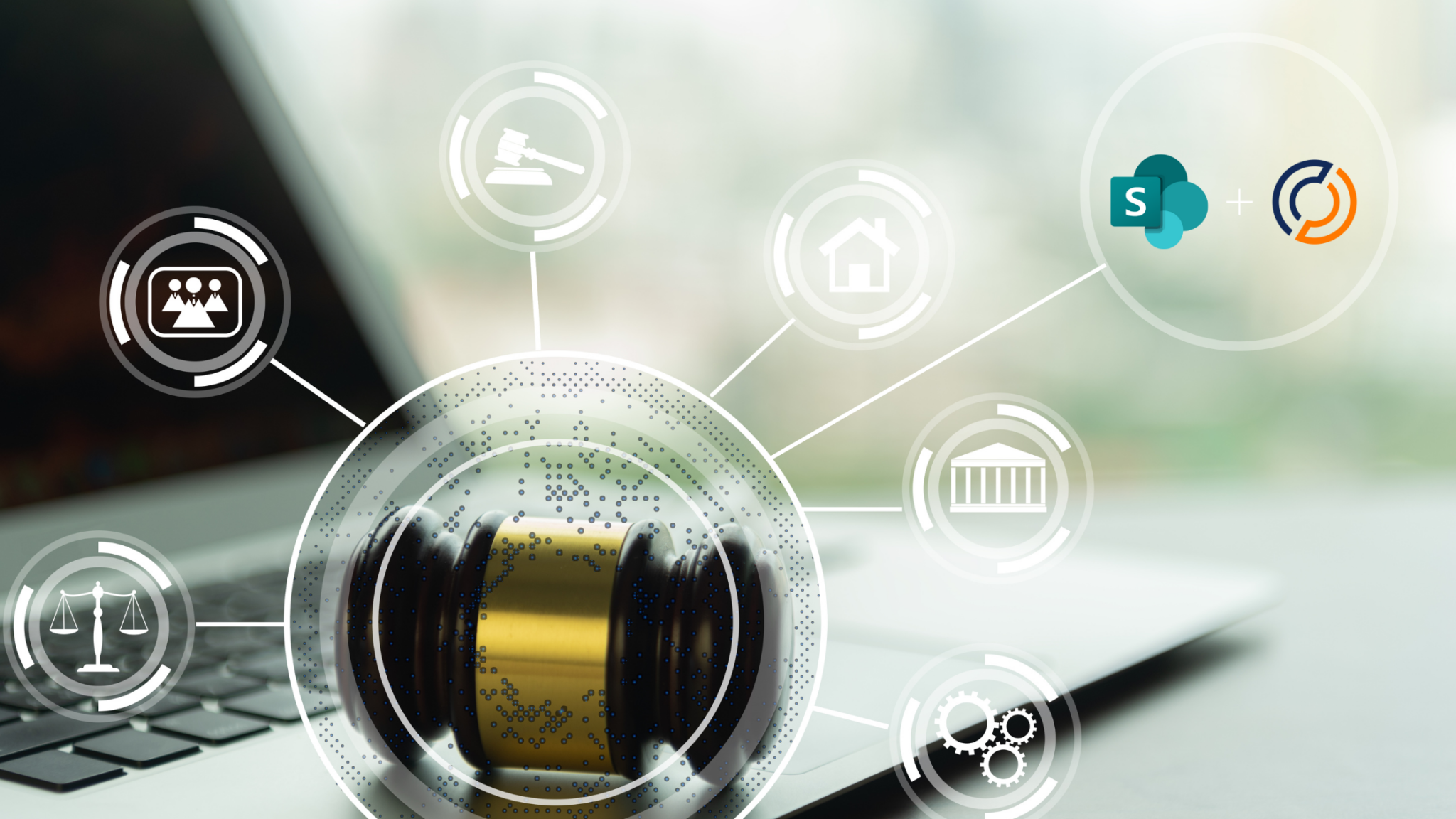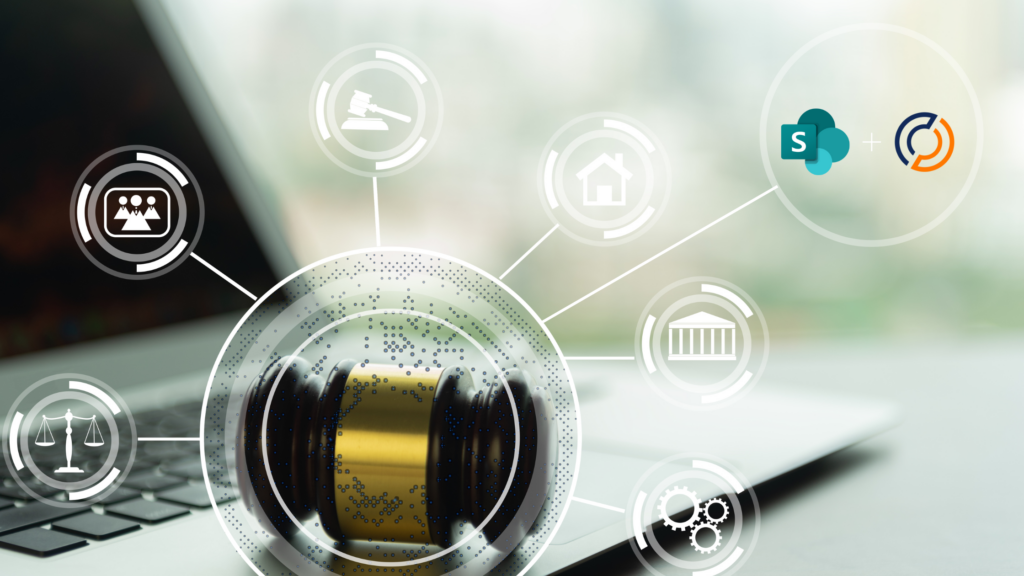 Blog
Competing legal document management software within firms and legal departments impedes collaboration and wastes money Legal departments' technology initiatives often underperform, according to a recent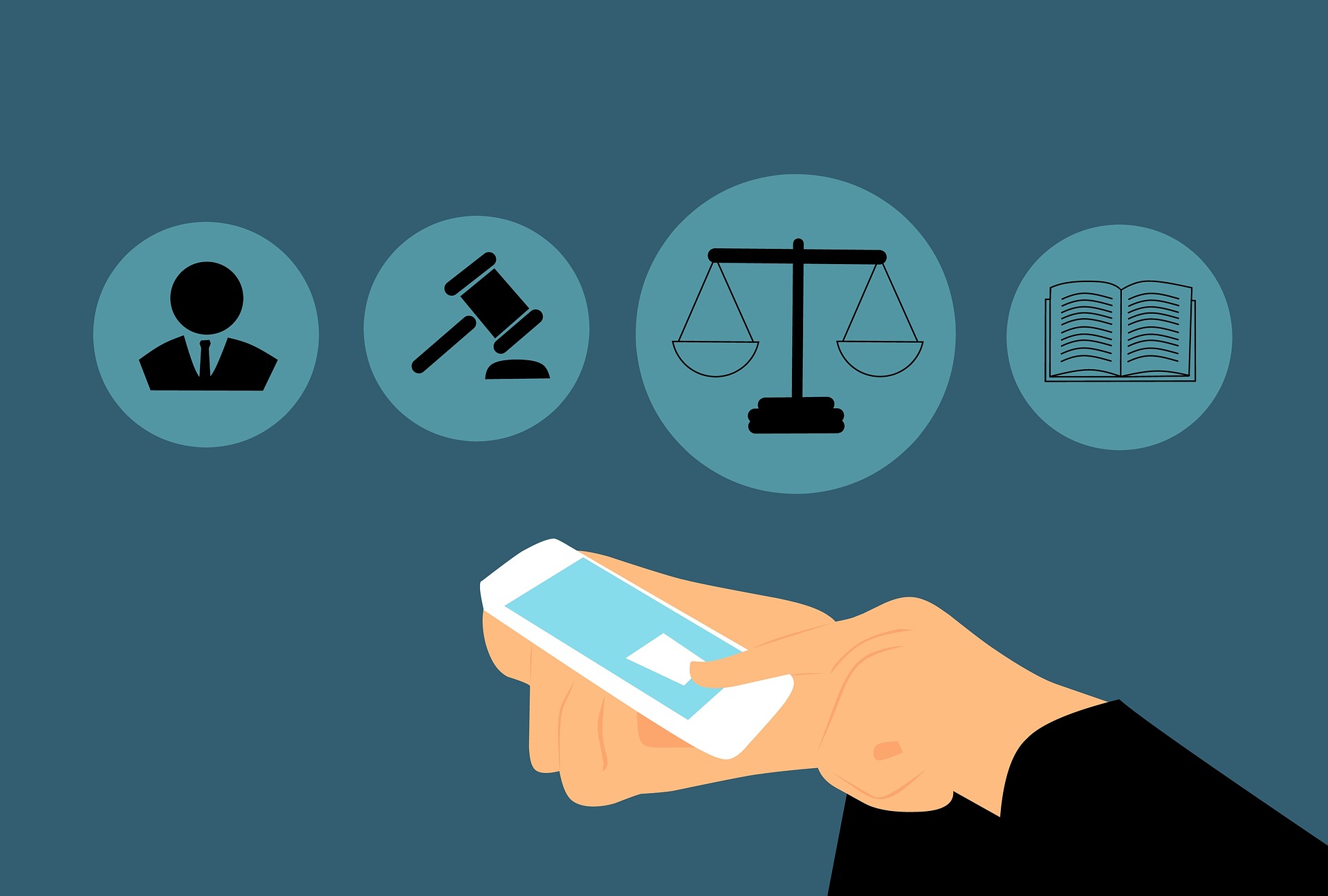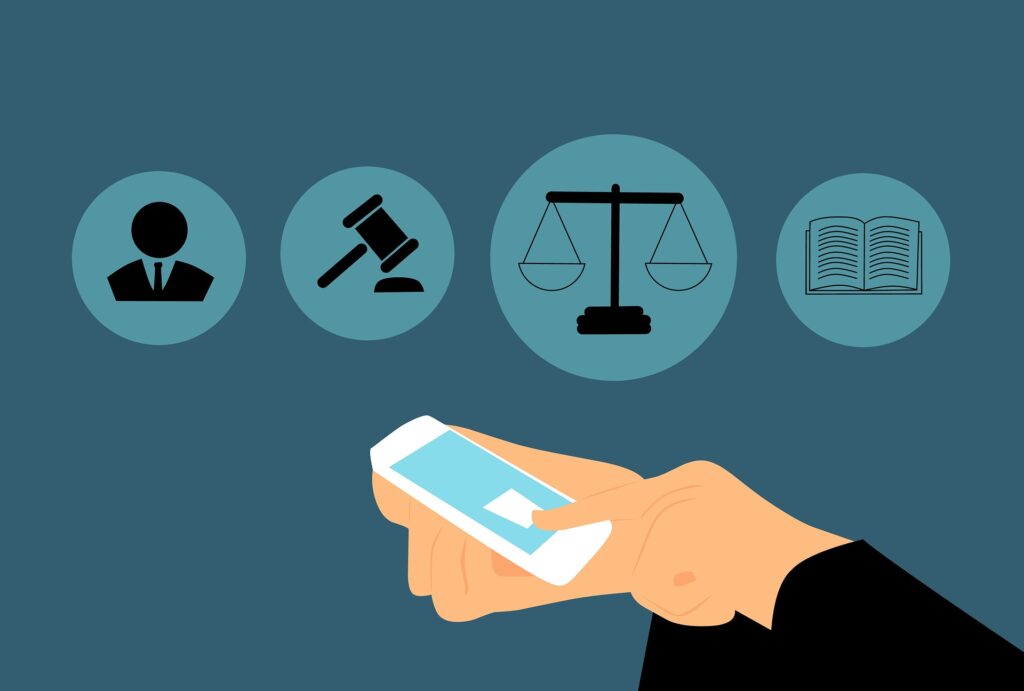 Blog
Webinar poll shows Microsoft 365 continues to increase its presence in legal, and email remains the primary method for sending client files and case matter.
Access Colligo FREE for 30 days