Enterprise Suite for M365 Pricing
Colligo Subscription Tiers
Colligo Basic
$
12
Per user per month billed annually (up to 25 users)*
Connect Outlook to SharePoint

Access content from anywhere in Microsoft 365 from one view

Manage information from Microsoft Teams in a streamlined interface

Unlock advanced labelling control

Use enterprise-grade admin features

Capture, share and edit metadata on-the-go from mobile

Work with and manage content across Microsoft 365

Ingest and access documents within Office applications
Colligo Premium
$
22
Per user per month billed annually (up to 25 users)*
Connect Outlook to SharePoint

Access content from anywhere in Microsoft 365 from one view

Manage information from Microsoft Teams in a streamlined interface

Unlock advanced labelling control

Use enterprise-grade admin features

Capture, share and edit metadata on-the-go from mobile

Work with and manage content across Microsoft 365

Ingest and access documents within Office applications

Select send and file option
Colligo Suite Enterprise
Talk to Sales
Per user per month billed annually*
Connect Outlook to SharePoint

Access content from anywhere in Microsoft 365 from one view

Manage information from Microsoft Teams in a streamlined interface

Unlock advanced labelling control

Use enterprise-grade admin features

Capture, share and edit metadata on-the-go from mobile

Work with and manage content across Microsoft 365

Ingest and access documents within Office applications

Select send and file option available

Access three-year subscription with no license limit
* Starts at price listed above. Volume discounts available.
Colligo Briefcase
Easily access SharePoint on iOS mobile devices with the Colligo Briefcase SharePoint mobile app.
$
5
Per user per month billed annually*
Enterprise suite pricing & volume discounts available
Colligo offers enterprise pricing on our M365 apps for business – user-friendly add-ins for SharePoint – based on the number of user licenses and level of support you need. We also have starter packages for SMB users. Whether you're a large organization or a small business, we have the right solution to increase your collaboration and improve your email and content management.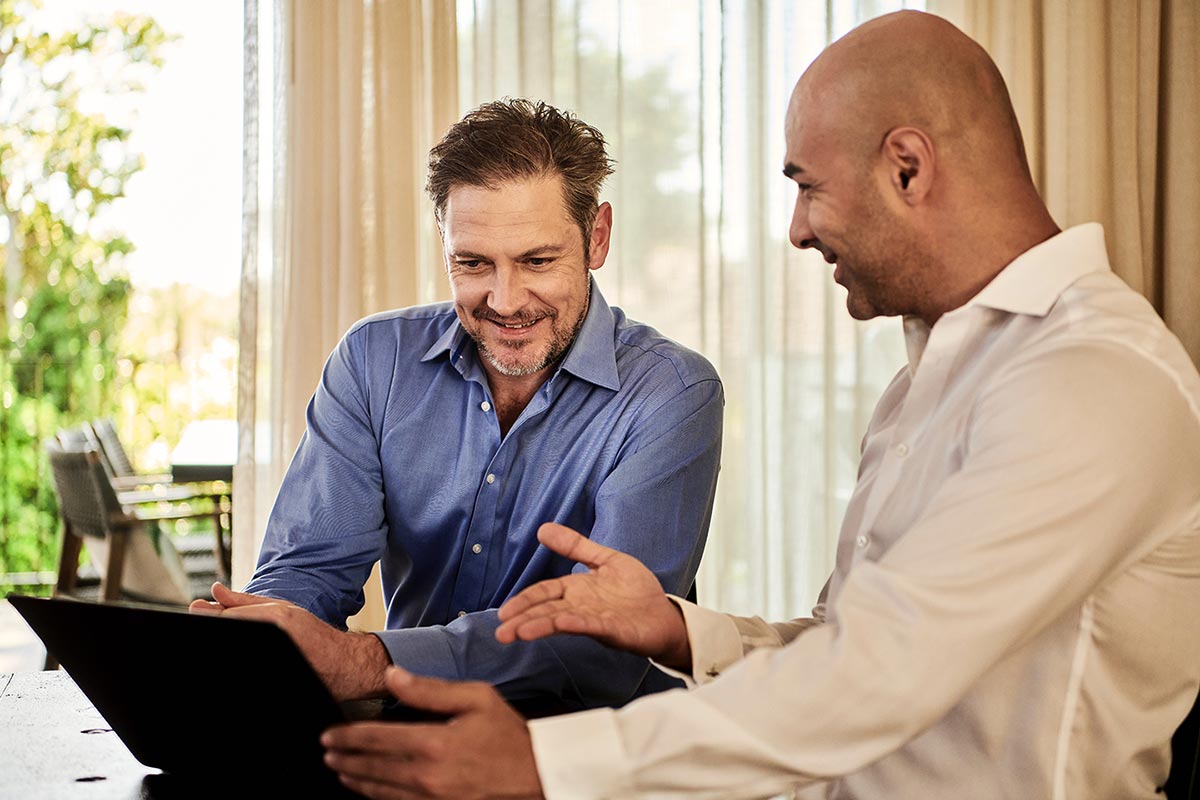 Find out how much money you'll save using Colligo add-ins
Use our interactive ROI calculator to determine the cost savings you'll realize from Colligo products. Get a greater return on your M365 investment with add-ins that save you money, increase your team's productivity, and enable collaboration.
Access Colligo FREE for 30 days