Energy utility software for email and document management
Collaboration tools to ensure safety, security, and service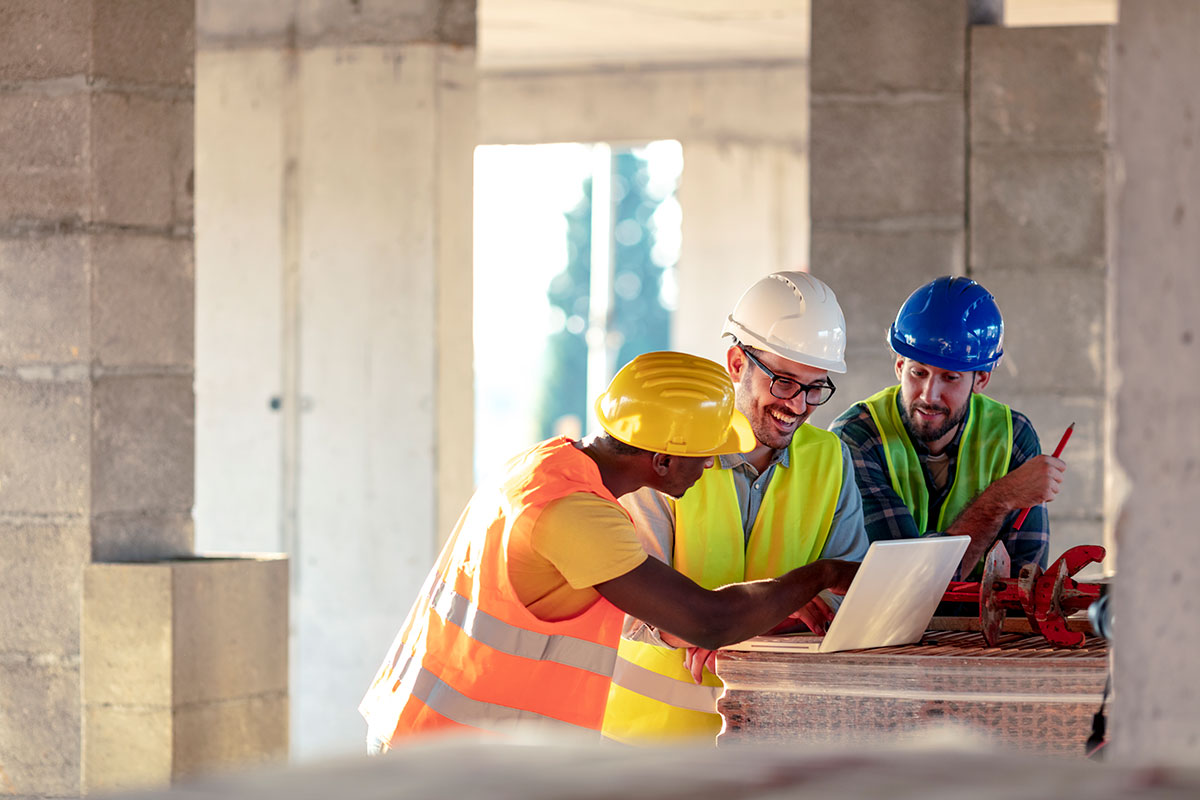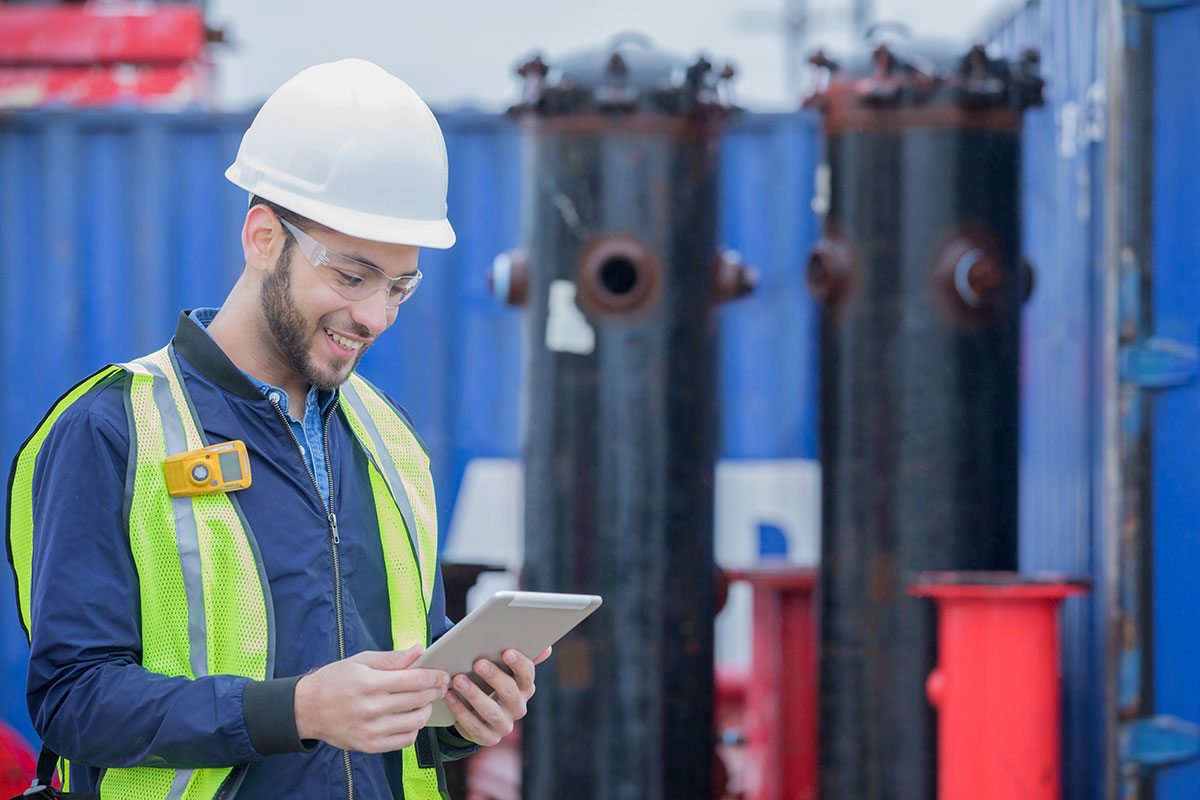 Balance information governance and compliance requirements with usability to ensure safety, service, and security in the highly regulated energy and utilities industry.
Whether upstream, midstream, or downstream, your organization can rely on Colligo's energy software to extend your existing SharePoint deployment and securely push content to field technicians' devices, online or offline. Your field workers access critical information quickly and your organization mitigates risk.
For your workers in the office or at home, our power and energy industry software lets you leverage your investment in Microsoft 365 by providing your team with an easier way to file and tag content and emails to SharePoint, OneDrive and Teams. Your team can stay in their Microsoft applications – like Outlook, Word, Excel, PowerPoint, and Teams – while accessing SharePoint seamlessly to file, manage, and access content according to power and utilities industry, government, or departmental policies.
Your field workers depend on accessing the latest safety and technical information while out in the field and visiting equipment. That is why so many service and energy utility companies — and some of the top power utilities in North America —use Colligo software for utilities today.
Benefits for Energy & Utilities Professionals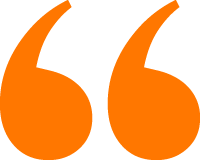 "We needed a solution that would ensure our field workers have the latest content - even when in remote areas where there is no connectivity. Colligo is fast, easy to work with, and content is available offline. Importantly, it is allowing our technicians to work more safely."
"We have been using this since 2012 and have been able to meet our contractor requirements for our field crews to have access to Network Standards in an off-line mode…Colligo has responded to get the issue sorted and it gives confidence in the product."
"Colligo has enabled the National Grid legal department to leverage the power of SharePoint in a way that is familiar and seamless to our users."
"Since deploying Colligo, we've found the adoption of SharePoint for document management has improved and the amount of content stored in SharePoint has increased. Case management has also improved because all legal matter, including email, is stored centrally in SharePoint. Before SharePoint and Colligo, staff had a lot of difficulty finding a document or email if the lawyer was away, and may have found it impossible if the email remained in the lawyer's personal folders in Outlook. As everything is now properly tagged with metadata, staff can find what they need much more easily."
More great Energy & Utilities resources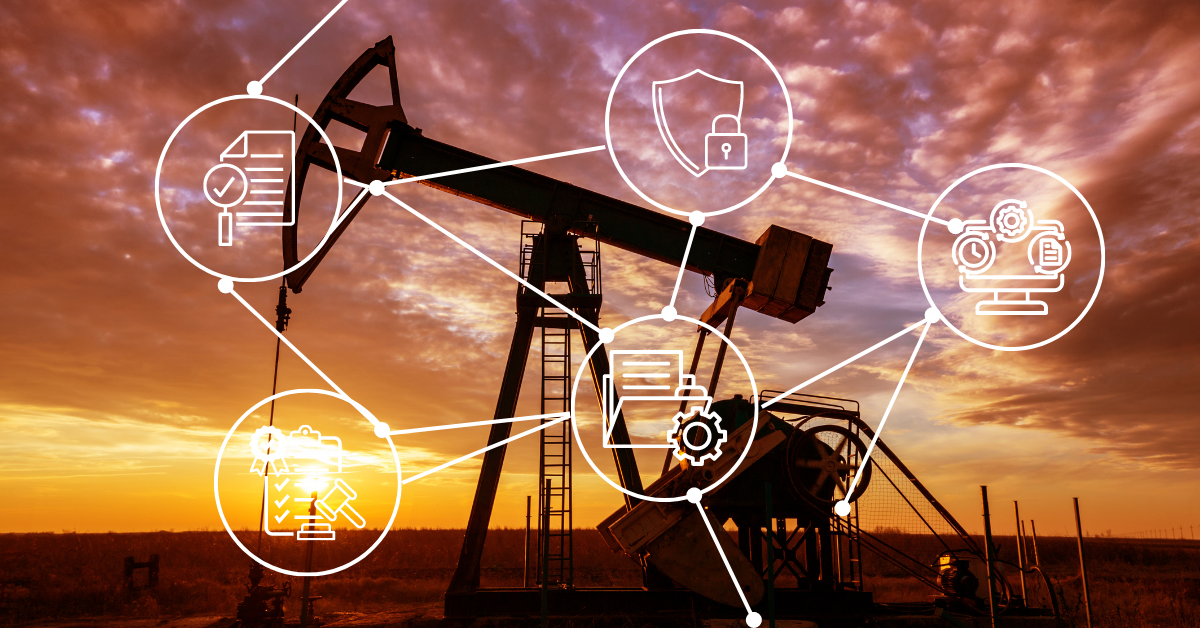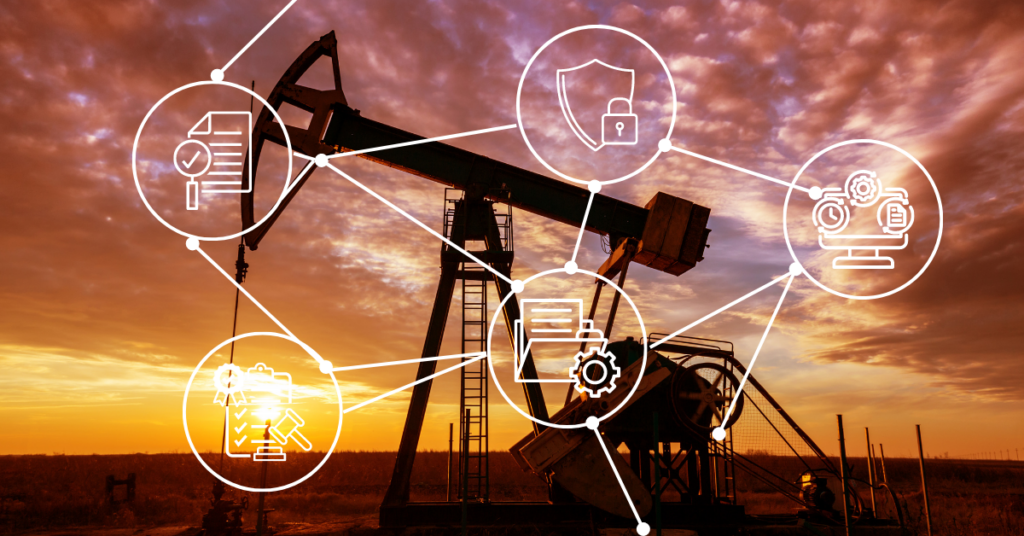 Blog
Best practices for records management in the oil & gas industry, based on experience with 3 of the world's top 5 oil & gas corporations.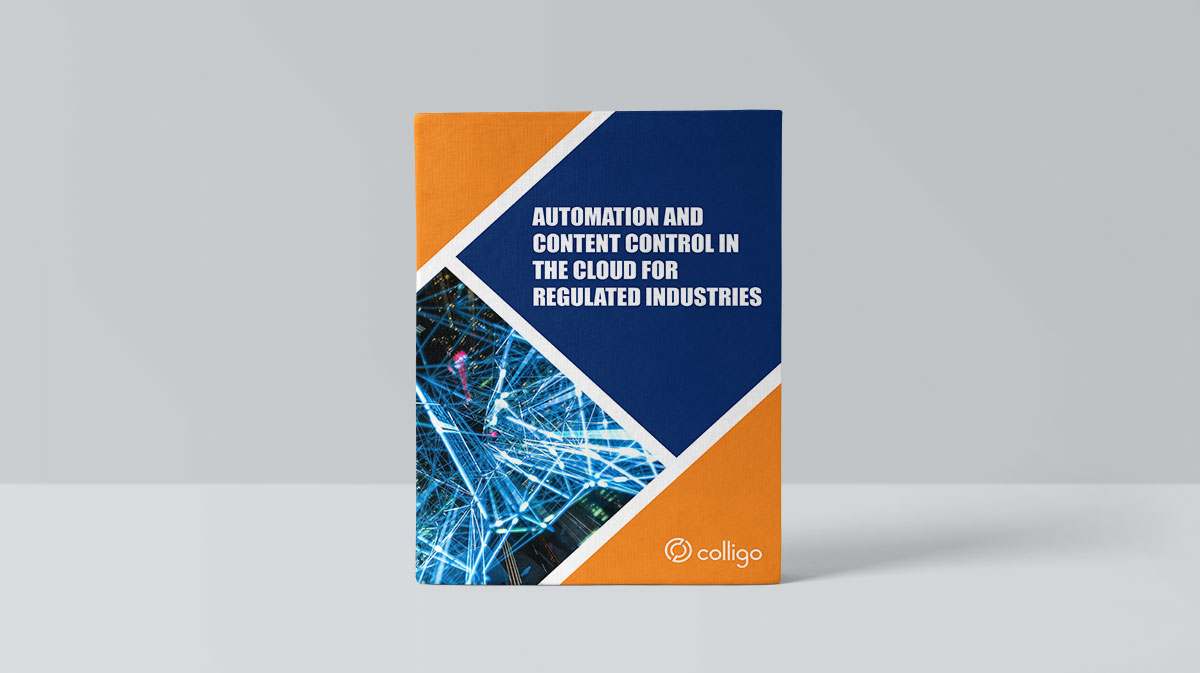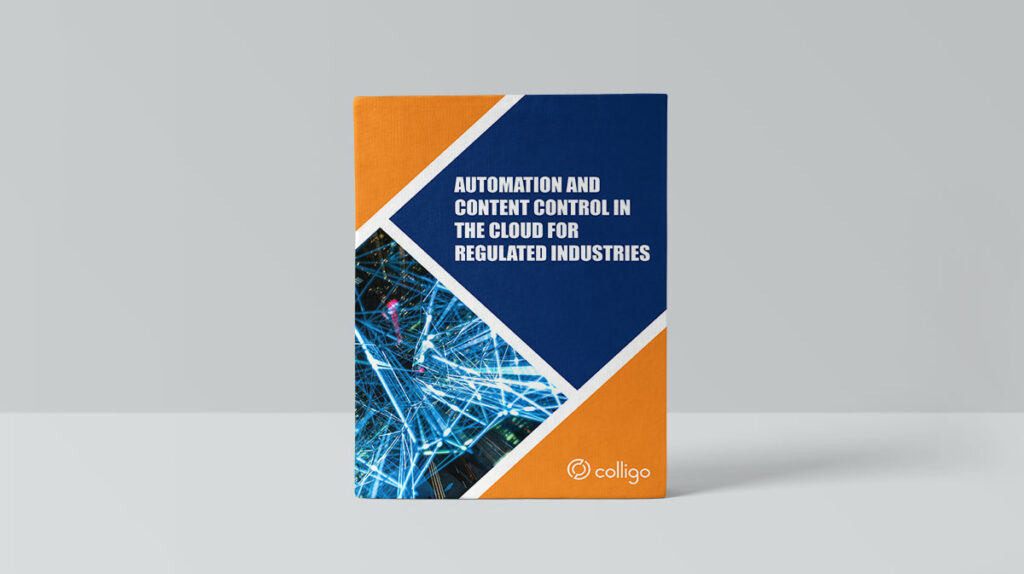 eBooks & Whitepapers
Last Updated on February 23, 2023 by stan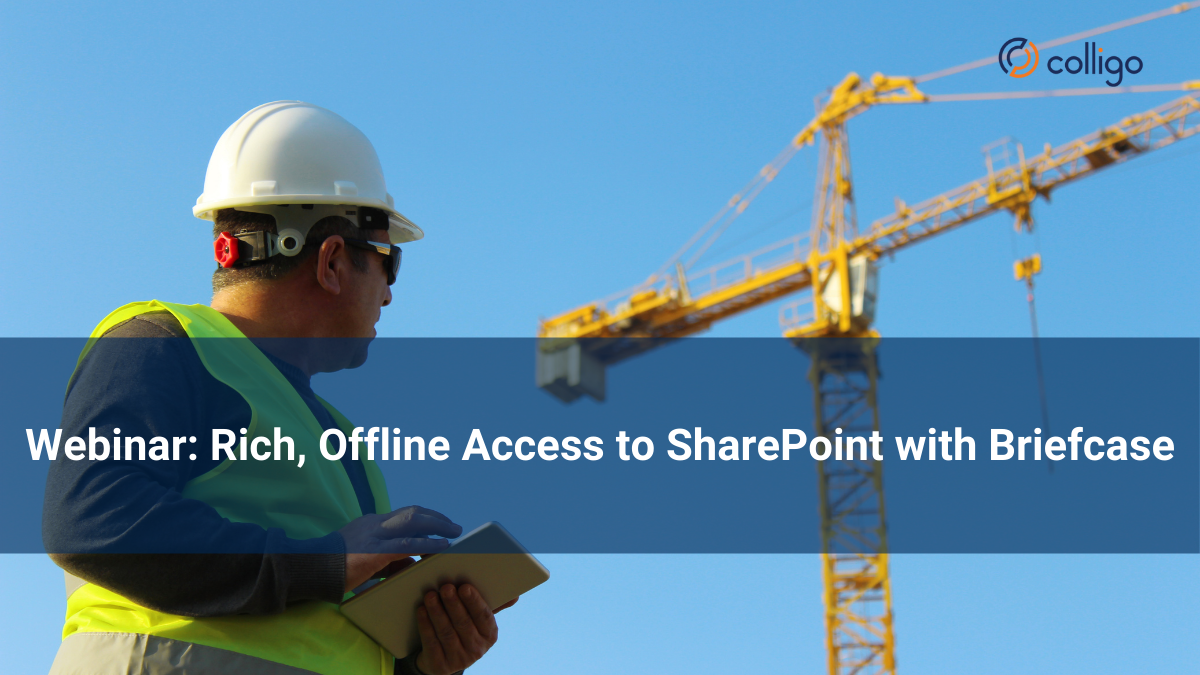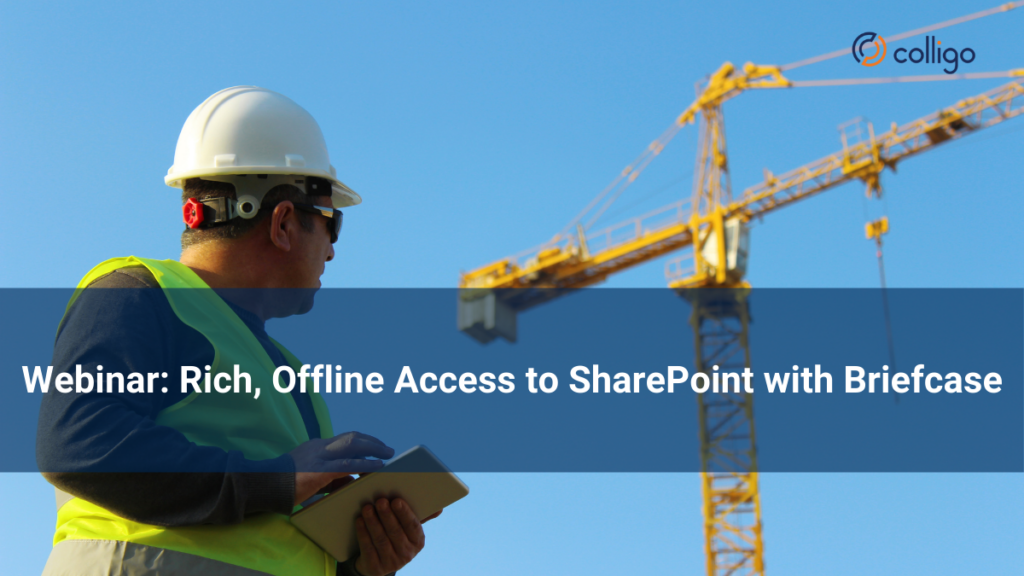 On-demand
Join us for a 30-minute webinar: Rich, Offline Access to SharePoint with Colligo Briefcase
Access Colligo FREE for 30 days