Financial services compliance software for email management
Capture, classify & securely access content and maximize your investment in Microsoft 365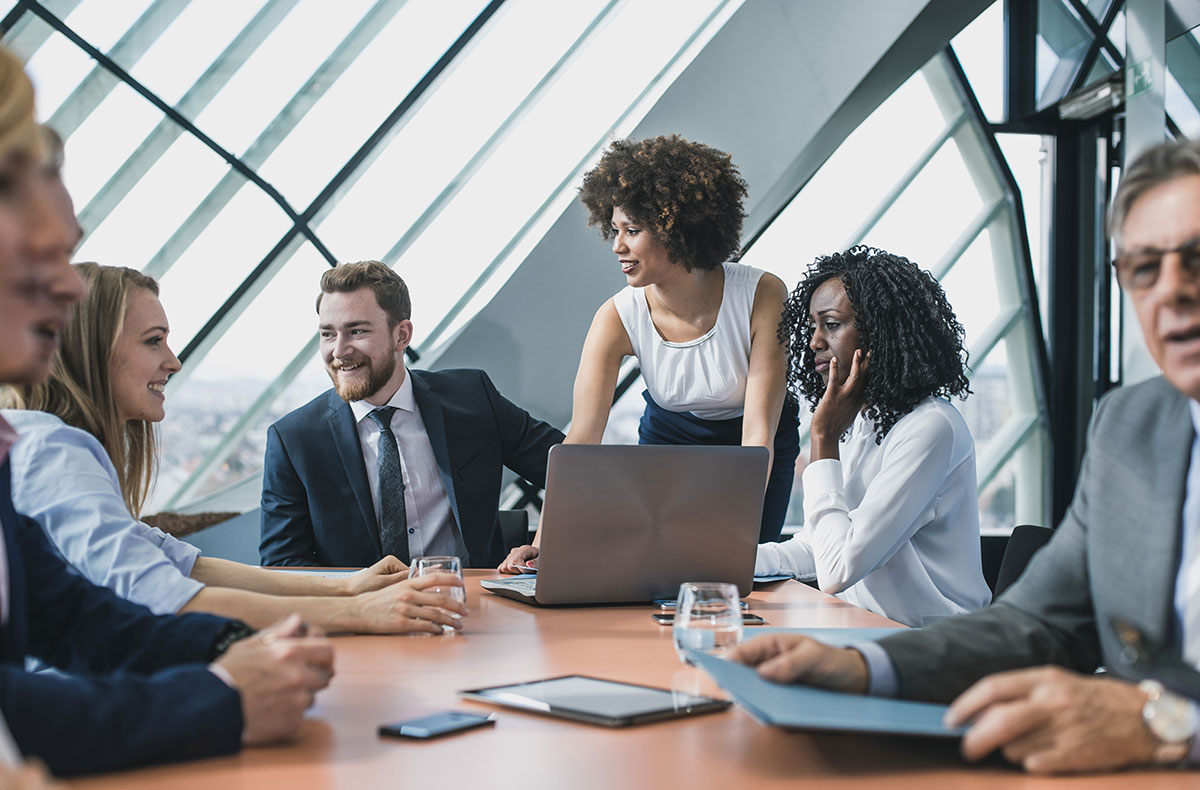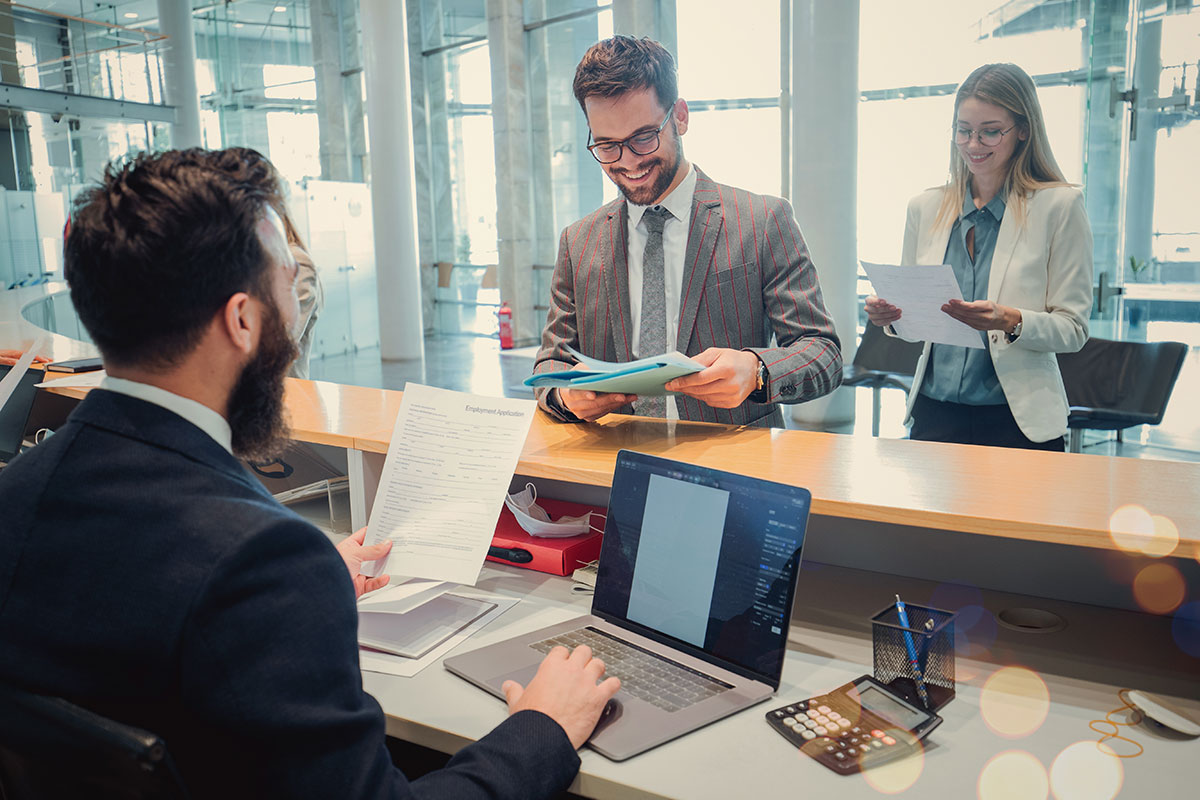 Colligo compliance management tools for Microsoft 365 help financial services and insurance organizations manage risk while promoting financial and compliance practices at the same time.
Easy-to-use add-ins improve the functionality of SharePoint for email management and content management to make information compliance for financial institutions less complex. Colligo compliance tools allow users to save and add metadata to SharePoint files right from Outlook, Teams, Word, Excel, and Microsoft 365 – connecting SharePoint with the applications used every day by knowledge workers.
Ensure financial regulatory compliance with regards to content and information, and realize greater ROI on your Microsoft investment.
Benefits for Financial Services Professionals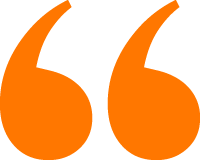 "Colligo has allowed us to improve team collaboration and increase individual team member accountability. We wish we found Colligo several years ago!"
"Colligo was able to institutionalize our research process, leveraging our existing Microsoft 365-based workflow, and help our firm effectively create a full records management system. Their applications required minimal change to our existing workflow and extended the value of the Microsoft 365 suite all while being much more cost effective versus vertical software alternatives."
More great Financial Services resources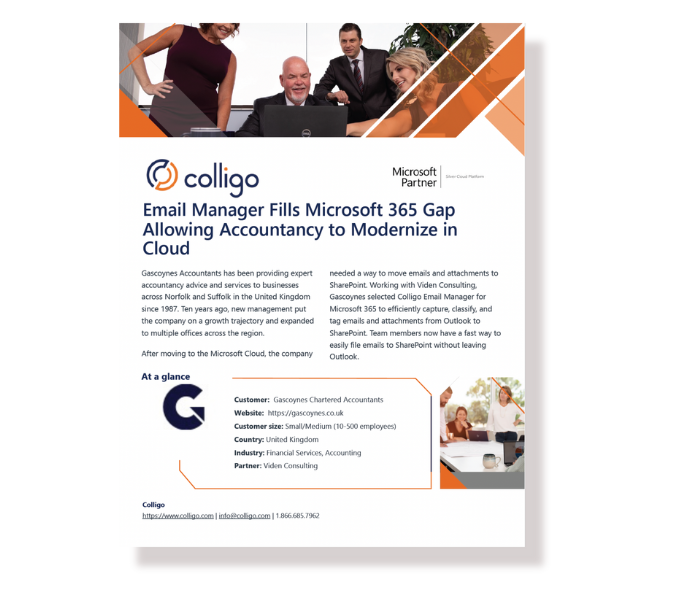 Case Studies
Team members have fast way to easily file emails to SharePoint without leaving Outlook: Accountancy Firm Case Study.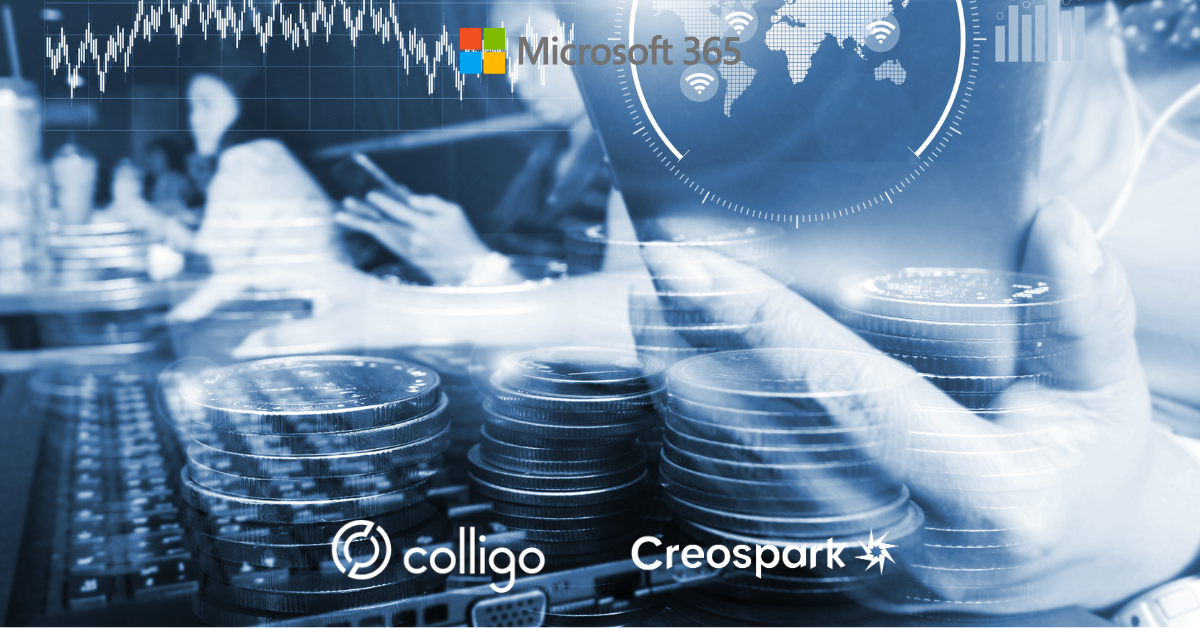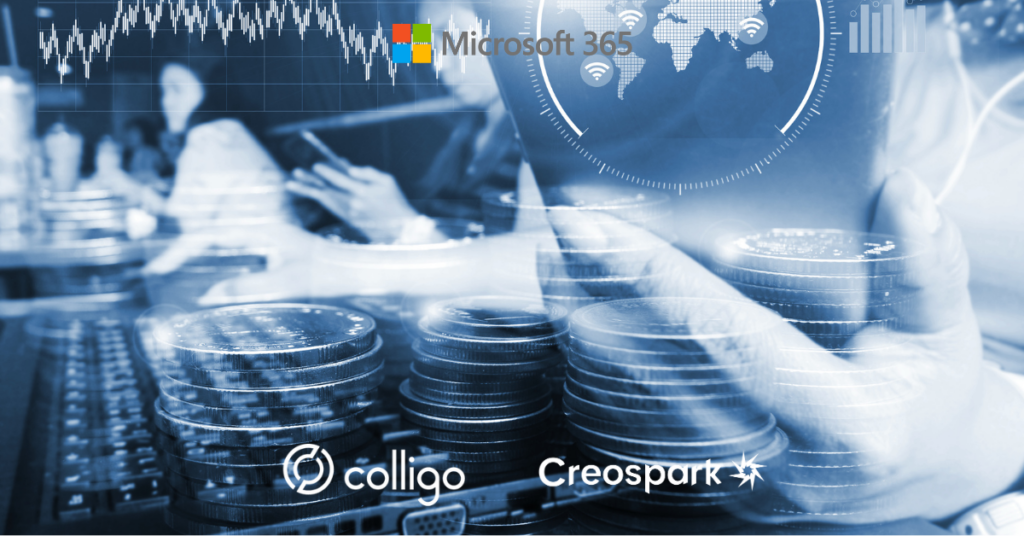 Blog
Last Updated on September 18, 2023 by Sarah Gayda Organizations in the financial services industry have much at stake every day – clients, reputation, and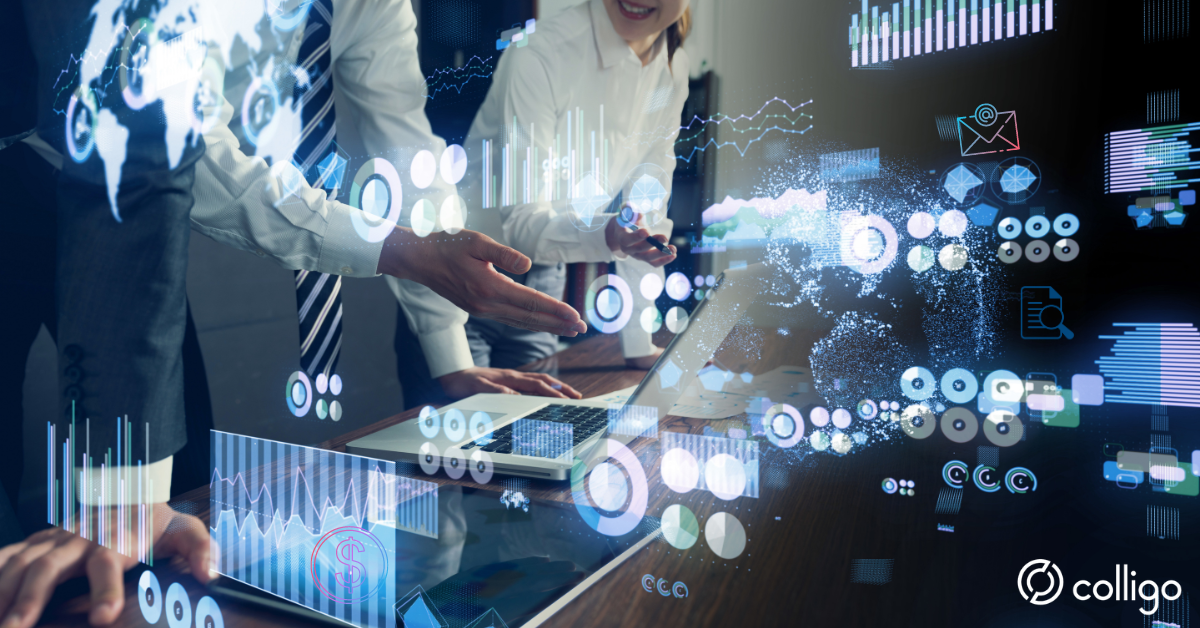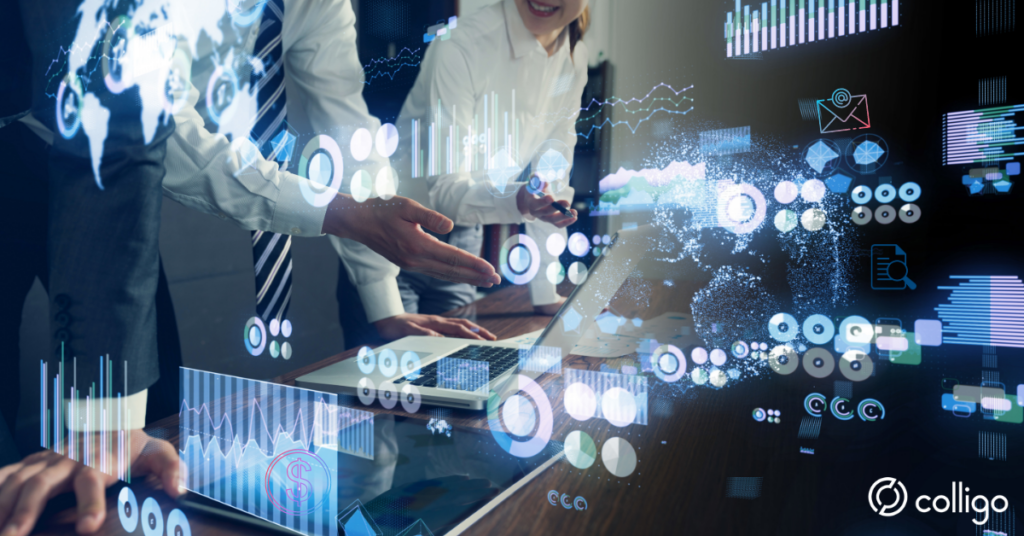 Blog
5 ways streamlining your content management system for financial services improves efficiency and returns for asset managers
Access Colligo FREE for 30 days