Save time with healthcare document management tools for M365
Capture, classify, store & access health records in Microsoft SharePoint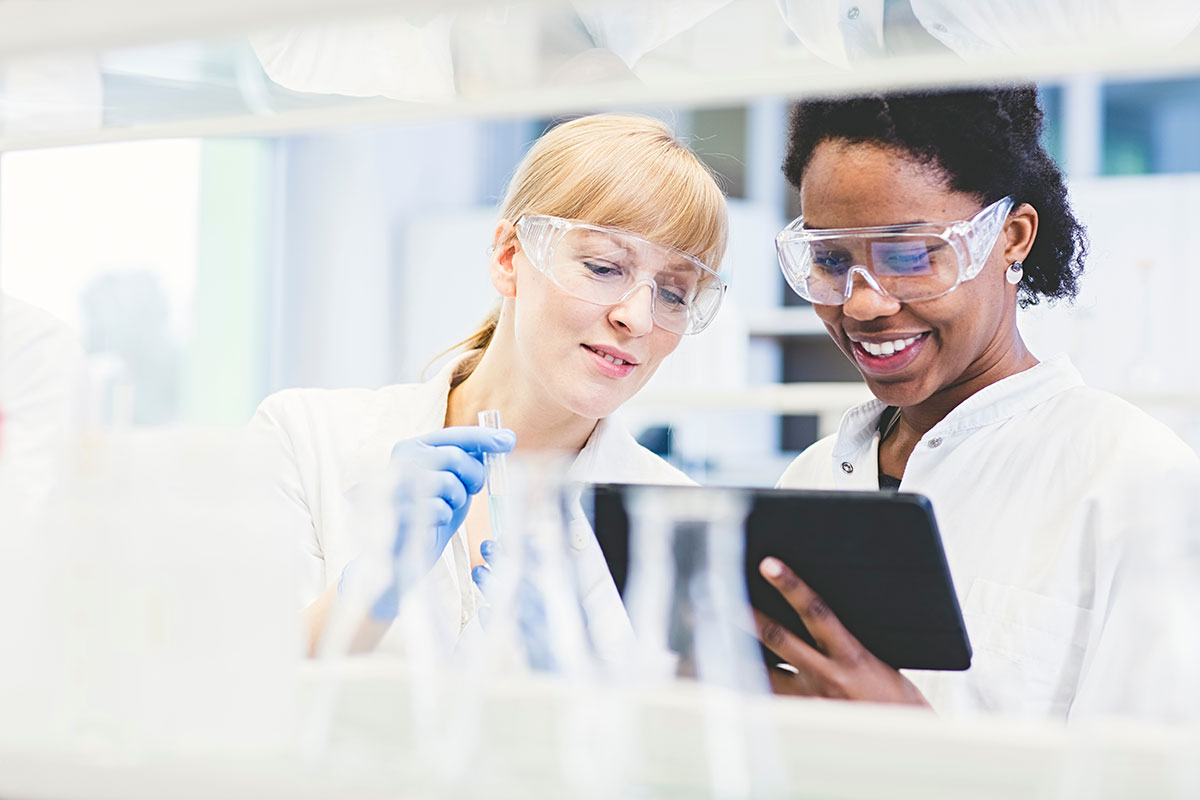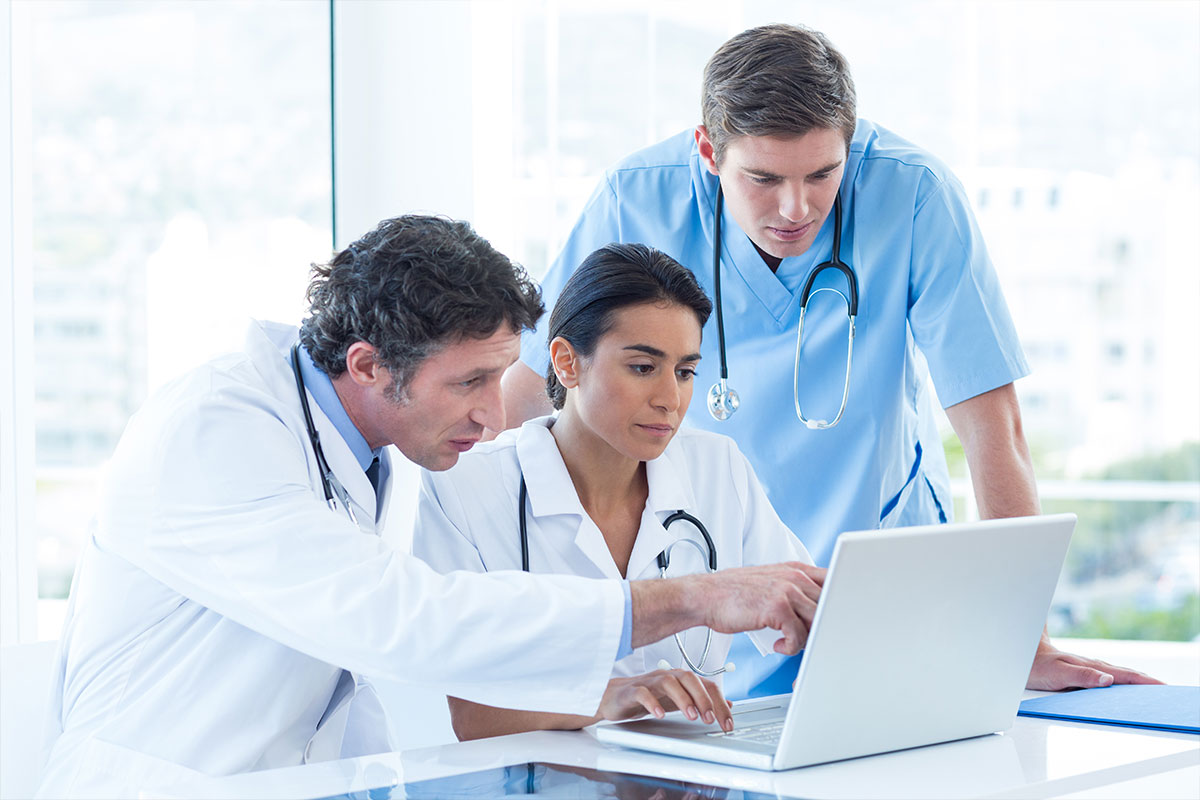 Ensure your emails and electronic records are appropriately managed, tagged, stored, and accessible for discovery.
Colligo healthcare software solutions allow your team to stay in their Microsoft applications – like Word, Excel, PowerPoint, and Teams – while accessing SharePoint seamlessly to file content according to legislative, government, and departmental policy. Information management in healthcare is critical, and enabling workers to apply metadata and retention labels empowers staff to search and find content quickly. It also allows you to seamlessly protect and store information, creating efficiencies and savings in your healthcare organization.
Multiple document storage systems can be costly to maintain. Leverage your investment in Microsoft 365 by using SharePoint plus Colligo for efficient and compliant records management.
Benefits for Healthcare Professionals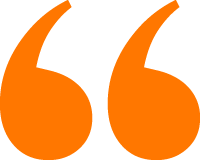 "[Our users] love using Colligo. It's really convenient. People find it really easy to use."
"[Our users] love using Colligo. It's really convenient...For all intents and purposes, it looks like another Outlook folder. Our users were using a whole bunch of Outlook folders, so for them it's minimal change."
"I've been happy with the support. The few times I have had to contact the help desk, I've had a response really quickly. We've always got the issues resolved, and the staff is really responsive and helpful."
More great Healthcare resources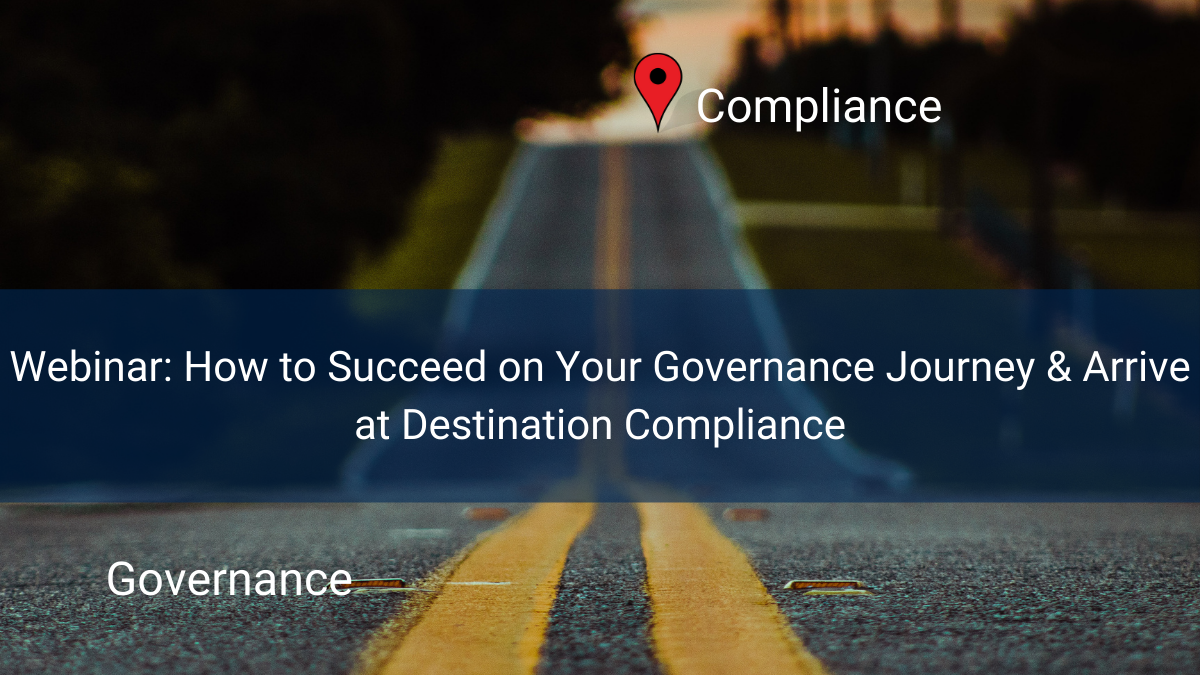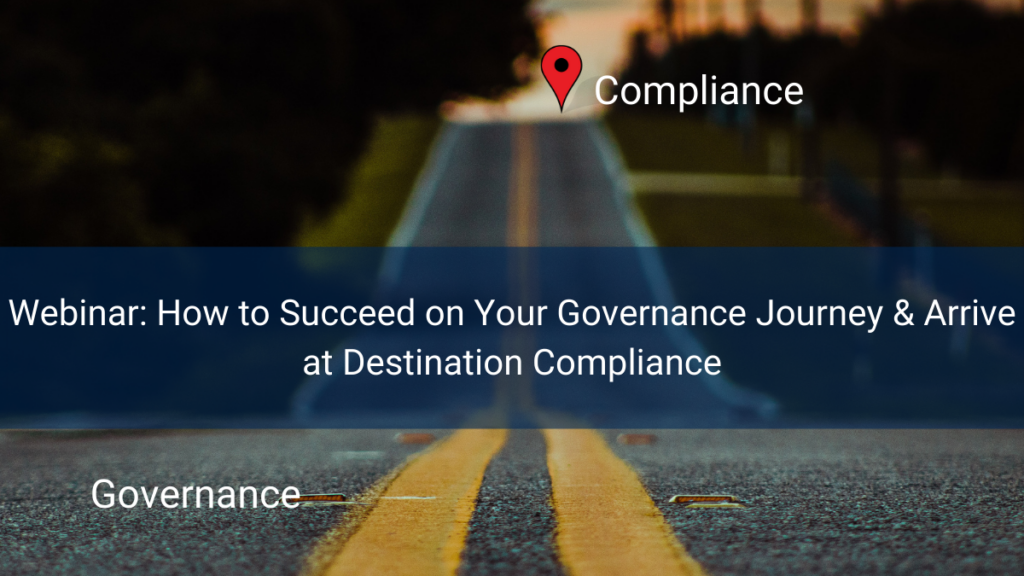 On-demand
A 45-minute recorded webinar for tips and tricks on succeeding on your governance journey and arriving at your compliance destination.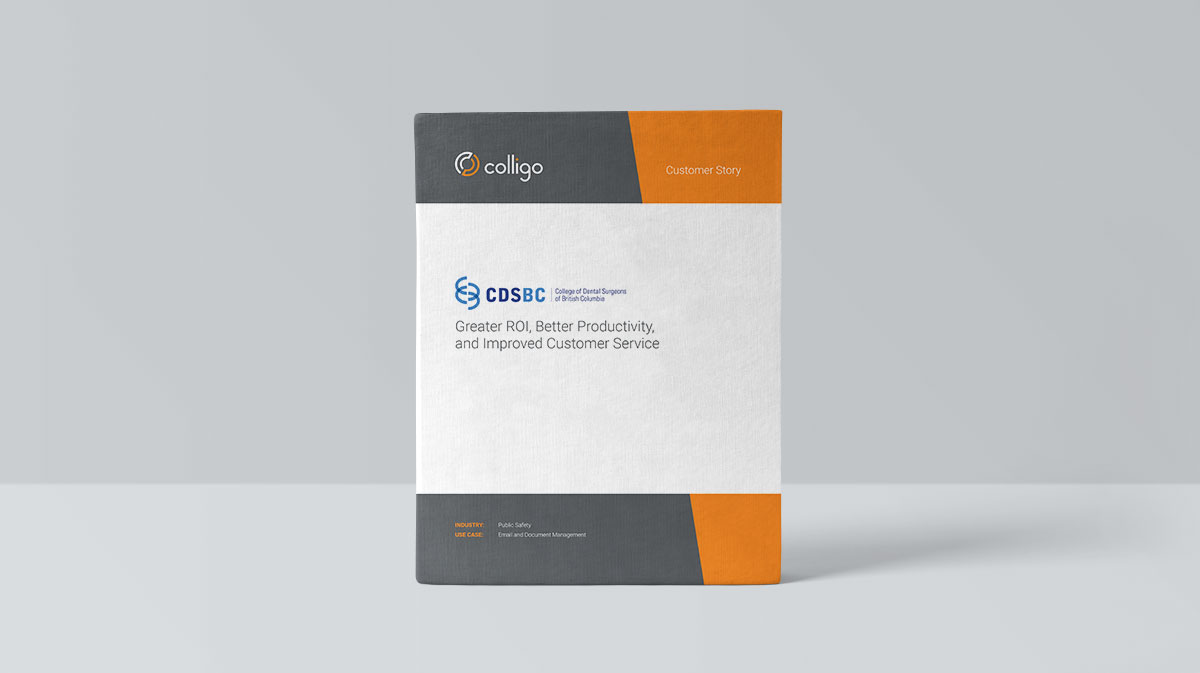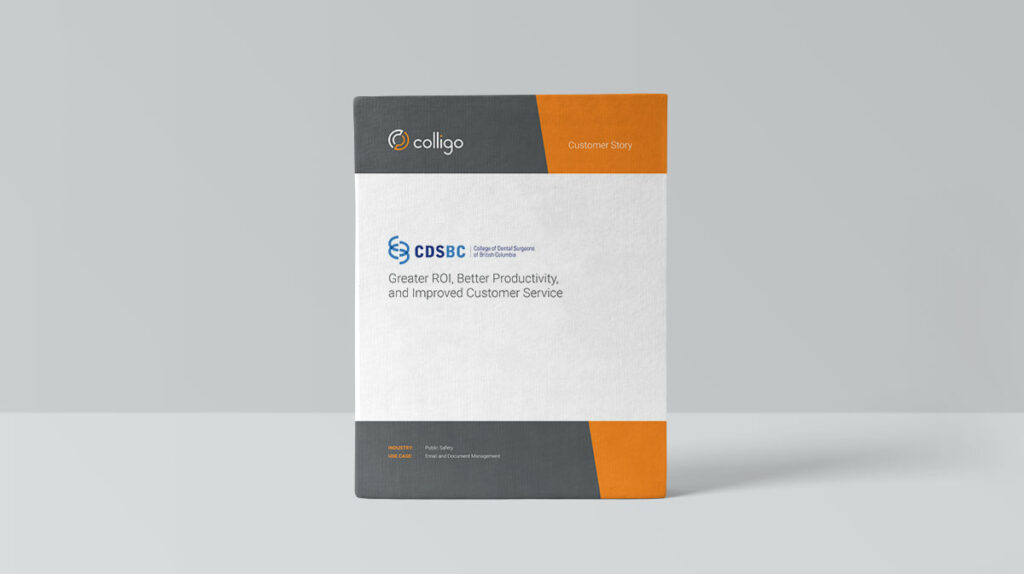 Case Studies
Read how a large medical association was able to expand SharePoint email capabilities with Colligo, improving productivity and email archiving.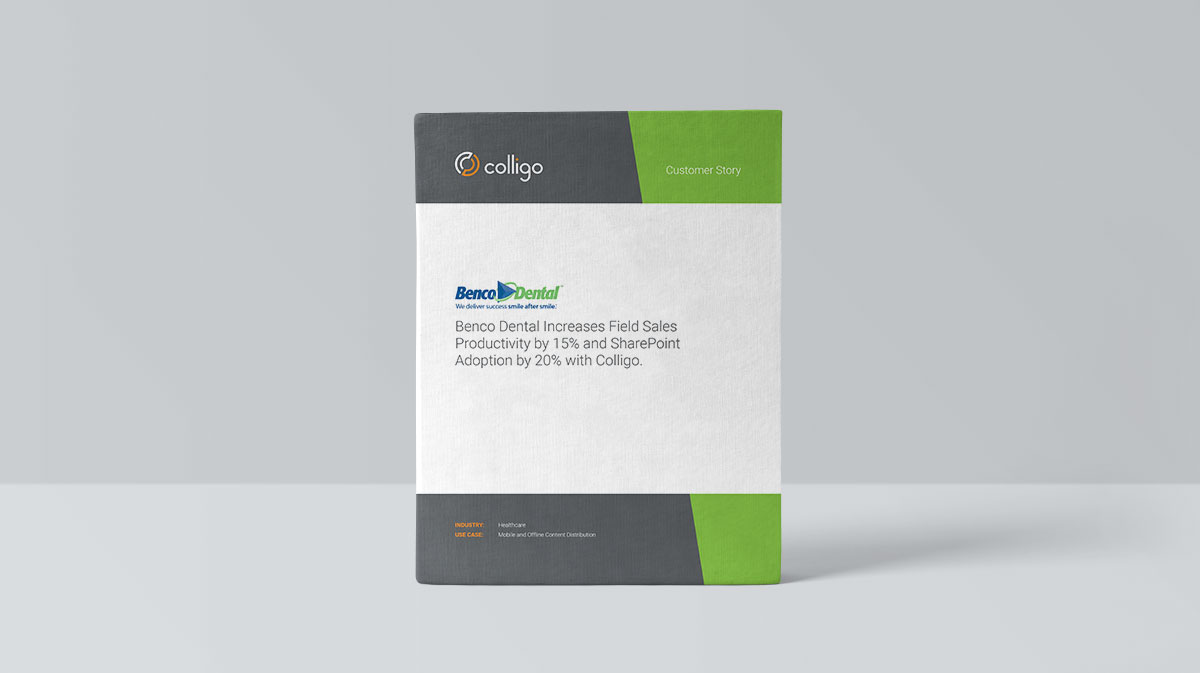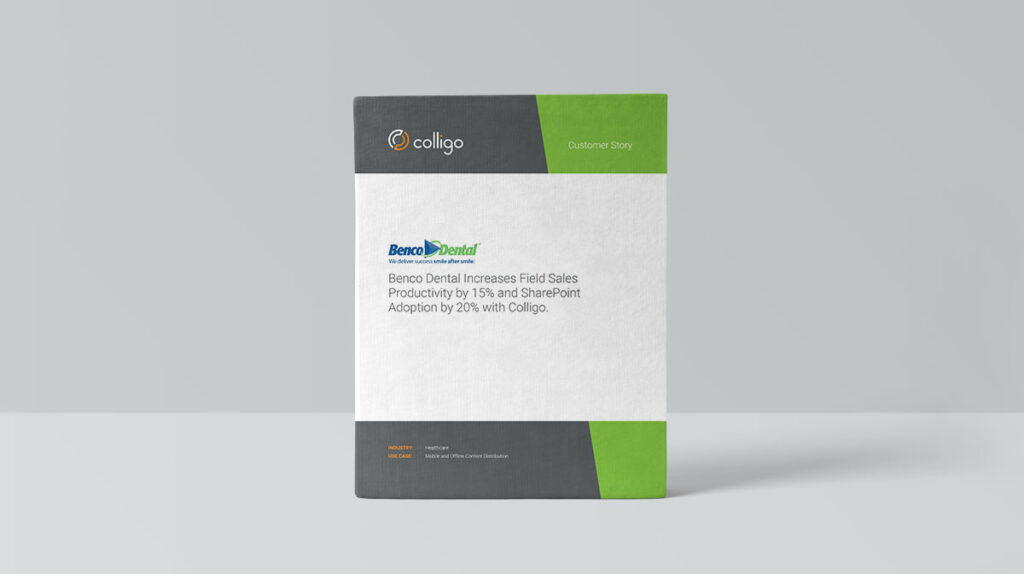 Case Studies
Learn how a large medical supply company was able to increase sales productivity through improved SharePoint adoption and offline mobile access with Colligo!
Access Colligo FREE for 30 days