User-friendly manufacturing document management tools
Capture, classify & securely access production documentation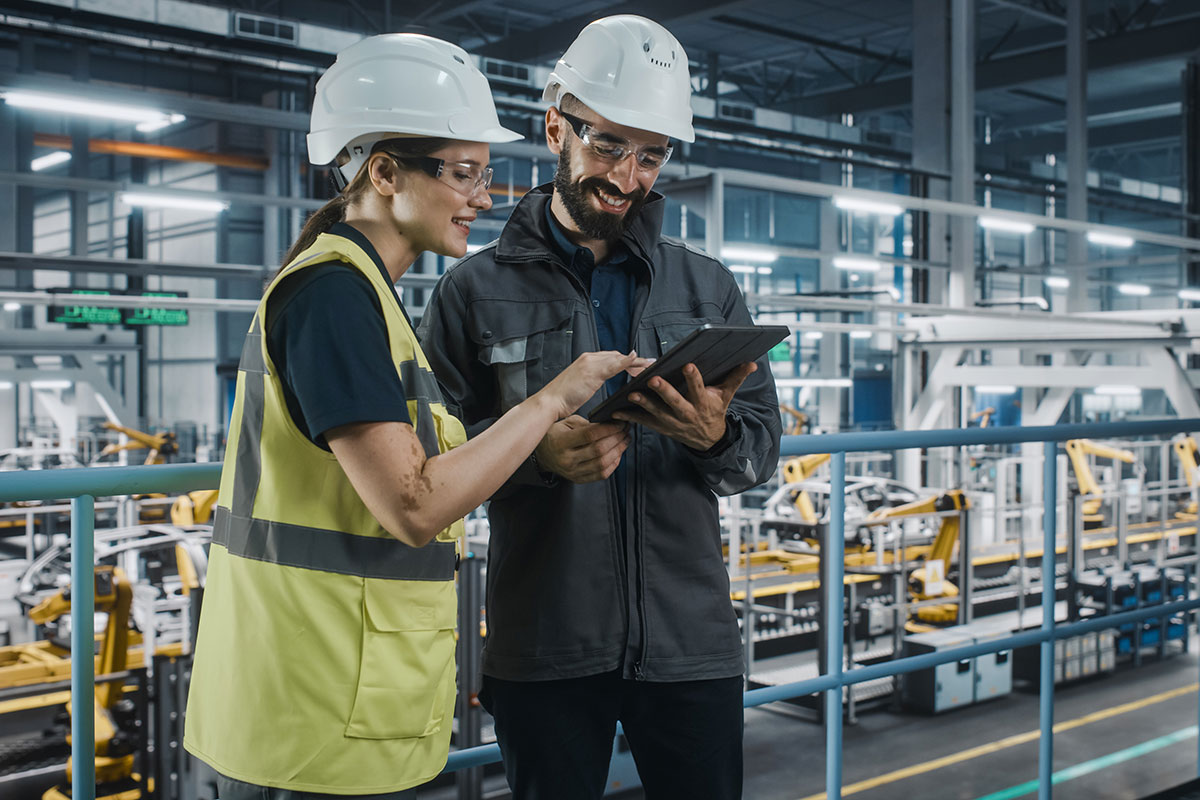 Colligo add-ins for Microsoft 365 help manufacturing organizations manage risk while promoting compliant collaboration and information management at the same time.
Improve the functionality of SharePoint with document management software for manufacturing. Email management and content management add-ins make it easy to save and add metadata to SharePoint files right from Outlook, Teams, Word, Excel, and Microsoft 365/Microsoft Office 365 – connecting SharePoint to the applications workers spend most of their time in every day.
Save time searching for manufacturing production documents and ensure you're collaborating on the most recent version.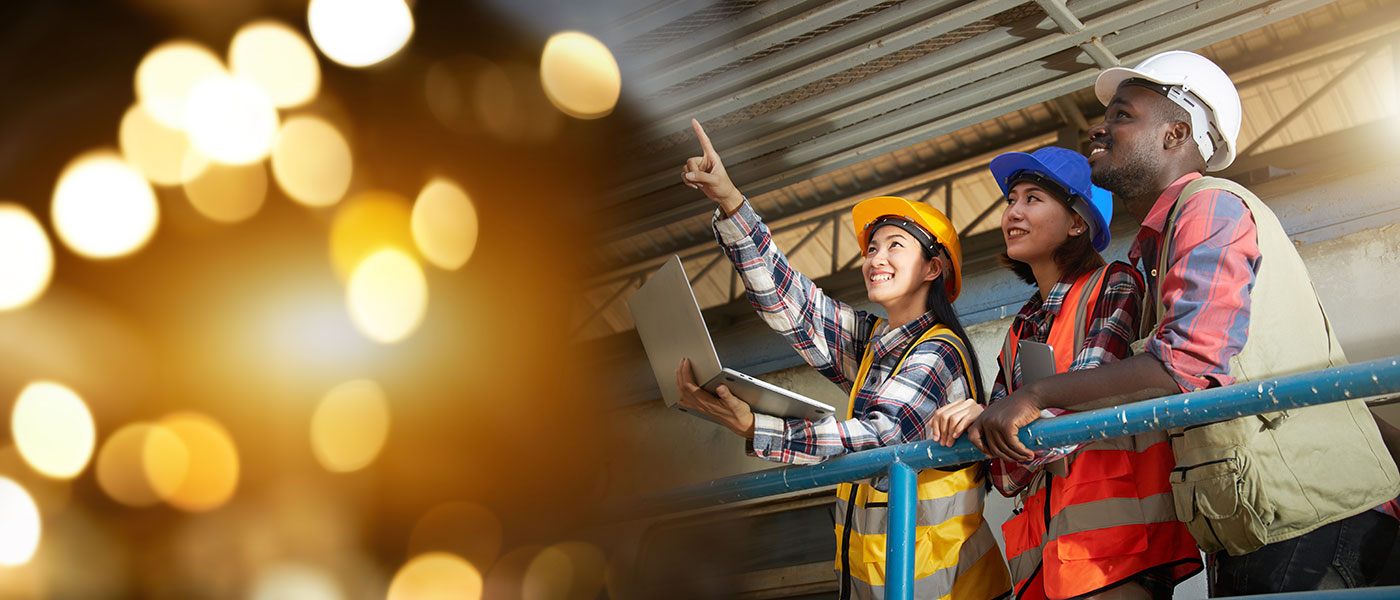 Benefits for Manufacturing Professionals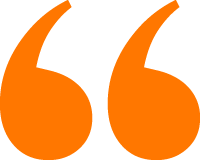 "The two are inseparable in employees' minds and the support Ovivo has received from Colligo has enabled us to learn as we go, evolving Colligo's functionality to fit the needs of individual teams to create flexible systems that work for the project team, not Ovivo's IT department."
"Colligo helped us serve the needs of both people capturing emails and the people with whom those emails are being shared. The sales team now know how to save and categorize emails at a high level, and do tagging effectively with metadata. This is a modern and scalable approach to knowledge management, far better than old habits of layers and layers folders. And for people accessing those shared emails – now it's easy to find what they seek with search that can draw upon metadata for fast, relevant search results."
"People were used to creating Outlook folders, and then creating more folders within them, down and down. When you are getting thousands of emails, this gets even more complex. We needed an easy way to transfer emails and attachments to SharePoint that integrated with Outlook, Windows and Explorer."
"From my point of view, Colligo simply makes SharePoint transparent to the user. The user can keep spending all their time in Outlook, feeding the SharePoint libraries and adding metadata without any effort. I don't think you can properly use SharePoint without connecting it to Outlook."
"Without Colligo it is unlikely we would have had the effective and complete data capture we needed to substantiate these claims. We would not have been able to make the data- driven case for cost recovery."
"Colligo's easy-to-use interface allowed for swift training times and quick adoption."
More great Manufacturing resources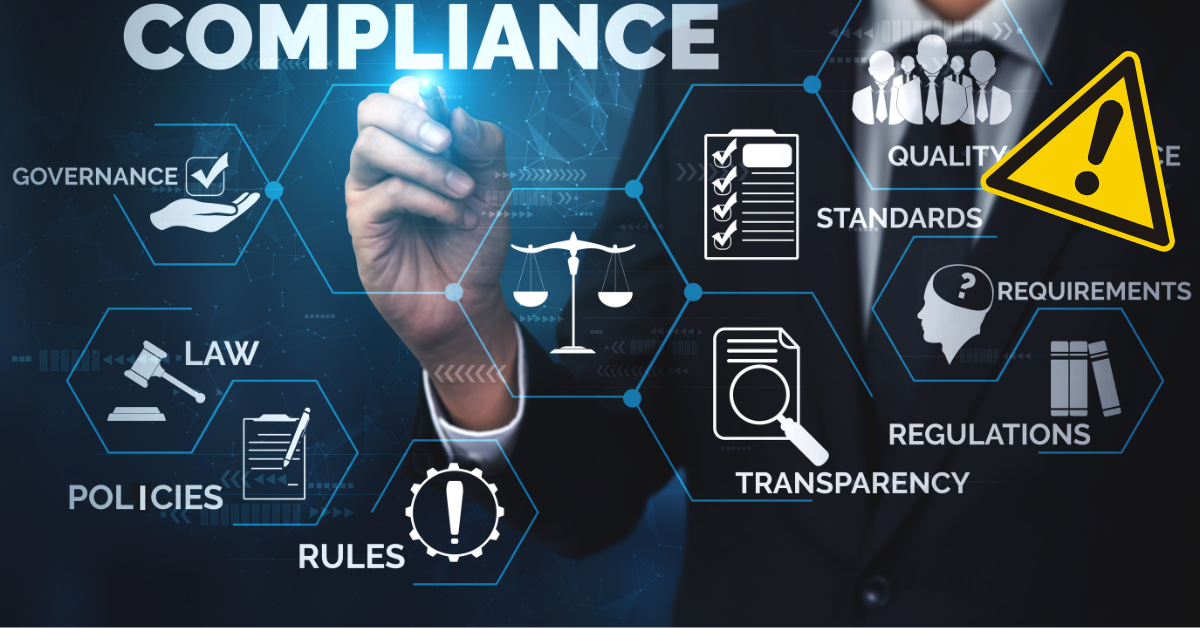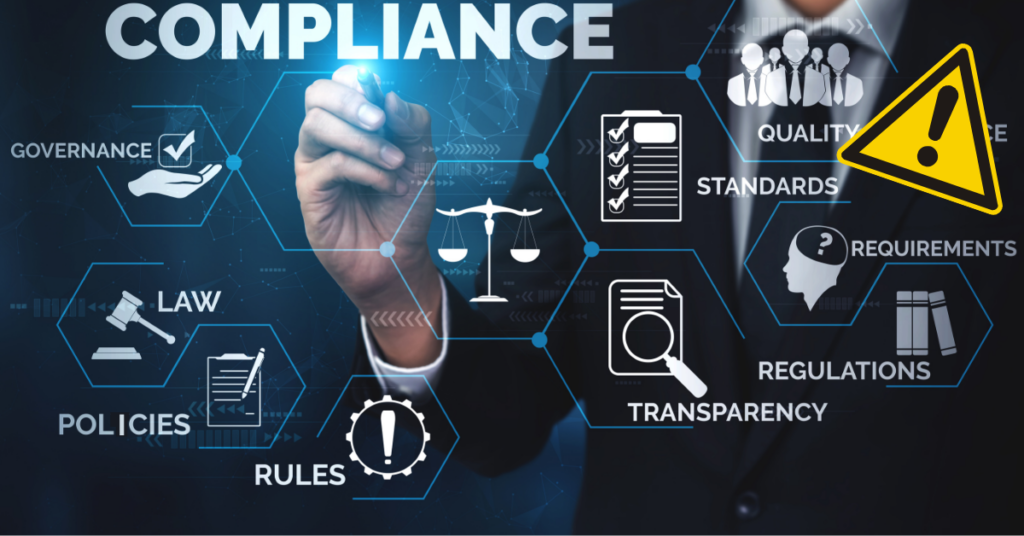 Blog
How implementing a stringent information management program can offset the staggering risks of non-compliance for a comparatively low cost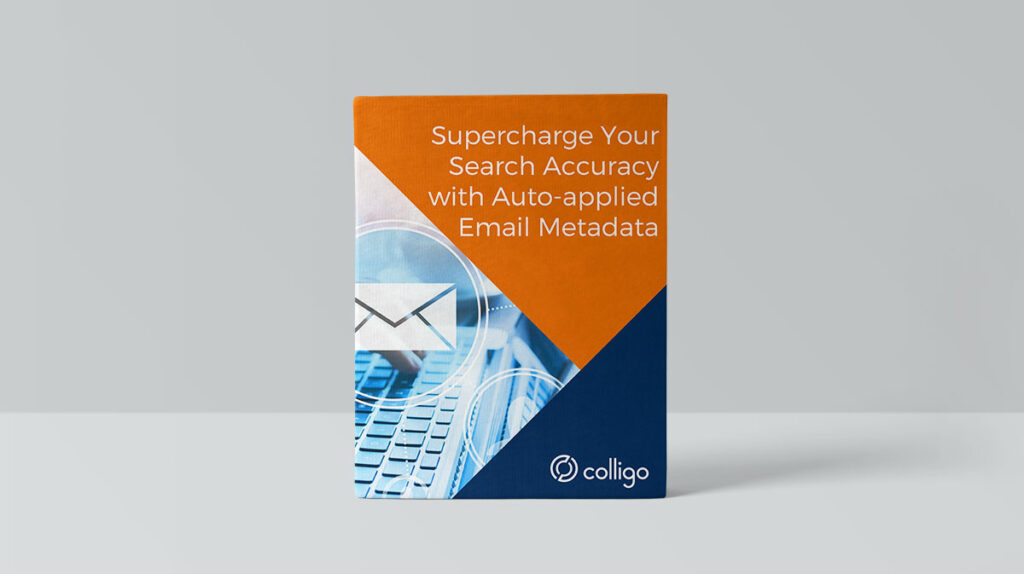 eBooks & Whitepapers
Last Updated on January 27, 2023 by tania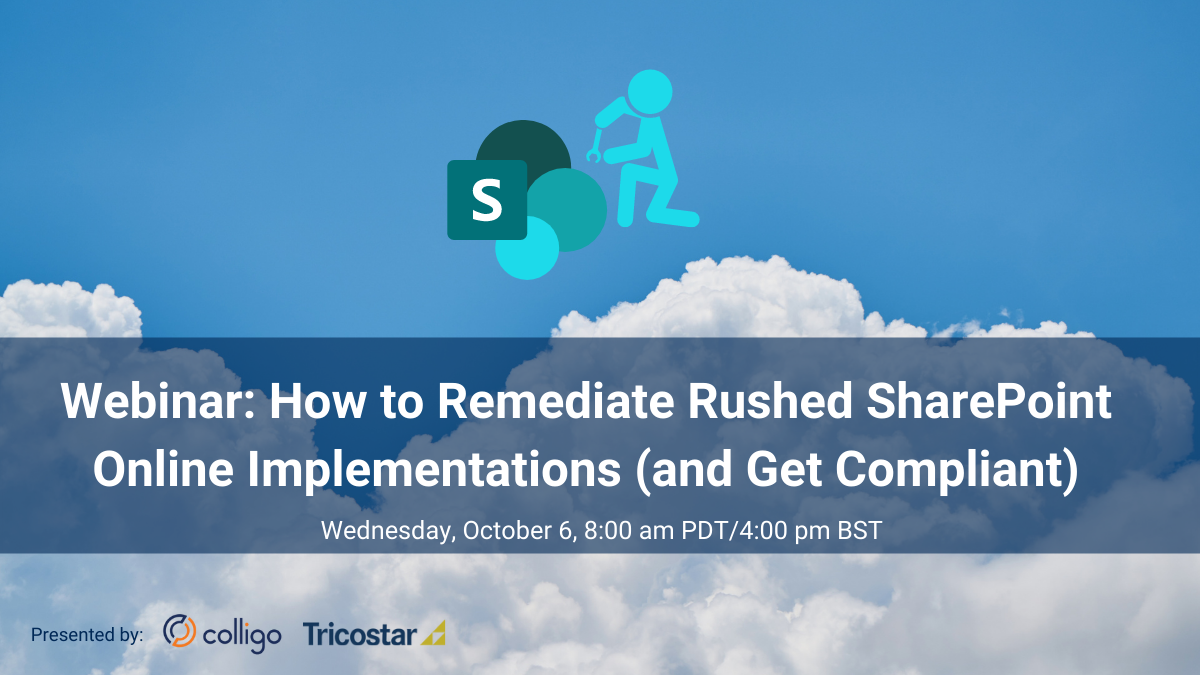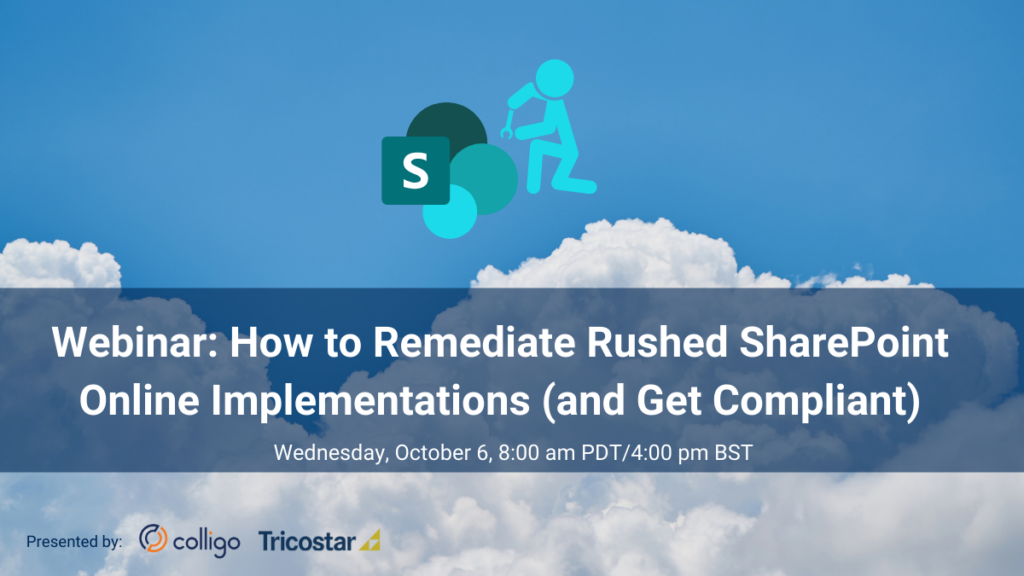 On-demand
Learn how to remedy SharePoint Online implementations to bring them in line with proper governance and compliance requirements in the modern workplace.
Access Colligo FREE for 30 days