Last Updated on August 1, 2023 by Sarah Gayda
A Winning Formula for New Technology Adoption
Getting users to adopt new technology has traditionally been a struggle. After all, change can be hard. One bright spot of the COVID-19 pandemic is that new technology adoption levels have skyrocketed, particularly the adoption of cloud technology to enable remote work. As McKinsey aptly put it: "Digital adoption has taken a quantum leap at both the organizational and industry levels." 
But even while over 90% of organizations are using or plan to use Microsoft 365 in some capacity, and 93% of McKinsey survey respondents said their organizations had experienced an increase in remote working, achieving absolute, organization-wide user adoption of cloud technology – or any technology for that matter – remains a pipe dream. 
That's what makes the implementation of the Colligo product suite for Microsoft 365 – including Email Manager, Office Connect, and Content Manager – at a large wealth management firm even more incredible: the solution has been adopted by 100% of their team. Defying the odds, the firm credits Colligo's easy-to-use, intuitive products that work seamlessly with Microsoft 365 for this feat.  
As an Investment Professional at this leading Canadian asset manager put it, "Colligo has allowed us to improve team collaboration and increase individual team member accountability. We wish we found Colligo several years ago!" Read the full case study. 
Firm achieves 100% user adoption, enables a remote workforce, and allows investment team to better file and share content with full suite of Colligo cloud products
Colligo's large wealth management customer manages over $20 billion in public equities and fixed income securities.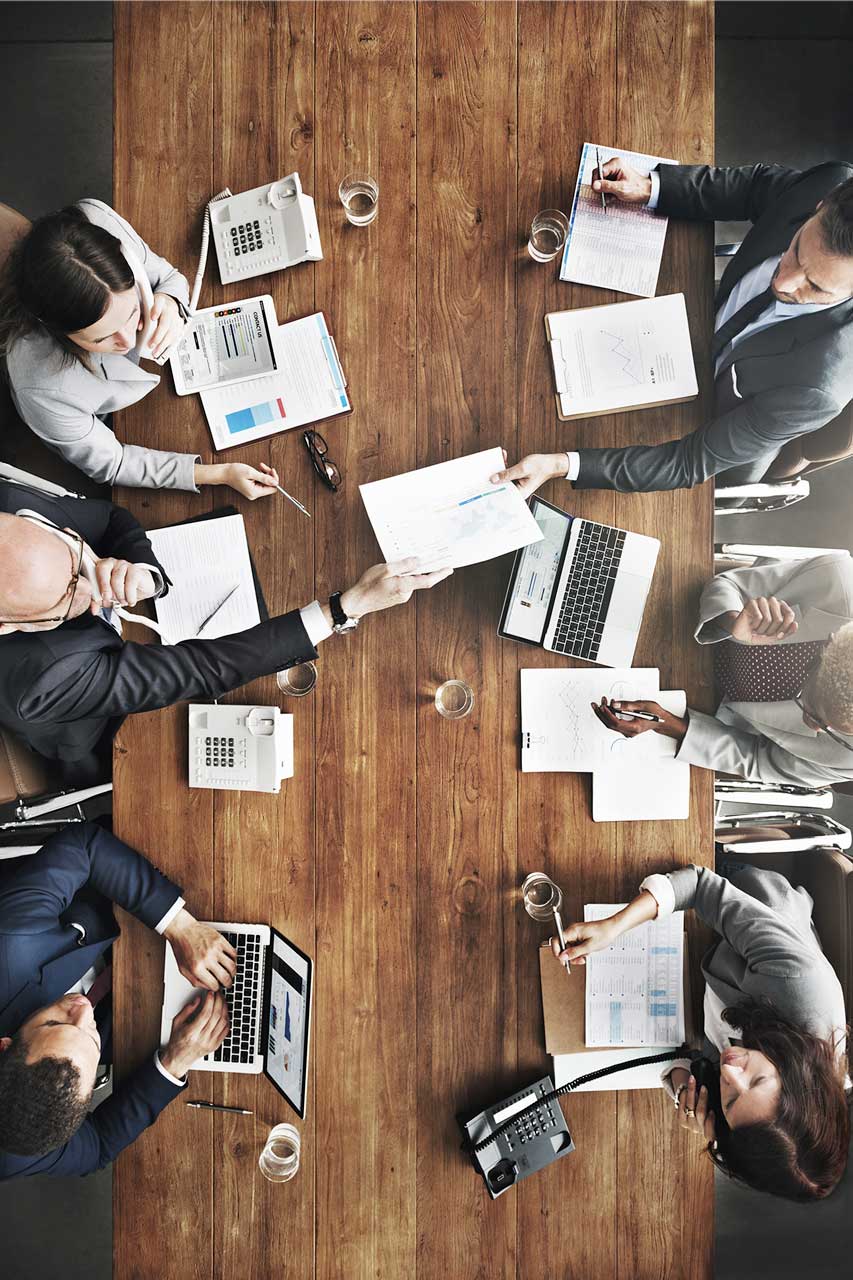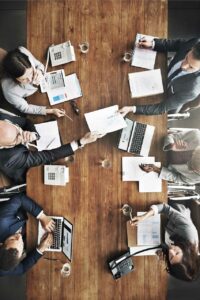 The company's team of investment professionals selected the entire Colligo suite for Microsoft 365 – including Email Manager, Office Connect, and Content Manager – to: 
Capture and classify documents with significant business value and preserve them for a set amount of time

 

Promote greater knowledge sharing amongst the team and enable users, with the correct permissions, to access content from anywhere at any time

 

Create greater accountability in the investment process

 
The wealth manager was able to integrate their Microsoft 365 suite using Colligo's cloud solutions, increasing usability and collaboration for their team. True cloud add-ins with faster speed and limited downtime, Colligo products helped investment professionals to better file and share their content. The investment team: 
Created a SharePoint information repository with all investment memos, company notes, and company/industry updates easily searchable with metadata

 

Experienced minimal incremental time (

less than

30 seconds) and steps (

less than

3 clicks) to upload content to the SharePoint repository

 

Enabled a remote workforce by ensuring content ended up in the right place in the cloud

,

accessible from anywhere

 

Achieved 100% investment team member participation, significantly increasing collaboration

 
View our free webinar: How Financial Services Organizations Can Increase ROI of Microsoft 365 Business Investments.
Interested in how Colligo's Microsoft 365 add-ins can better enable your remote workforce and improve information goverance and compliance? We can help – get in touch.