Last Updated on May 15, 2023 by Sarah Gayda
Microsoft leadership shares vision for Teams, Viva, Power Apps, and SharePoint in the new world of modern work
The Colligo team finished up a productive and session-intensive week at the Microsoft 365 Collaboration Conference in Las Vegas last week. And while we generally like to adhere to the adage of 'what happens in Vegas, stays in Vegas,' we're breaking that rule to share our top five valuable takeaways for those of you who didn't get to attend.
Microsoft Viva was the centre of the show, with 11 sessions covering the Viva application suite (including Topics), and a big discussion point across the keynotes. We are excited for further innovations with Viva, as Microsoft works to be the hub for the employee experience. Naomi Moneypenny's session, "Get started with Microsoft Viva Topics," provided a strong overview of Viva Topics, search, and what's coming next from Topics.
Teams is no longer just an app; it's becoming a platform where knowledge workers and admins collaborate and communicate, build and develop apps, as well as download and leverage third-party apps from the app store (like Colligo). We think Teams will continue to evolve as a communications and collaboration platform and become a people-centric hub for the hybrid workplace. With 100 petabytes of new content added monthly to SharePoint (10x+ growth in the last 5 years), it's clear why more organizations are choosing Microsoft Teams (SharePoint) for managing their most important assets and why Teams now has 250 million daily active users.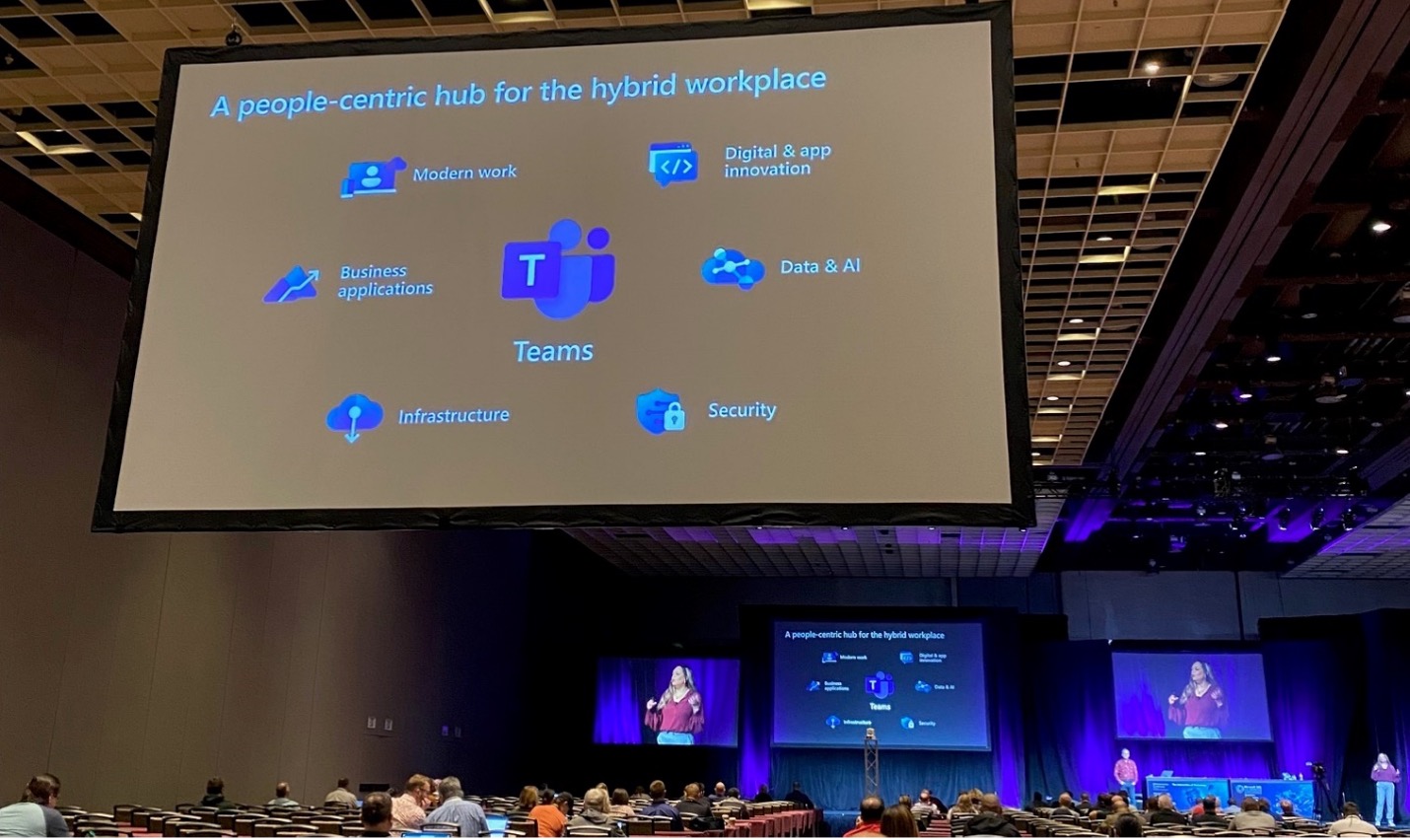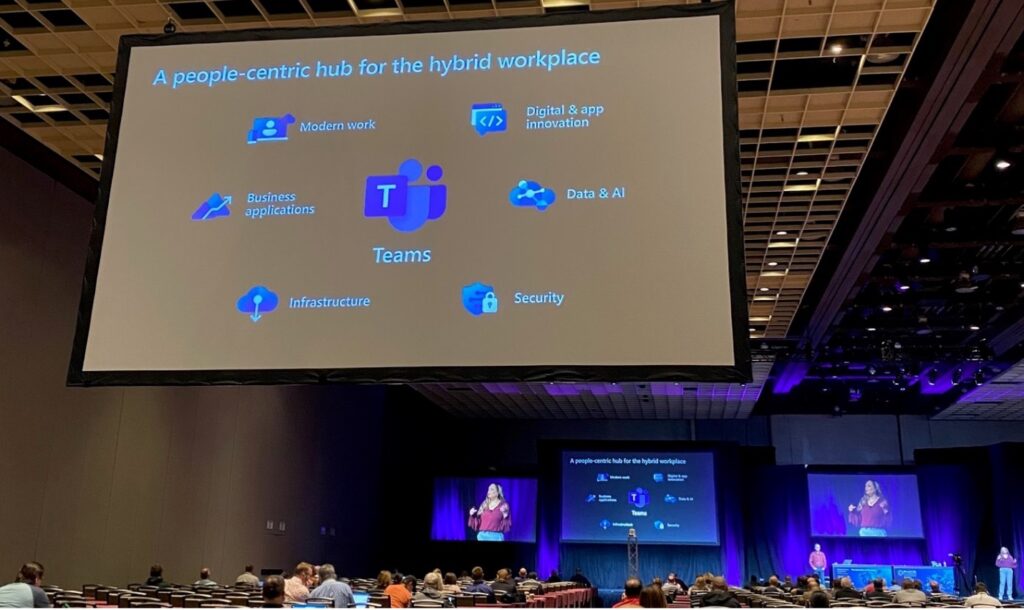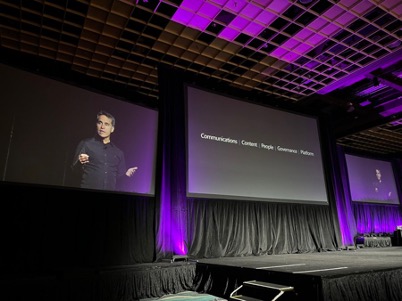 Governance was the focus of a number of sessions related to both Teams and SharePoint, and come up in many of our conversations throughout the week. In the keynote, Microsoft commented that there are growing security, compliance, and governance needs in Microsoft 365 environments. We agree!
4. Microsoft Power Apps everywhere
Microsoft has made the Power Apps suite extremely capable and brings all that power to its users. New at the Microsoft 365 Collaboration Conference was the introduction of the feature to allow teams to collaborate in Power Apps, allowing real-time collaboration right (coming January 2022).
5. Microsoft SharePoint continues to evolve as a content management platform
The extensibility and flexibility of SharePoint was stressed, and SharePoint continues to underpin much of Microsoft's innovation on the content side. We really enjoyed Sarah Haase's session "Getting started with SharePoint home sites and hubs," and Chris Bortlik's on "Top 5 Emerging trends in Microsoft 365 cloud adoption"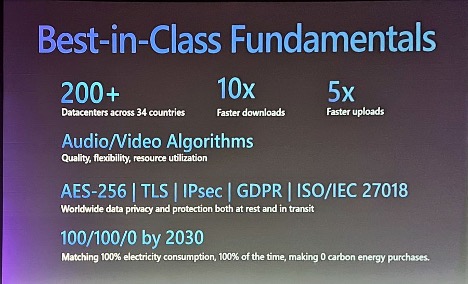 Microsoft continues to have best-in-class fundamentals on which to build applications. Coupled with "The Best Community in Tech" (in the words of Jeff Teper) plus thousands of partners worldwide, it's no wonder Microsoft continues to see strong growth in the world of hybrid work. The M365 Collaboration Conference make us proud to be a trusted Microsoft partner, participate in the wider Microsoft community, and build applications that leverage the power of Microsoft 365!
Looking for more details on our top five conference highlights, Microsoft direction, or Colligo products? Give us a shout.