Cost-saving cloud applications for modern work
Get significantly more value from your SharePoint, Teams, and Microsoft 365 investments
A user-friendly, seamless front-end to SharePoint, Colligo lets you work within the Office apps you're familiar with – Outlook, Teams, Word, Excel, and PowerPoint – while capturing, tagging, filing, and searching content in the SharePoint repository.
Enhance collaboration across your Microsoft 365 deployment. Our SharePoint third-party tools make the platform more usable, accessible, and collaborative for knowledge workers across your organization, while enhancing governance and compliance.
Easily access SharePoint from Microsoft apps, on any device
A seamless front-end to SharePoint that lets you stay in your Office apps
Find cost savings and efficiencies and get more from your Microsoft 365 investment
number of customers served
number of countries with organizations using Colligo
Check out our latest and greatest blogs, news, events, case studies, and learning resources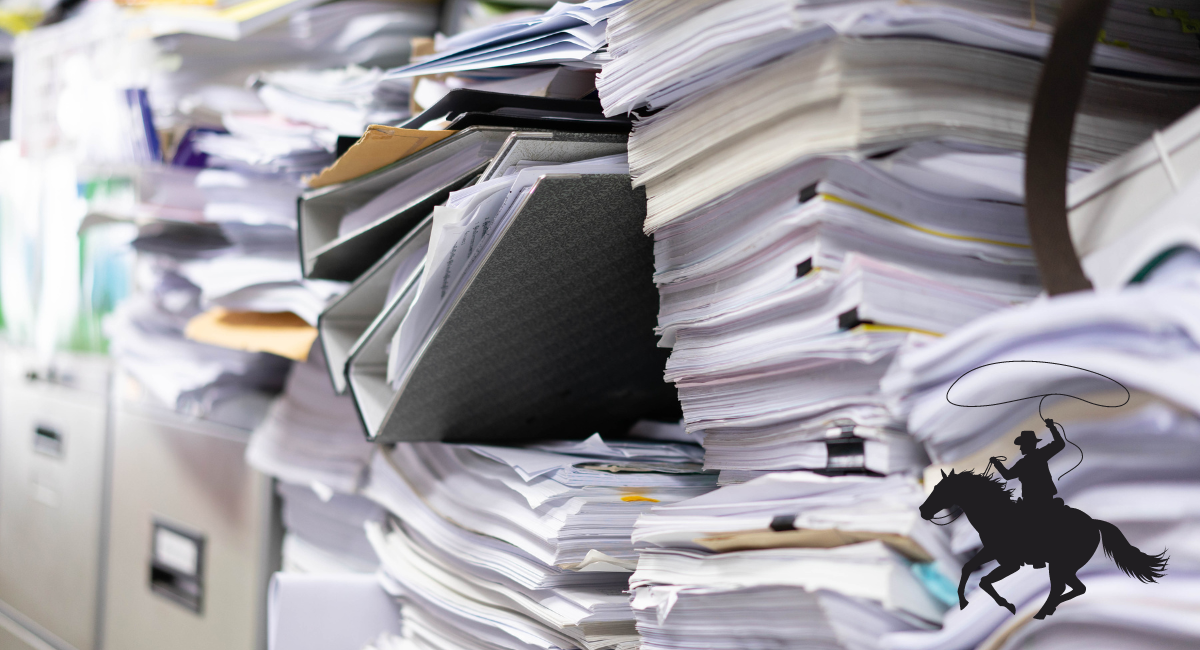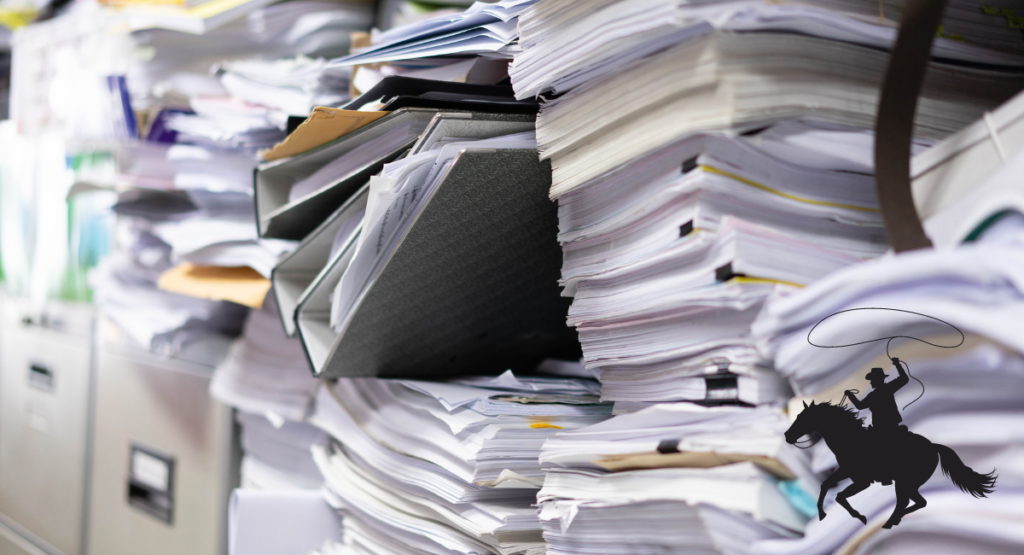 Content control is attainable by harnessing the full power of Microsoft 365 and SharePoint Online for modern ECM  Is content sprawl plaguing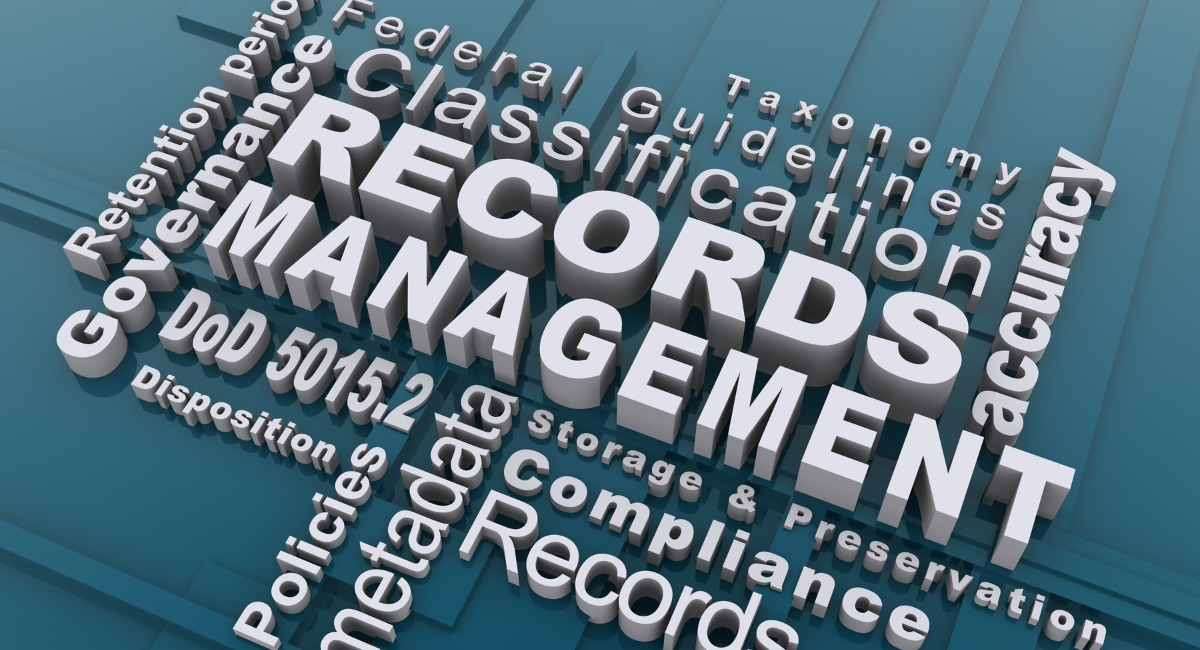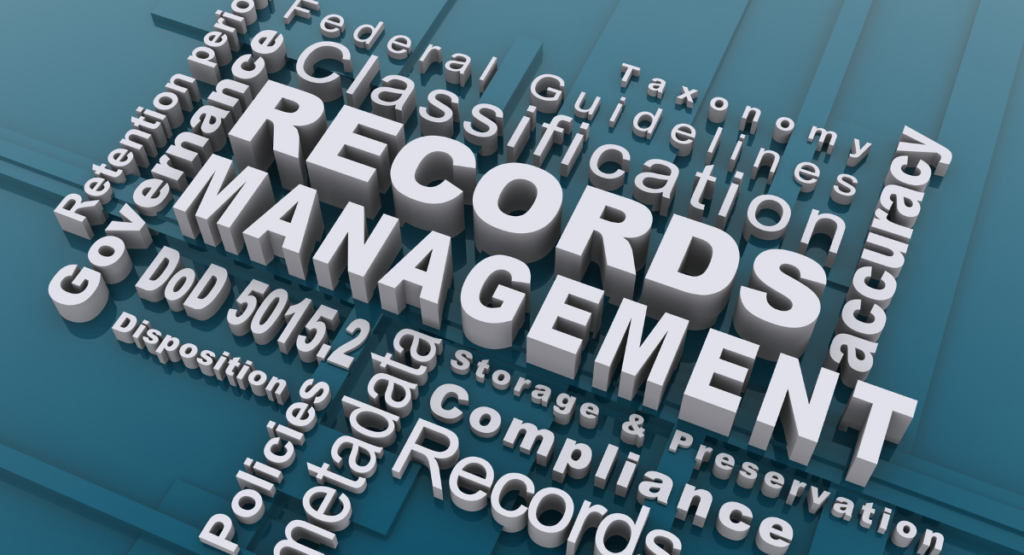 Tips for how to govern with excellence from First Nations records management course at ARMA regional conference I had the pleasure of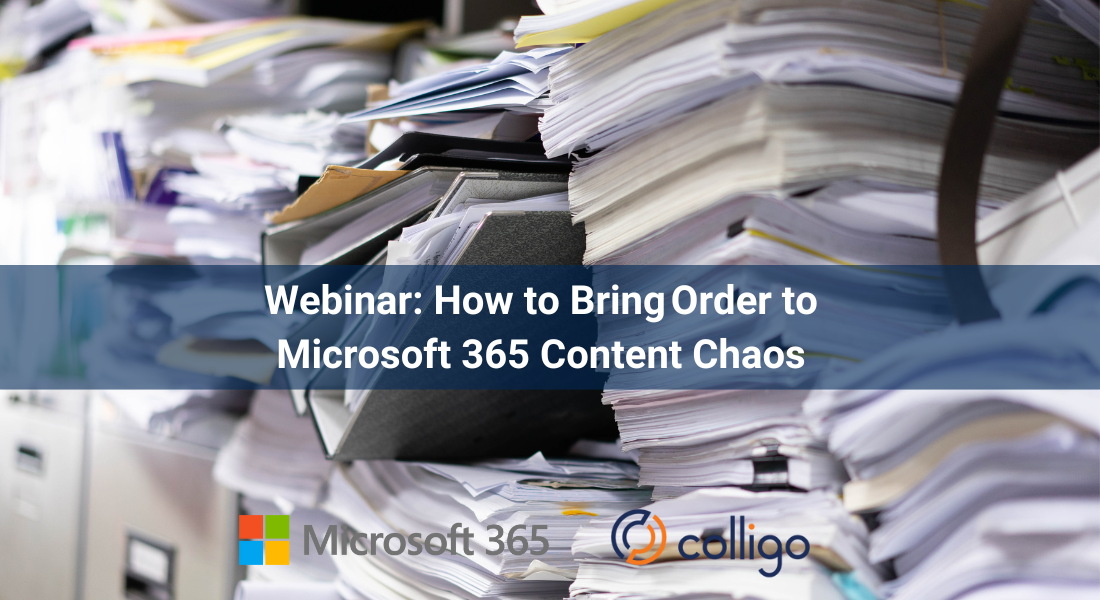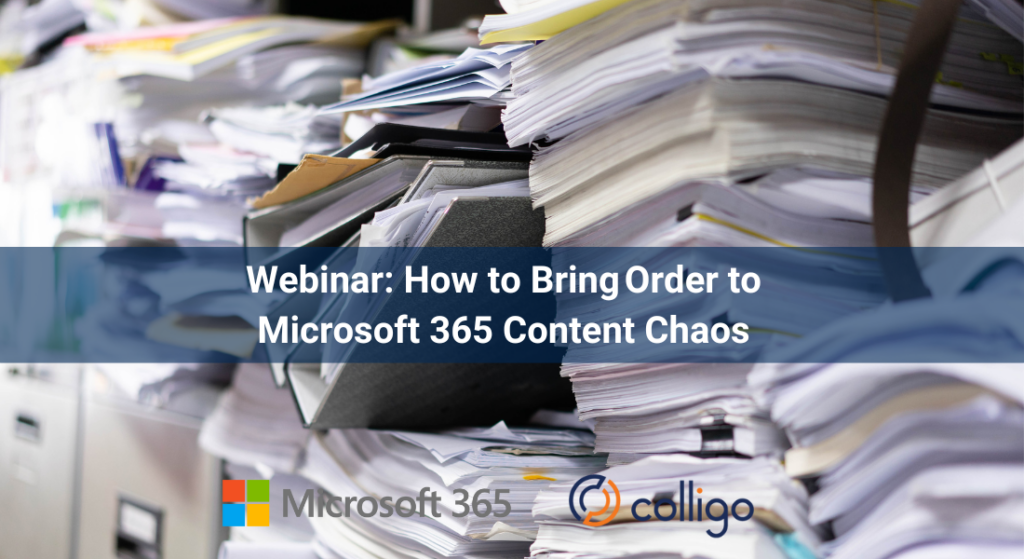 A 30-minute webinar to learn how to fortify your governance and compliance program by unlocking the full power of M365 and SharePoint.
Microsoft premier partner
Depend on our experience and deep relationship with Microsoft
For over 20 years, we've listened to valuable customer feedback to develop the best SharePoint apps available on the market for email management, document management, and content management. Our SharePoint Online tools help you simplify knowledge and records management, improve governance and compliance, facilitate SharePoint management, and enable your organization to get the most from your M365 investment.
Access Colligo FREE for 30 days