Last Updated on June 7, 2023 by Sarah Gayda
The vernacular has changed when referring to cloud-based solutions like Colligo Email Manager
Confused about the difference between a "plugin" and "add-in"? You're not alone. There's a vocabulary issue circulating among our users, particularly about the use of "SharePoint Outlook plugin" and "SharePoint Outlook add-in."  
The distinction is subtle, yet important. Let's clear things up, so you're current and knowledgeable in the ever-changing world of IT. 
Both connect SharePoint and Outlook for better content management
First off, many organizations connect Microsoft SharePoint and Outlook because of the numerous benefits. These include improved collaboration, better content and records management, process automation, and time savings. As a result, organizations come to us seeking an "add-in" or a "plugin."  
At a high level, a plugin is an application module, which when installed, supports specific features within another application. In contrast, an add-in is software that interacts with the host application to provide additional functionalities.  
Since "SharePoint email" does not exist, you need a way to connect the features of SharePoint document libraries with the tools of Microsoft Outlook. Let's look at the more specific differences between these two terms. 
Plug-ins are installed on-premise, not in the Cloud
The use of "SharePoint Outlook plugin" refers to software that is installed on the client computer, on-premise. The plugin adds an additional tab to Outlook's ribbon interface that has several options to share and collaborate on documents and emails. These options include the ability to create a SharePoint folder, upload documents, and edit properties of the documents.  
By using the plugin, you can turn an Outlook email into a file stored in a SharePoint library, where any authorized user can access and edit the document. In this sense the plugin is acting like an extension of Outlook. 
A plugin's installation typically requires a client administrator to deploy the plugin to every client computer where it will be used. This can be time-consuming and may lead to significant delays when a new version of the plugin is released or an old one needs updating. 
As a result, "SharePoint Outlook plugin" is a somewhat dated term that refers to software that is installed on the client computer. Given most organizations have moved to the cloud, the term plugin is likely no longer relevant to many.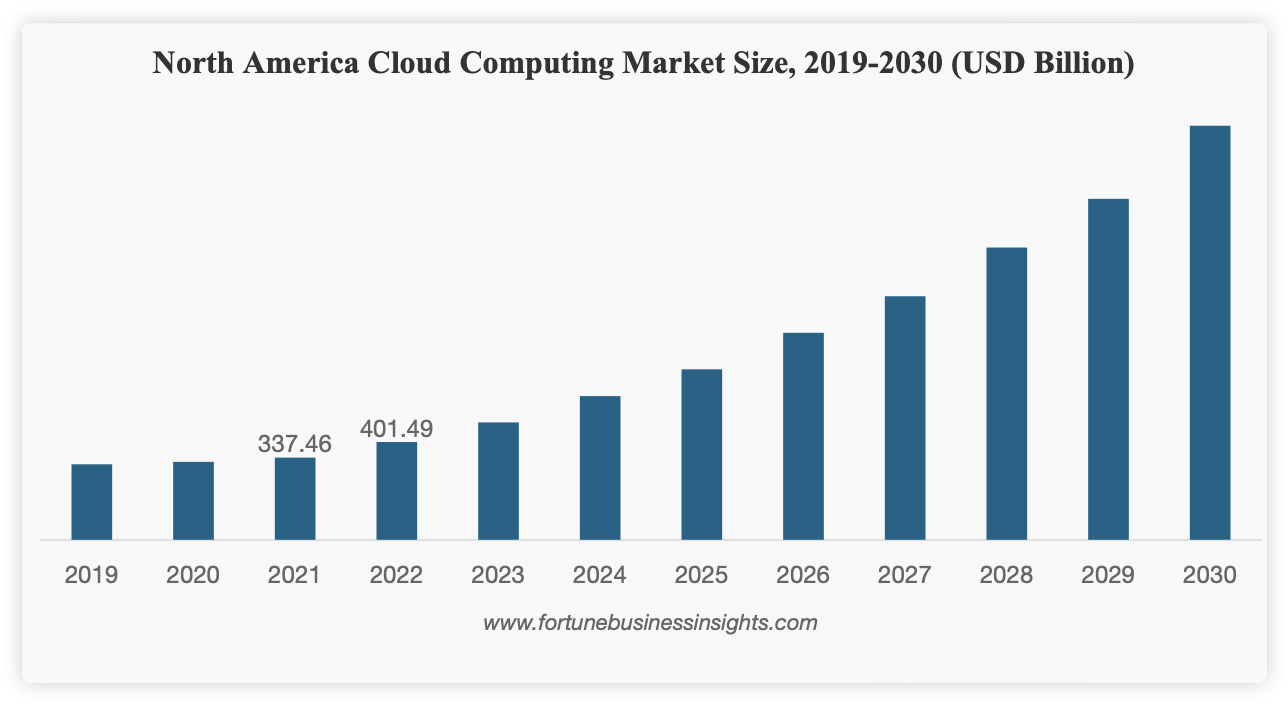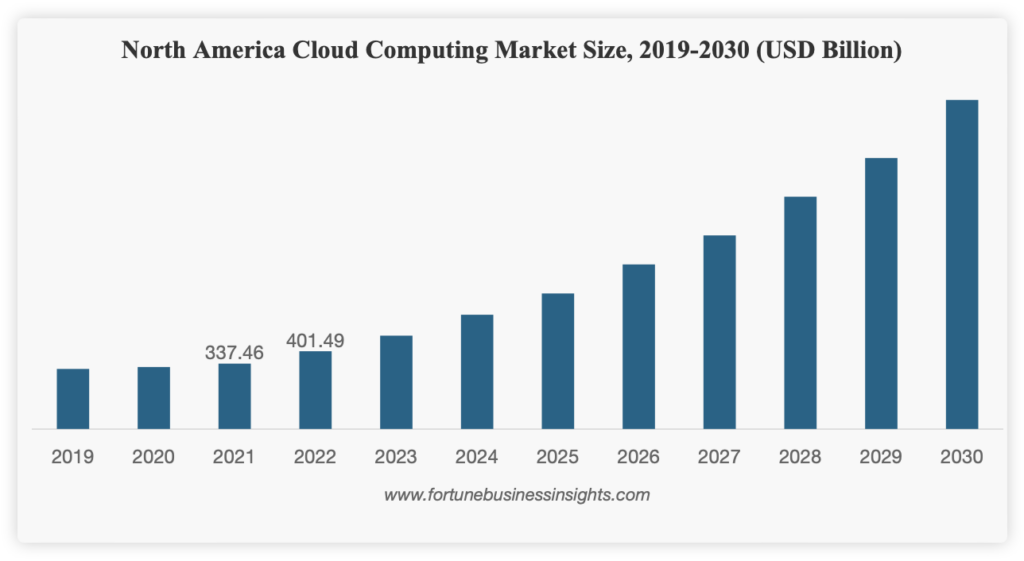 Add-ins are the new plug-ins
In contrast, "SharePoint Outlook add-in" is used to refer to software that is cloud-based. It links SharePoint and M365 Outlook to allow users to share documents and emails from within Outlook's interface.  
Microsoft wants users to use add-ins rather than plugins because the add-in system is a more secure system than the plugin system. Add-ins provide a safer way to extend Outlook's functionality. 
Unlike plugins, add-in installation is much easier and can be done by the end-user without requiring IT support. 
It's important to note that Microsoft is no longer using the term "plugin" either. Instead, they now refer to two kinds of add-ins:  
 COM add-ins, or what they once called plugins, which will no longer be supported in the new versions of Outlook

 

Web add-ins, which are cloud-based

 
As Microsoft states, "Web add-in is a legacy term for an Office Add-in. This term may be used when the Microsoft 365 documentation needs to distinguish modern Office Add-ins from other types of add-ins like VBA, COM, or VSTO."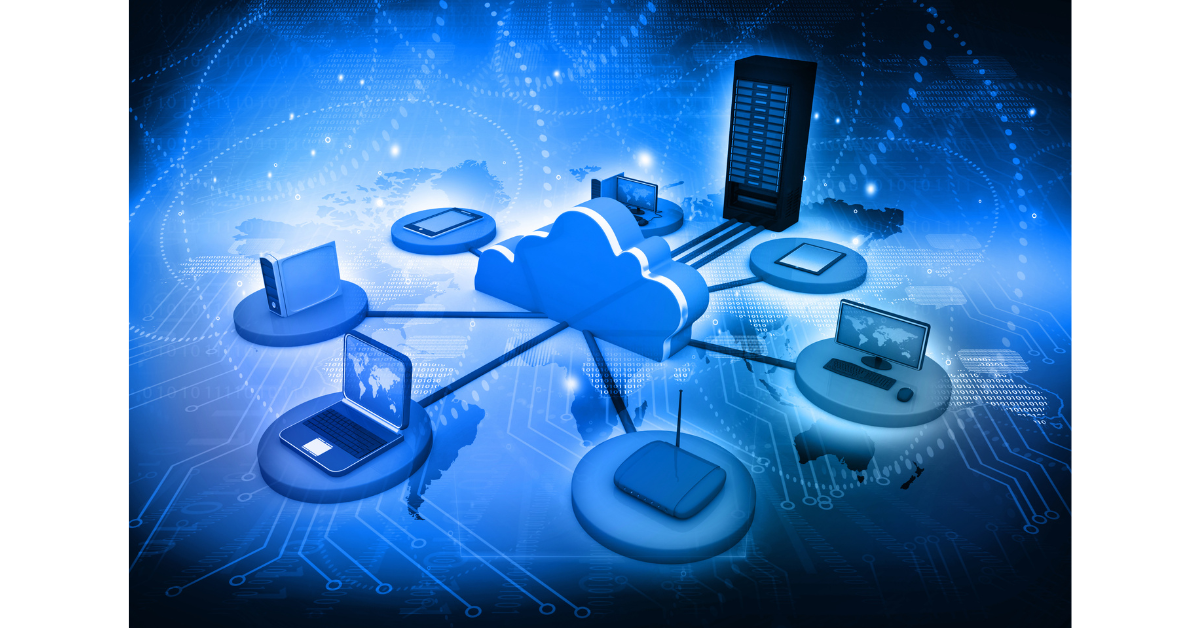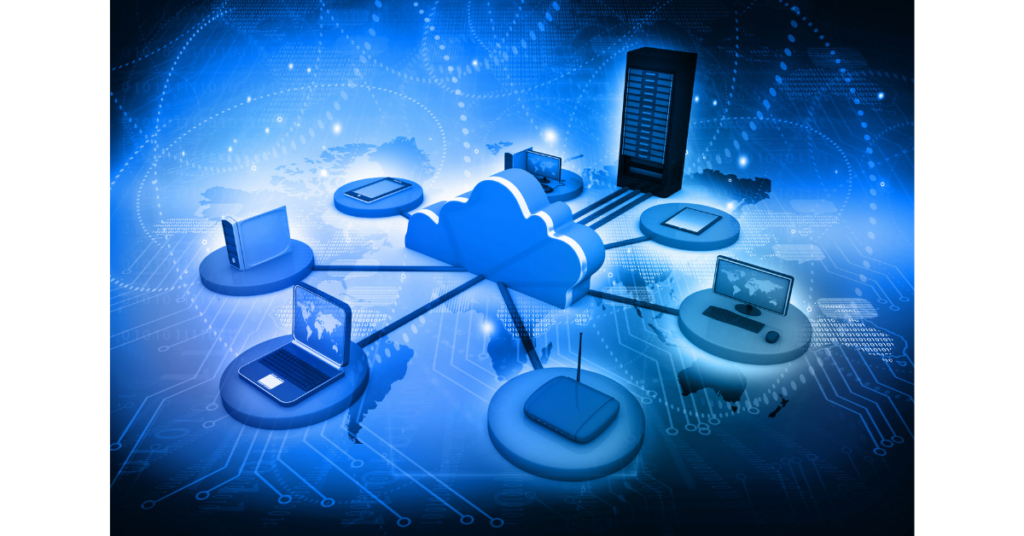 Cloud-based add-in to connect SharePoint and Outlook
Colligo's Email Manager for Microsoft 365 is correctly called an "add-in" because it's a cloud-based extension that provides a secure and safe SharePoint Outlook integration. In provides an easy way to move your email to SharePoint. 
Specifically, the Email Manager add-in allows you to capture, classify, and tag emails and attachments from Microsoft Outlook to SharePoint and Teams from any device. Also, eliminating the need to switch apps, you are able to view SharePoint in Outlook.  
The resulting time and cost savings can be significant (not to mention the governance & compliance benefits!). Just take a look at these customer case studies: 
For more information on Colligo Email Manager for Microsoft 365 or our other cloud-based add-ins, please get in touch.