Last Updated on October 18, 2023 by Sarah Gayda
Welcome you to a world of efficiency with bulk email filing to SharePoint
 Online
Is your company drowning in a sea of unorganized emails? Struggling to keep track of important company records among disparate employee inboxes? Likely your organization needs to preserve emails for records management, knowledge management or archiving purposes. And just as likely, your email records management challenge has yet to be solved, despite your best efforts. 
Well, we have good news for you! Colligo's one-of-a-kind email bulk filing tool is here. The latest feature of Colligo Email Manager for Microsoft 365 enables you to copy or move large quantities or batches of emails and attachments from Outlook to SharePoint. Welcome to a world of efficiency. 
So, let's dive into the details. 
Unlock the productivity power of bulk email f
iling
Revolutionizing the way email and attachments are filed to SharePoint, Colligo's bulk filing tool enables you to save (copy or move) batches of emails all at one time. Further, the tool tags your emails and attachments with metadata or labels.  
What's more, you can schedule your filing on a manual or automated basis. If you choose to automate things, then you can select daily, weekly or monthly.  
Discover the benefits of optimal email records management
Based on feedback and overwhelming demand from customers, we designed the Colligo email bulk filing tool offers your organization a multitude of benefits:  
Increase compliance

– Your company can more easily stay compliant with industry, governing or regulatory policies

 

Decrease risks

– You substantially decrease the risks inherent with company records being stored in individual mailboxes. Specifically, you lower the likelihood of fines or penalties for not being able to produce certain email records during legal or discovery processes

 
Save time, drive efficiency

– Staff can save hundreds of hours per year filing emails to SharePoint. Your team can also quickly and easily find emails, as they are tagged with metadata or labels in your central storage repository, SharePoint Online

 

Derive more value from Microsoft 365

– You can leverage your existing investment in Microsoft 365, making your dollars stretch further

 

Ensure security and scalability

– Storing your emails in the

Microsoft Cloud

means you are relying on the most comprehensive security, identity, compliance, and management solutions of any cloud and any client platform available

Implement optimal email management

principles

– Preserve your emails according to records management best practices. Think of it as an 'insurance policy' on your organizations' data and emails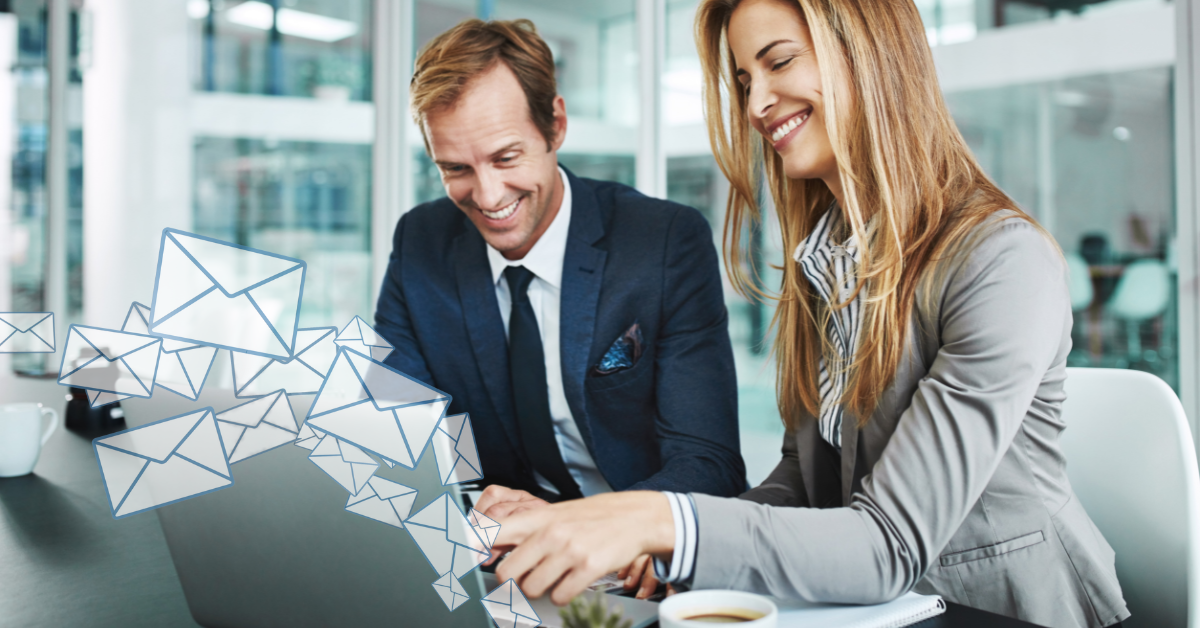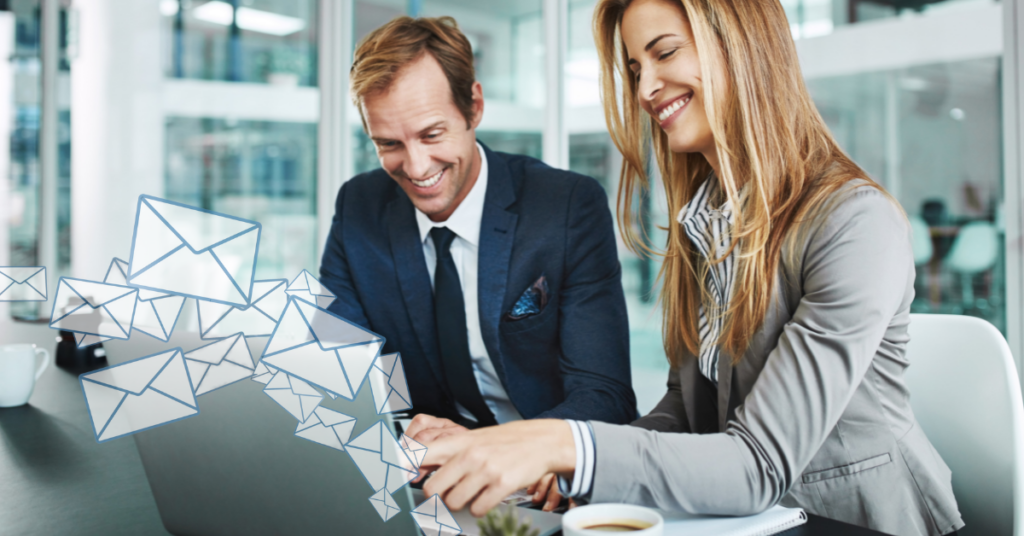 Game-changing results for common business scenarios
There are a variety of common reasons our customers use the bulk email filing tool. Do any of these scenarios sound familiar to you?  
You want to schedule batch

email

copying

from project folders or sub-folders

– daily, weekly or monthly – on an automated basis

.  

 

You've terminated an employee and need to preserve their key emails. 

 
You need to move emails from shared mailboxes to SharePoint. 

 

You've implemented a new deletion policy on emails in Outlook and want

key

employee emails archived to SharePoint. 

 
For example, an employee leaves your organization. Instead of having those emails siloed away where only an admin can access them, what if they were filed to SharePoint (with metadata) where they were searchable and accessible by those with appropriate permissions and access rights? No more loss of tribal knowledge. 
Using another example, often with collaboration projects (say, at an architectural firm, or a drilling or discovery project), many electronic messages related to a project need to be filed. Moving those with bulk file (copy or move) rather than one by one is far faster and easier. 
Get in on the action
Let us show you how this game-changing feature can revolutionize your email records management system. We'll provide a personalized demo at your convenience and explore the wonders of easy email records management with bulk filing.