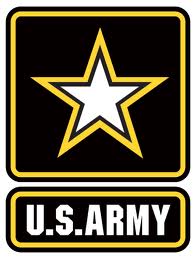 We are really pleased to announce that our Colligo Contributor Uploader for Outlook product, which integrates Outlook and SharePoint for email management, has received the Certificate of Networthiness from the U.S. Army.
This certification is important for doing business with the U.S. Federal Government as many Federal departments have this specific requirement. The Certificate signifies that Colligo's software is in full compliance with the Army Enterprise Infrastructure's strict standards for security, supportability, sustainability and compatibility. It also applies to the National Guard, Army Reserve and Department of Defense organizations using the Army Enterprise Infrastructure network.
Achieving this certification is another indication of the excellent engineering and the robustness of our products in some of the most mission critical and technically challenging environments. Kudos to our engineering team for building such great products!