2019 has almost come to a close. Before we leap into 2020, we wanted to pause and wish you a happy holiday season and look back at what we achieved together in the last 12 months. We've created great case studies, white papers and launched new Colligo products for intelligent content management on Office 365.
2019 was full of successes for Colligo, our partners and our customers, including:
One of our biggest successes this year was the progress we made on our journey to connect Office 365 and SharePoint.
Here are some of our milestone blog posts from 2019: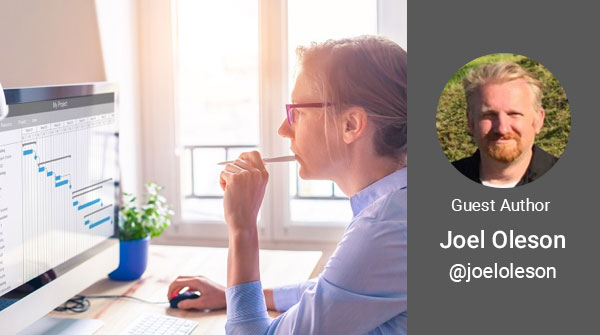 "The shift is on to Office 365. But what about data compliance? Are the new compliance-made-easy tools from Microsoft giving organizations a push to comply with intensifying national and sector-specific data security regulations…"
Read more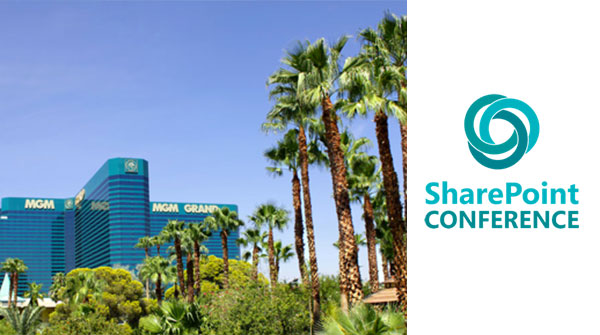 "What struck me was not one of the big announcements, but a couple things that were said almost in passing, which were not even demo'd. They announced a roadmap item that I have been waiting for, for a long time…"
Read more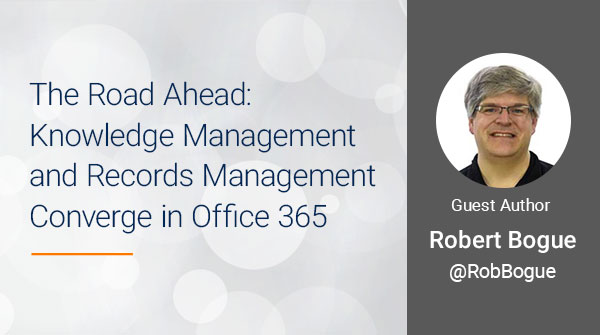 "Microsoft MVP Robert Bogue explores the challenges ahead including the somewhat duelling retention motivations of records managers and knowledge managers to investigate: what are the modern needs of knowledge managers, records managers and digital workers?"
Read more