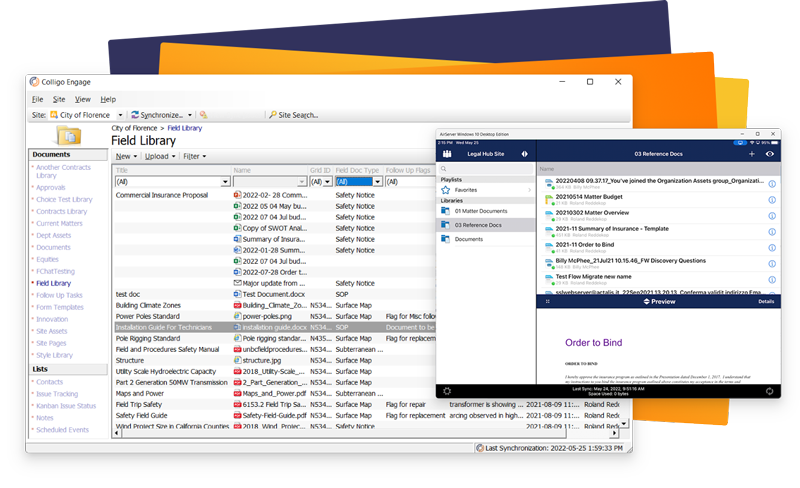 Easily access SharePoint on mobile devices — both iOS and Windows — with the Colligo Briefcase SharePoint mobile app. Field workers and other mobile device users get a "single pane of glass" into multiple repositories like SharePoint, Office 365, and OneDrive for business — even while offline.
Make collaboration a breeze and enable secure content distribution with central policy management and analytics
Top benefits for end-users
Top benefits for your enterprise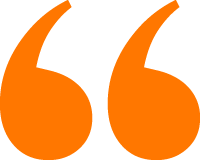 "With Colligo, I get emails to SharePoint a lot faster than I ever did before because it's so simple and easy and doesn't require any training."
"Quick and easy file search and sharing. This is a very useful and inexpensive tool for all Outlook users, saves a lot of time and improves collaboration. We can find and share all the necessary files in no time."
"Easy & efficient solution for filing emails. Sales and trial experience were excellent, they gave us enough time to really test and troubleshoot the product. Support is top-notch, very quick response time and working directly with users eases the burden on internal IT support staff. The licensing is very affordable and as a non-profit that is very important to us."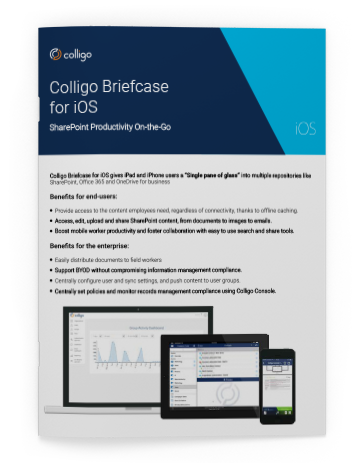 Find out more about our SharePoint mobile app for iOS and Windows
See the full Colligo Briefcase application product brochure.
More great Colligo Briefcase resources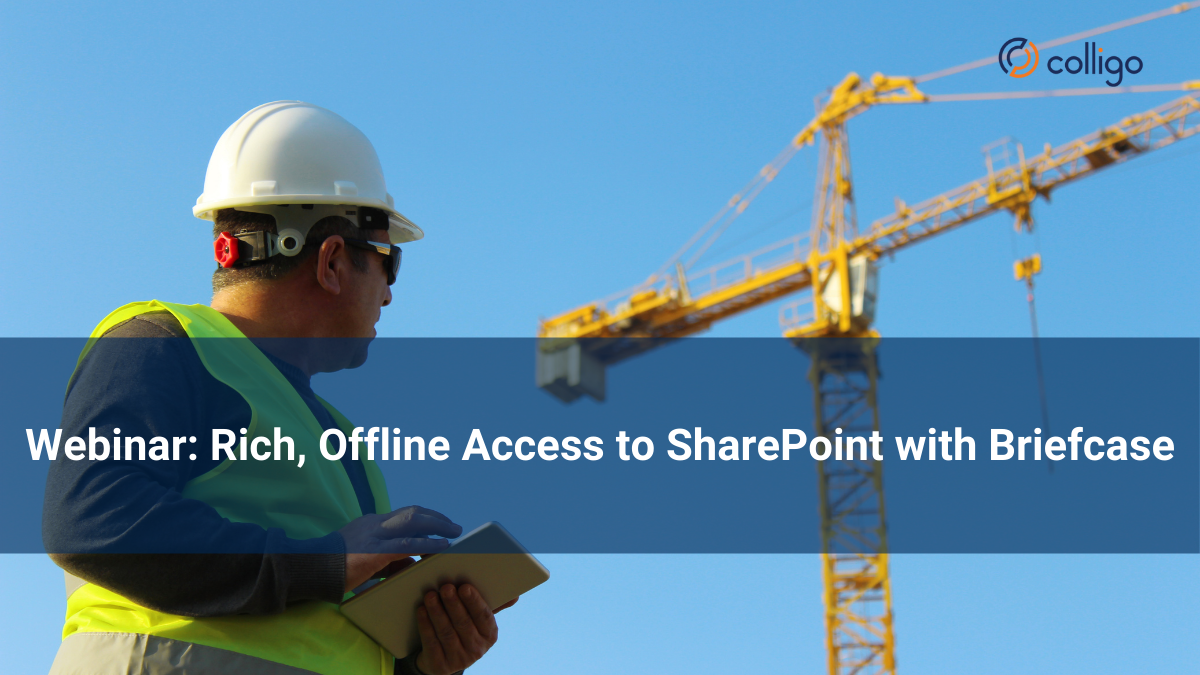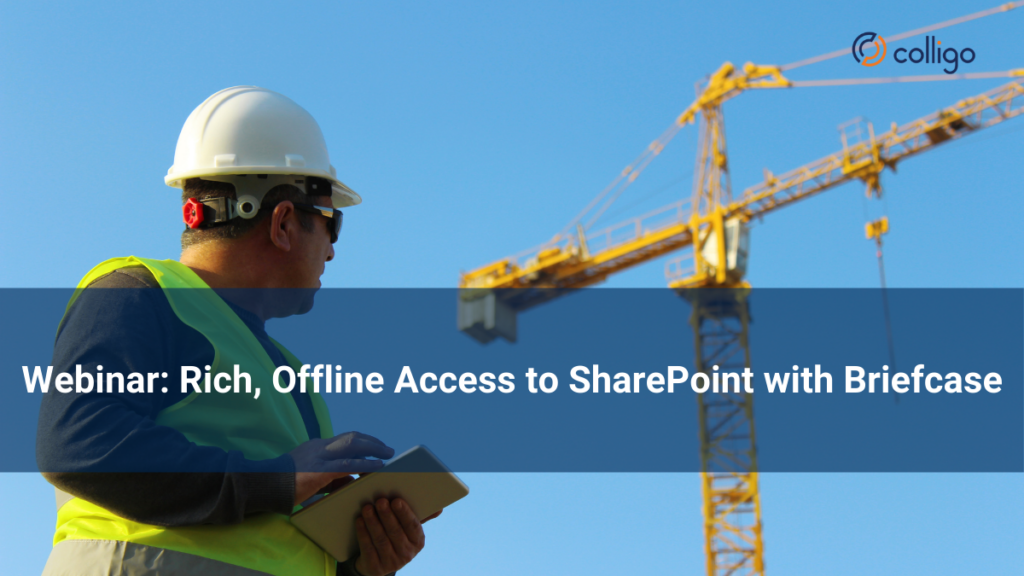 On-demand
Join us for a 30-minute webinar: Rich, Offline Access to SharePoint with Colligo Briefcase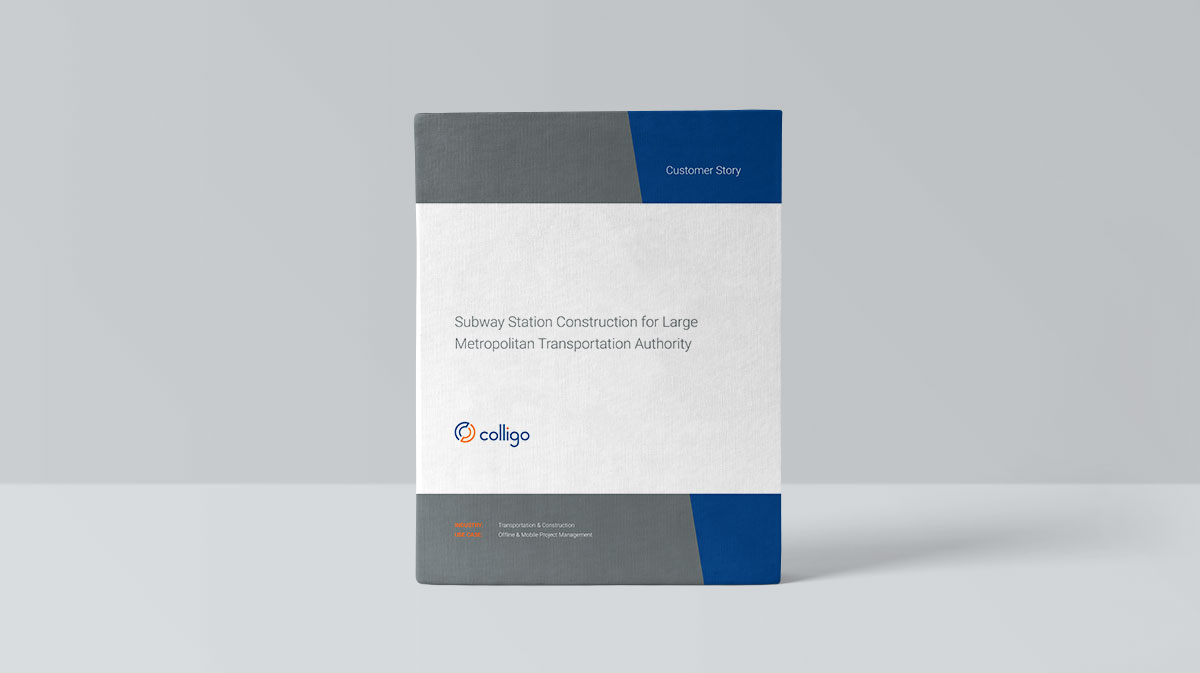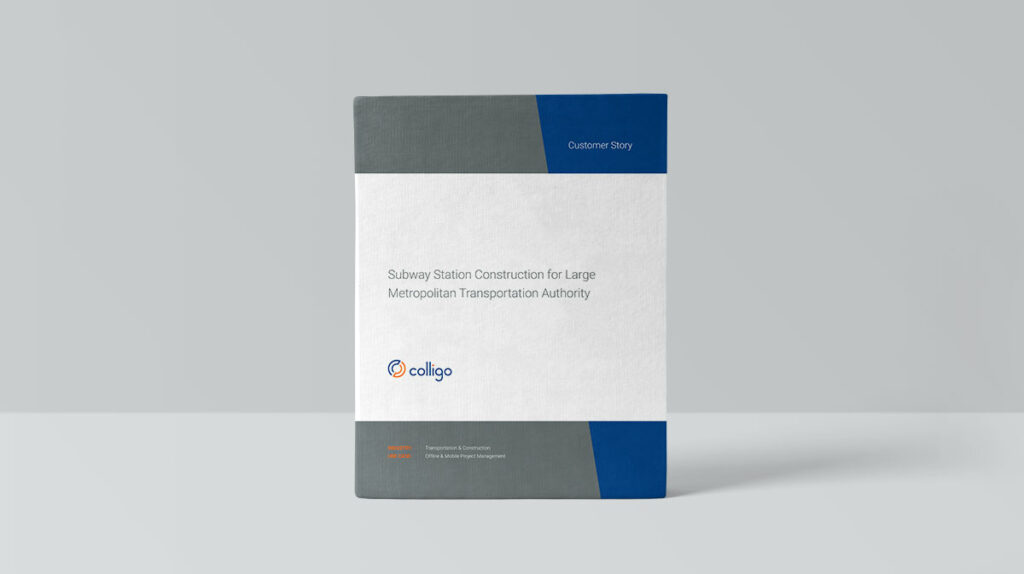 Case Studies
Transportation Authority Enables Offline Closeout Process for Construction Mega-Project Using Colligo Briefcase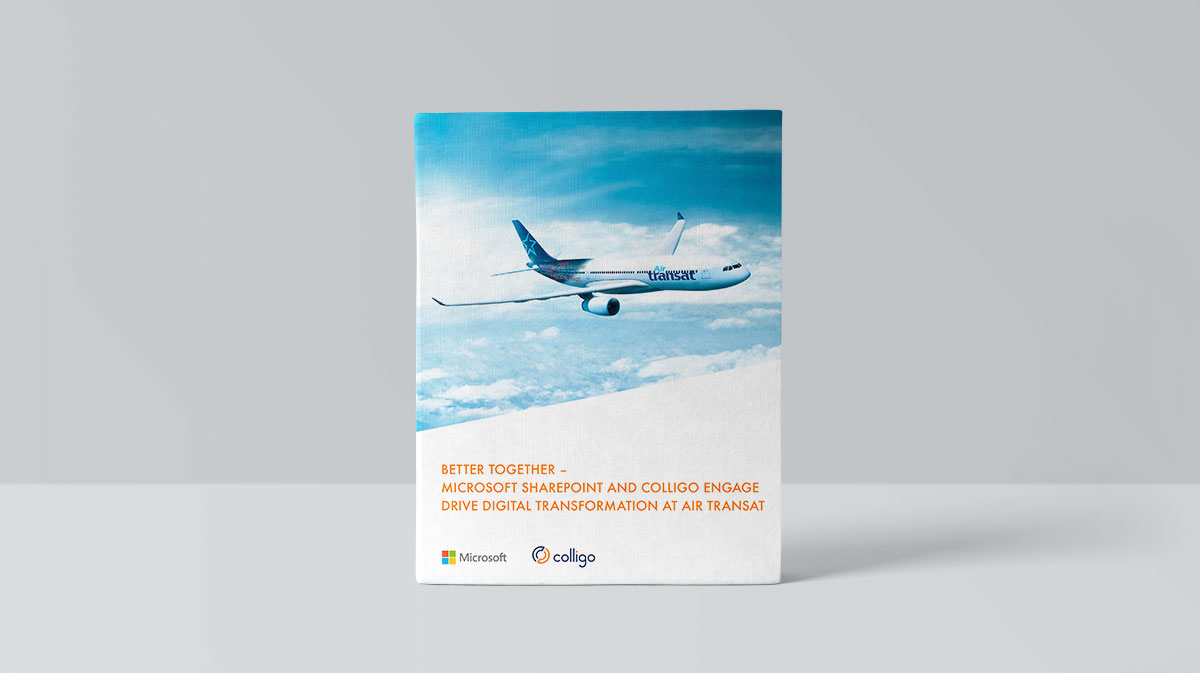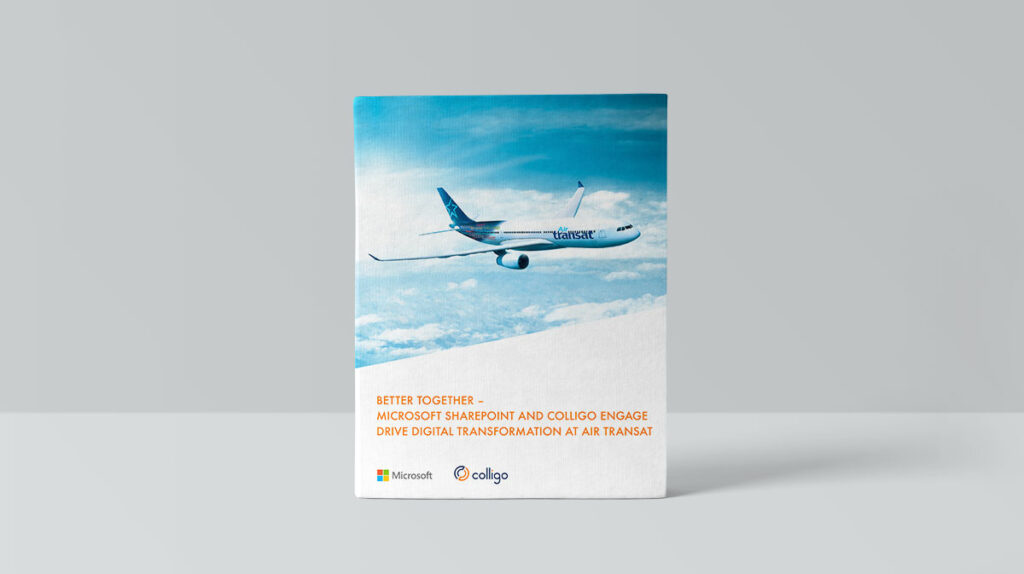 Case Studies
Learn how Air Transat was able to extend SharePoint's content management functionality for mobile devices with the help of Colligo's SharePoint app!
Access Colligo FREE for 14 days