Better Together – Microsoft SharePoint and Colligo Engage drive digital transformation at Air Transat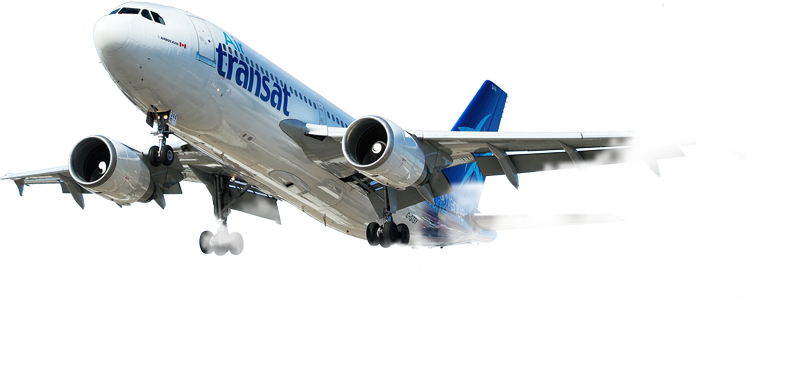 When you think of Air Transat, you might think of sunny destinations, charming Europe and time to relax with family and friends. After all, Air Transat is Canada's leading holiday travel airline. Each year it carries 3 million passengers to nearly 60 destinations in 30 countries aboard its fleet of Boeing and Airbus aircraft.
In 2016, for the sixth year running, Air Transat was named Best North American Leisure Airline at the Skytrax annual World Airline Awards. Setting the benchmark for airline excellence as voted by travellers means doing things right. For Air Transat, that means optimizing operations and empowering employees.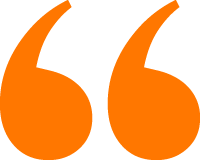 "Flight directors love that the information is well organized and everything is in one place with Colligo Engage on their tablets. In a recent user survey, they commented on just how very easy it is to navigate and find information."
To run an award-winning airline, making it look easy is all in the details. It begins by hiring some of the best staff in the industry. And when you hire the best, you want them to have everything they need to do their jobs right.
But the story really begins a little more than two years ago, when Air Transat decided to improve information governance and replace slow, labour-intensive paper-based document distribution across airports.
The result? In 2014, Air Transat migrated crew information to SharePoint Online.
"Since flight directors are always on the go, we purchased over 300 tablets," Mr. Lachance added, "but we needed a way to distribute the right content to the right tablets for offline access. During flights, for instance, crew devices must be switched to 'airplane' mode. It was mission-critical to the success of the project to offer flight directors uninterrupted, easy access to information, even when offline."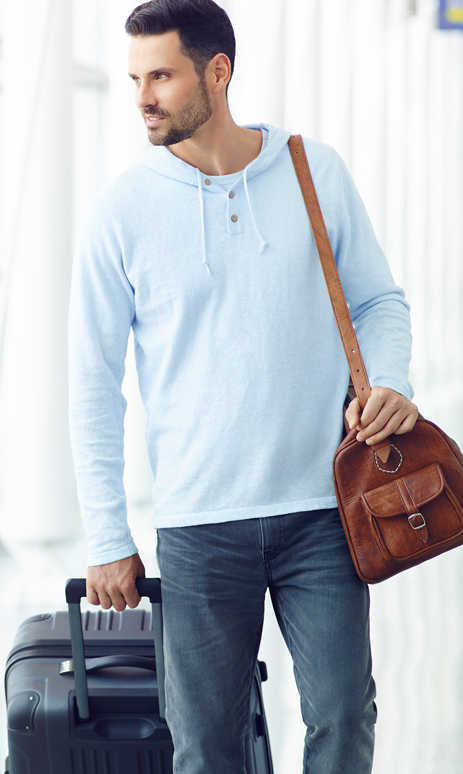 Colligo is a Microsoft partner that extends SharePoint functionality by adding business features that support mobile content management for today's collaborative enterprise. For Air Transat it means that, with Colligo Engage, every tablet has every document needed on a flight – both online or offline – syncing automatically with the SharePoint repository once the offline tablet goes online again.
The IT Solutions team centrally controls the distribution of electronic documents and forms using the Colligo Console, and reviews activity dashboards to track usage metrics.
The latest data for upcoming flights is updated in SharePoint Online by head office and pushed, along with governance policies, to the appropriate tablets using Colligo Console. Dashboards allow senior IT executives to monitor usage activities by user or group, type of activity (edit, read, share or sync), by device and by time period.
Because flight directors and crew are busy. The very nature of their job means they are usually on the run. From flights, to shuttles, to hotels. They deadhead back home, grab some sleep and do it all again.
They don't need one more thing to think about.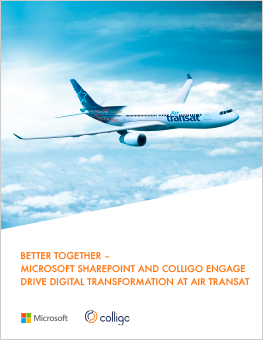 How Colligo increased Air Transat adoption success
Read the full case study.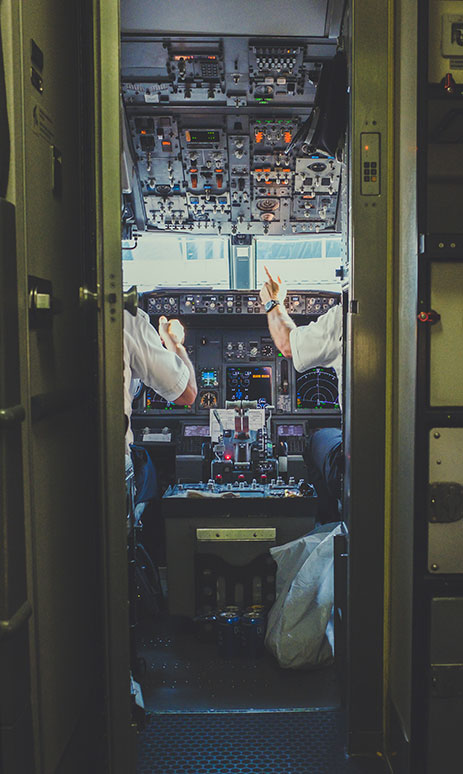 They simply need to know that the information required to operate a safe flight for passengers will be on their tablet. Wherever and whenever they need it.
They've got that with Colligo Engage. While SharePoint itself enables IT to manage mobile devices, apps and security, Colligo Engage goes much further by providing deep levels of functionality, management, auditing and reporting for the content itself.
"Deploying Colligo Engage has enabled Air Transat to more efficiently meet regulatory requirements. To comply, we're mandated to maintain current manuals aboard each aircraft. Air Transat gained regulatory approval to replace print manuals with electronic versions on tablets with Colligo Engage," said Brigitte Cloutier, Senior Business Analyst at Air Transat. "Headquarters can now update manuals for all its aircraft in just one location – SharePoint Online – and Colligo Engage updates all tablets. We no longer need to retrieve and update printed copies. Distribution across tablets is instantaneous. It's also easier to search through electronic manuals – crew no longer need to 'flip' to the right pages."
Learn about Colligo's cloud suite