Last Updated on August 9, 2023 by Sarah Gayda
In today's data-driven world, effectively managing content is more than a necessity – it's a competitive advantage. Enter Microsoft Syntex, the transformative AI-powered solution that takes content management to a new level.
Let's delve into what makes Syntex a game-changer and how Colligo works with and enhances these capabilities. 
What is Syntex?
Microsoft Syntex is not just a tool; it's a paradigm shift in content understanding. This AI-powered solution is designed to amplify your content management within Microsoft 365, turning unstructured data into actionable insights. 
As an integral part of the Microsoft 365 ecosystem, Syntex is built on the principles of machine teaching.
It allows users to train AI models specific to

your

organization's needs without requiring complex coding or high-level technical knowledge. 

Through a user-friendly interface, you can instruct Syntex to recognize, extract, and categorize relevant information from your documents, emails, and other forms of unstructured data.
SharePoint vs. Syntex: What's the Difference?
Microsoft SharePoint primarily depends on manual efforts for content classification and management. This manual dependency could lead to inconsistencies in data classification and hence, create inefficiencies in retrieving necessary data when needed.  
By contrast, MS Syntex enhances SharePoint's capabilities by automating the process of content understanding and classification. Built on sophisticated AI technology, Syntex can understand the context and meaning of your data, categorize it accurately, and extract valuable insights from it. This automation:
Reduces manual efforts

Minimizes human error

Ensures a more consistent and accurate data classification 

 
The AI Powerhouse: Components of Microsoft Syntex
Syntex harnesses the power of AI in several impressive ways: 
Content

u

nderstanding: Syntex uses machine learning algorithms to analyze documents and extract key points, simplifying search and retrieval.

 

Form

p

rocessing: Say goodbye to manual data entry. Syntex automatically extracts relevant information from forms, saving you time and effort.

 

Topic

e

xtraction: Syntex identifies and categorizes topics within documents, enhancing organization and classification.

 

Language

u

nderstanding: Syntex can process multiple languages, making it an essential tool for global businesses.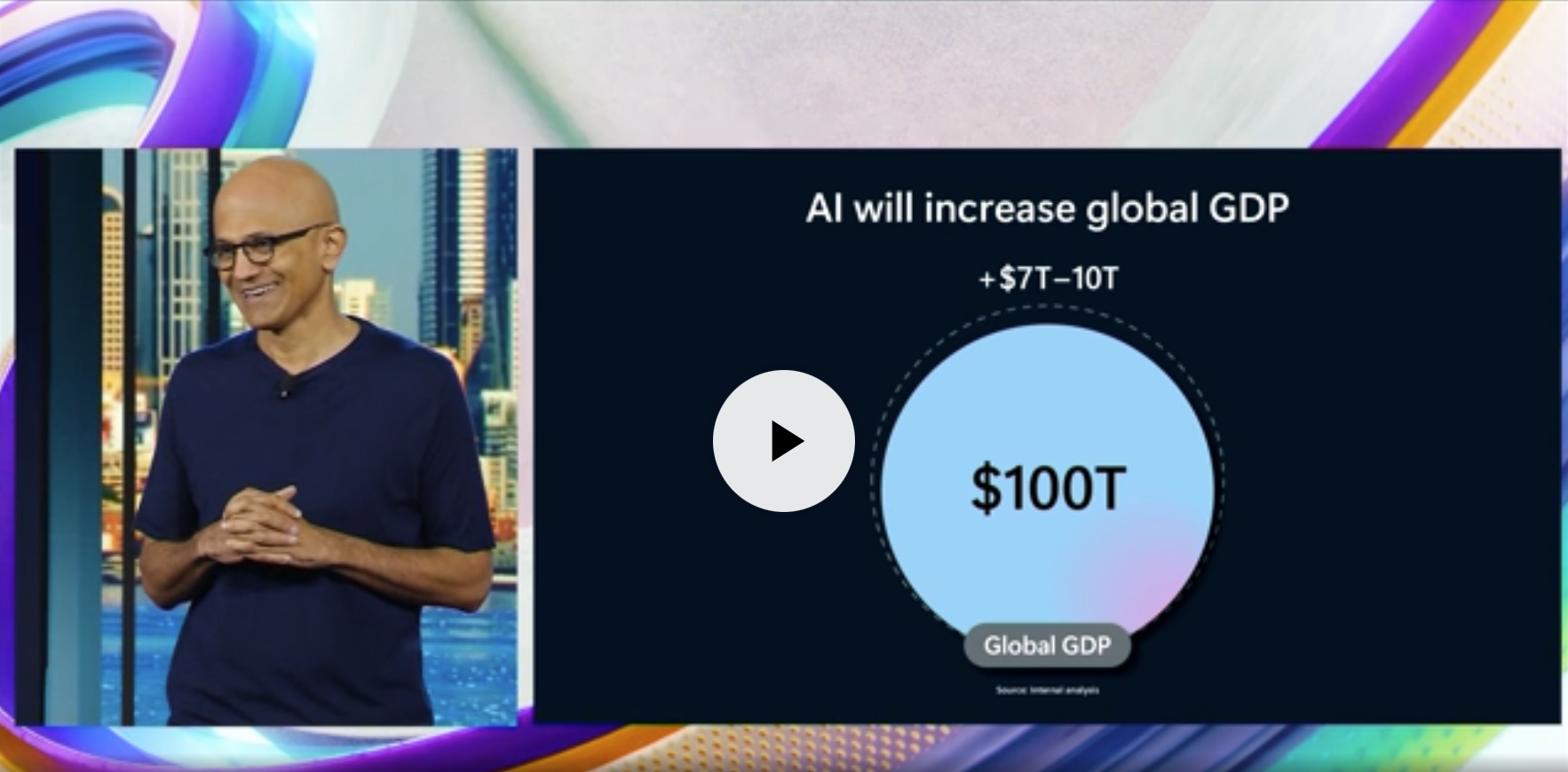 Is Syntex the Right Choice for Your Company?
If your organization deals with large volumes of unstructured data that need efficient classification, extraction, and analysis, Syntex could be your secret weapon. It allows you to leverage AI to process vast amounts of information quickly and accurately, transforming data chaos into clarity.  
Deciding whether Syntex is the right fit involves considering your company's specific needs. Syntex can serve as an efficient tool to streamline your processes if you:
Process an abundance of unstructured data living in SharePoint

Find your current system laborious and time-consuming

Need to extract valuable insights from your unstructured content
By using machine learning algorithms to analyze and understand the context and meaning of data, Syntex provides actionable insights that can guide decision-making processes, optimize operational efficiency, and reveal valuable business opportunities. (Psst…you'll notice the lack of reference to emails. More on that later!) 
Syntex and Colligo: A Winning Combination
Colligo is not just a complement to Syntex; it's an official Syntex launch partner. This partnership brings together the AI-driven content understanding capabilities of Syntex and the advanced features of Colligo like easy search, metadata management, and secure collaboration to offer an all-inclusive content management solution.  
What makes the synergy between Syntex and Colligo even more powerful is the combined ability to manage and process a wide array of data. Syntex excels in extracting supplemental information from documents, but its functionality does not extend to processing emails in Outlook.  
Colligo serves as that bridge to bring emails and attachments into SharePoint, expanding Syntex's capabilities by enabling the extraction and processing of emails in SharePoint.  
The integration of Syntex and Colligo provides you with a far more comprehensive capture and tagging solution.  
Exciting announcements in @jeffteper #Syntex presentation at #MSIgnite today! We are proud to be a launch partner! #MSpartner pic.twitter.com/4Qr5BKCtOQ

— Colligo (@Colligo) October 13, 2022
4 Ways
Colligo
 Enhances Syntex 
Colligo simplifies the extraction of common email metadata. It requires no training of models and can support many fields, such as From, To, Dates, Subject, CC, BCC, attachments and more.

 

Colligo moves and copies emails to SharePoint, all without leaving the Outlook app. 

 

Once emails and attachments are in SharePoint, they can then be processed by Syntex, assuming the models are set up. Colligo takes care of the document tagging, allowing Syntex to focus solely on content analysis. 

 

Colligo not only moves or copies emails but also extracts metadata.

With Colligo's bulk copy module, the process of getting significant quantities of emails out of Outlook and into SharePoint can be automated. It's a "set it and forget it" solution to further feed content into SharePoint and Microsoft Syntex.
In essence, the combination of Microsoft Syntex and Colligo provides a potent, end-to-end, efficient, and intelligent solution for managing your content. Further, our dynamic duo revolutionizes your content management process, giving you a competitive edge. 
Ready to harness the power of Microsoft AI content management? Get in touch to find out how Syntex and Colligo can benefit your organization.