Colligo joining the AIIM Forum Europe event on 22nd June at the Grand Connaught rooms, London
We are delighted to announce that we will be joined by representatives from AIIM, and many AIIM professional members who use the event as a base to expand their information management knowledge and keep up to speed with current trends.
Managing information and technology across the enterprise has always been a significant challenge, but the exponential growth of multi-channel communications, mobile devices, cloud-based applications, big data, new privacy regulations and rising customer expectations have created intense pressure for faster and more seamless flows of information, which are highly reliant on secure and robust IT systems able to capture and deliver huge volumes of data in real-time.
This is why AIIM's worldwide community of information managers are defining and refining the core set of capabilities that underpin the Digital Transformation agenda, collectively known as 'Intelligent Information Management' (IIM).
Taking its lead from AIIM's renowned Annual Conference in the US, the re-imagined AIIM Forum Europe is scheduled for Wednesday 22nd June 2022 at the iconic De Vere Grand Connaught Rooms in London's Covent Garden. The new one-day event aims to provide highly curated thought leadership, expert insights and shared learning opportunities to challenge convention, nurture innovation and cultivate a new set of best practice principles in this important space.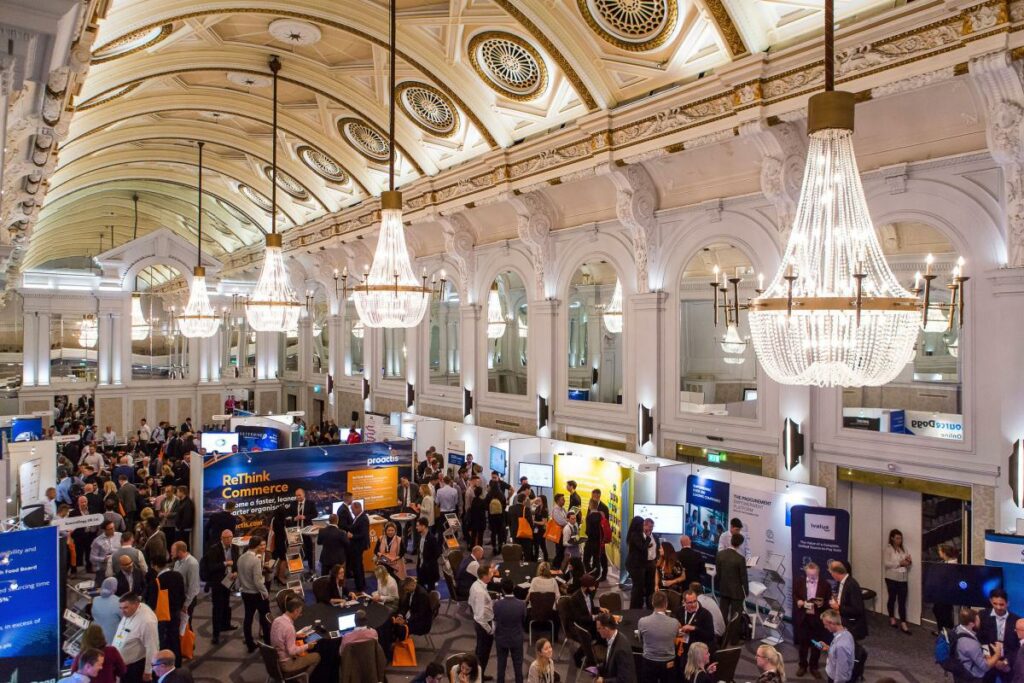 A number of exciting format changes are currently being finalised – including mediated Roundtables, intimate Fireside Chats and high-impact Keynote speakers – with full details to be announced over the coming weeks and months
President of AIIM International, Peggy Winton, said: "We are delighted to be working even more closely with our European partner Revolution Events on AIIM Forum Europe in 2022. By listening closely to previous attendees, key suppliers to the market and the wider AIIM community, we are confident of creating an unmissable destination for anyone holding responsibility in their organisation for the information aspects of digital transformation."
Click to listen to a message from @AIIMForumEurope CEO @pwwinton

Register here >> https://t.co/4nCPPkrwmJ pic.twitter.com/bcmPNcE6r0

— AIIM Forum Europe (@AIIMForumEurope) June 20, 2022
The new event will be aiming to deliver a truly unique delegate experience in terms of participant interaction, experience sharing and high-value advice – with the added bonus of seeing the latest info mgt technologies, like Colligo, in action within a co-located exhibition and networking area.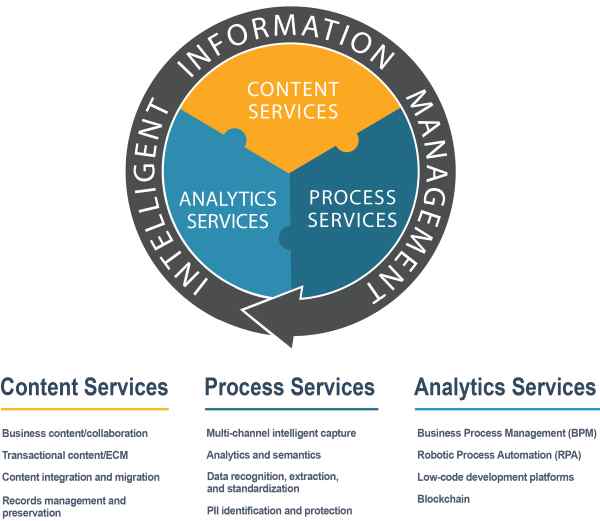 Find us at stand 18 & drinks reception
We'll be with valued partner Qaixen and stand 18. A key industry player, Qaixen will showcase how they can help you drive value from technology and embrace more agile ways of working.
You can also hear Randy Perkins-Smart, Qaixen Director, at the "Extracting Intelligence from Information" round table, where he joins a panel of industry experts to discuss best practices to make your unstructured information machine learning ready.
And don't forget to join us for the Drinks Reception, hosted by Colligo, at 5:00 pm at the Sway Bar. Every good event needs a good networking and drinks reception at the end!