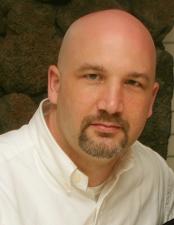 Our webinar with Microsoft's Daniel Kogan on SharePoint 2010 metadata generated a lot of interest and subsequently a lot of questions! We were only able to answer a few of them during the webinar itself, so as promised, here are the rest of the questions along with the answers. Thanks Daniel for handling the majority of the questions!
<strong>Doesn't SharePoint 2010 have this email integration feature out of the box?</strong>
No it doesn't. Colligo is Microsoft's partner to provide the <a title="integration between outlook and sharepoint" href="/products/contributor/colligo-contributor-add-in-for-outlook/">integration between Outlook and SharePoint</a>. In fact, Microsoft's own Legal and Corporate Affairs Department has recently deployed Colligo Contributor for <a title="email management" href="/sharepoint-solutions/business/email-management/">email management</a>. Nishan DeSilva, Microsoft's Director of Director of Information Management &amp; Corporate Records Compliance recently did a very well attended webinar with us on their deployment.
Continue reading »