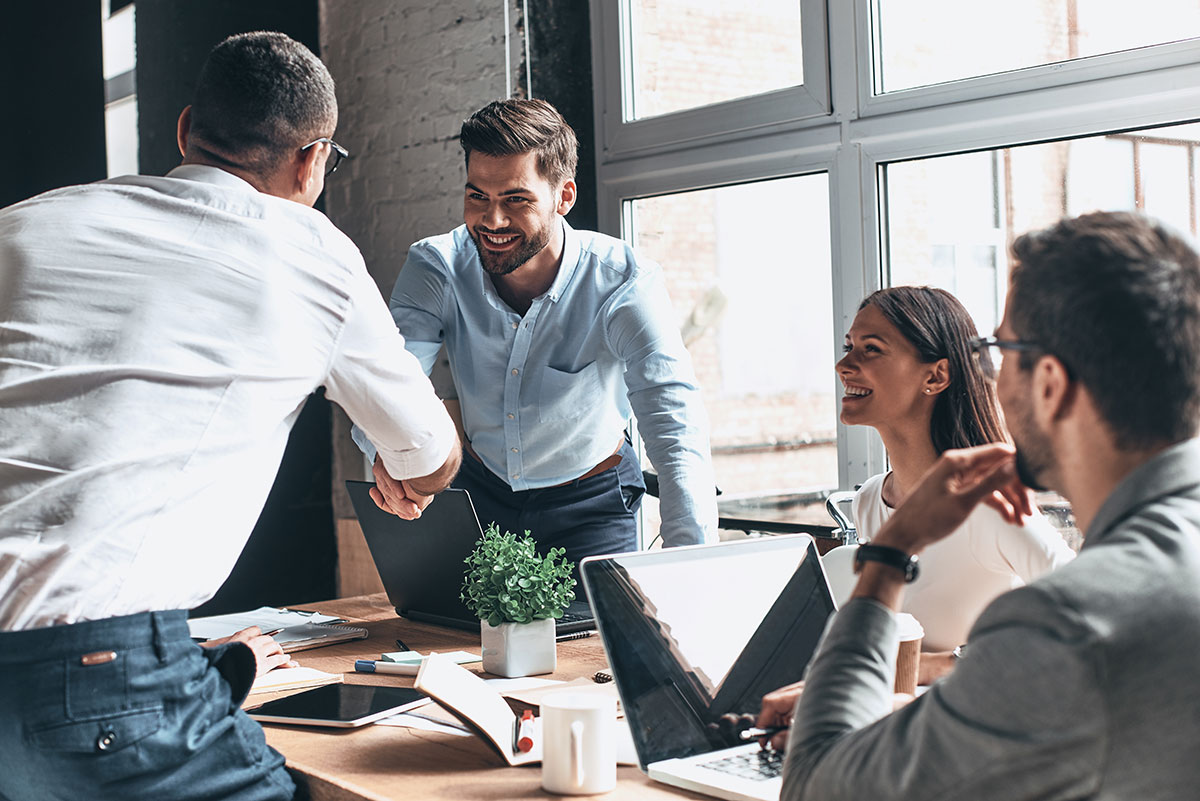 Colligo's SharePoint migration tools and services make migration easy. We ensure your organization enjoys a pain-free migration experience to SharePoint Online, no matter how complex your enterprise content management environment is.
We can have your organization up and running in the Microsoft cloud more efficiently than anyone else. With our full Enterprise Content Management (ECM) replacement, we ensure all your data is smoothly migrated.
We have the SharePoint migration tool that's right for you
Perhaps parts of your organization are using SharePoint Online while others have yet to move. Or perhaps you're still using another legacy ECM system like Documentum or OpenText. Whatever the case, we have the tools to ensure your migration goes smoothly with minimal disruption to your business.
We use repository connectors that allow read and write functionalities. With the connectors, we can easily migrate content between the source system and Microsoft 365. Common migrations include:
Benefits of SharePoint Online Migration
It's time to get off your clunky, legacy ECM system
Your ECM can be described as 'legacy' if it interferes with your business objectives. Is your ECM no longer supported? Is it built on outdated technology? Does it no longer fit in your content architecture?
If you answered yes to any of the above, then it may be time to take steps to secure your valuable content. Legacy technology, legacy databases and legacy support can be costly to maintain. When you're already paying for Microsoft 365 licenses, it only makes sense to get more for your money.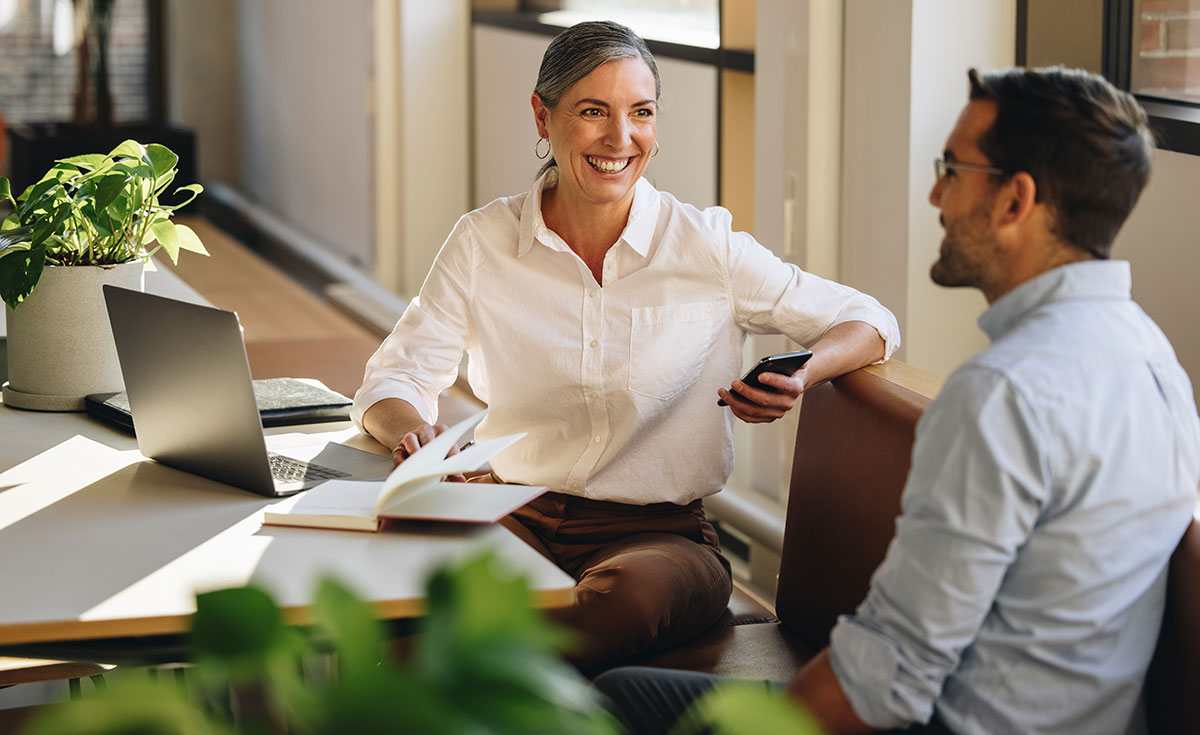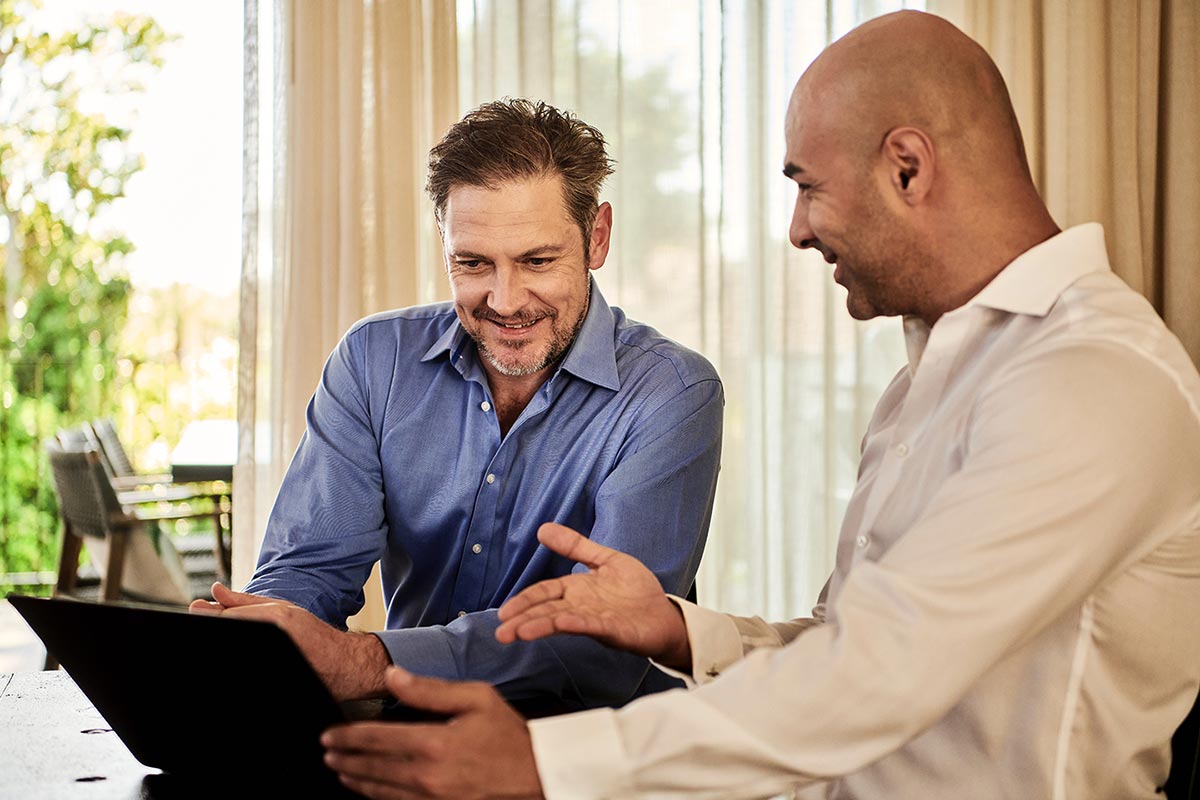 The end of MS support for SharePoint 2013 is approaching
Sticking with SharePoint on-premise solution may seem like the simplest option — but it comes with additional costs and risks.
Microsoft announced it will end support for SharePoint 2013 soon. The end of support for SharePoint 2016 will not be far behind. Remaining on these platforms leaves your organization vulnerable to security and compliance risks.
Proactively enable strong information governance in SharePoint Online
Colligo products let users easily save and add metadata to SharePoint files right from Outlook, Teams, Word, Excel, and PowerPoint. Even better, as users save files to SharePoint, retention and sensitivity labels are automatically applied. This means information governance and compliance at your organization greatly improve.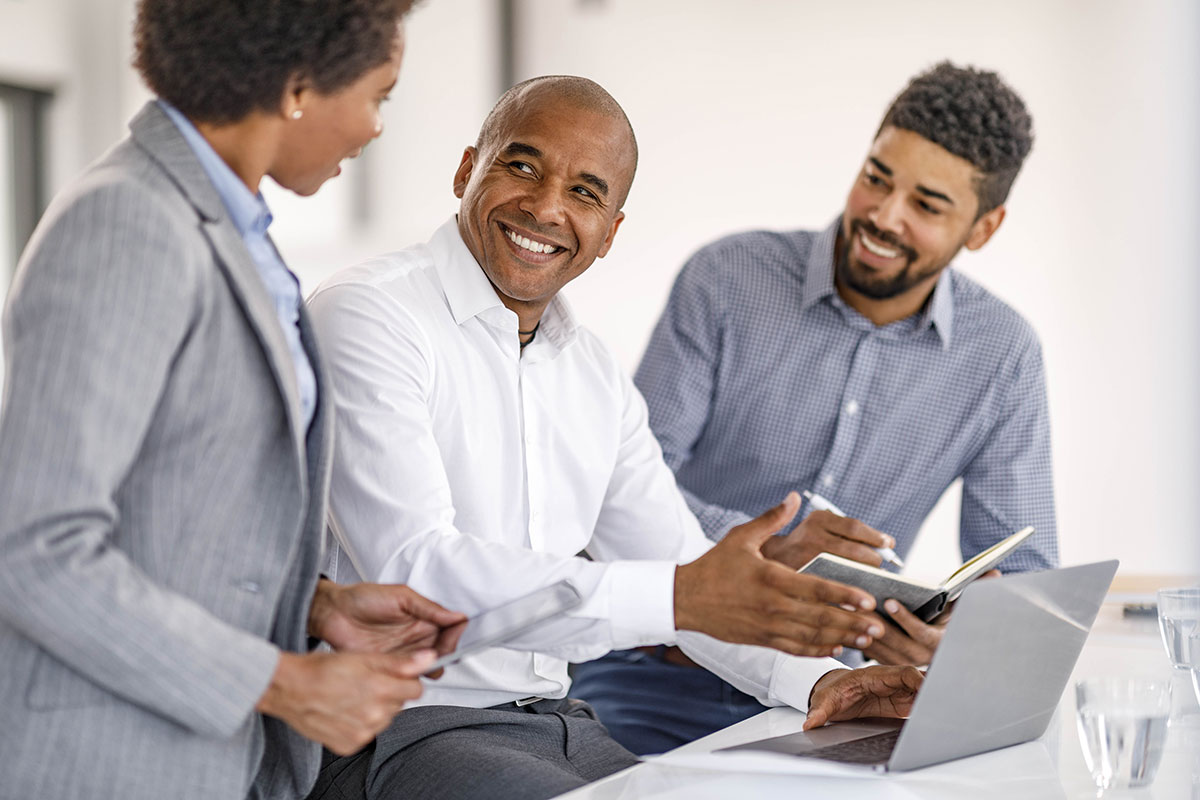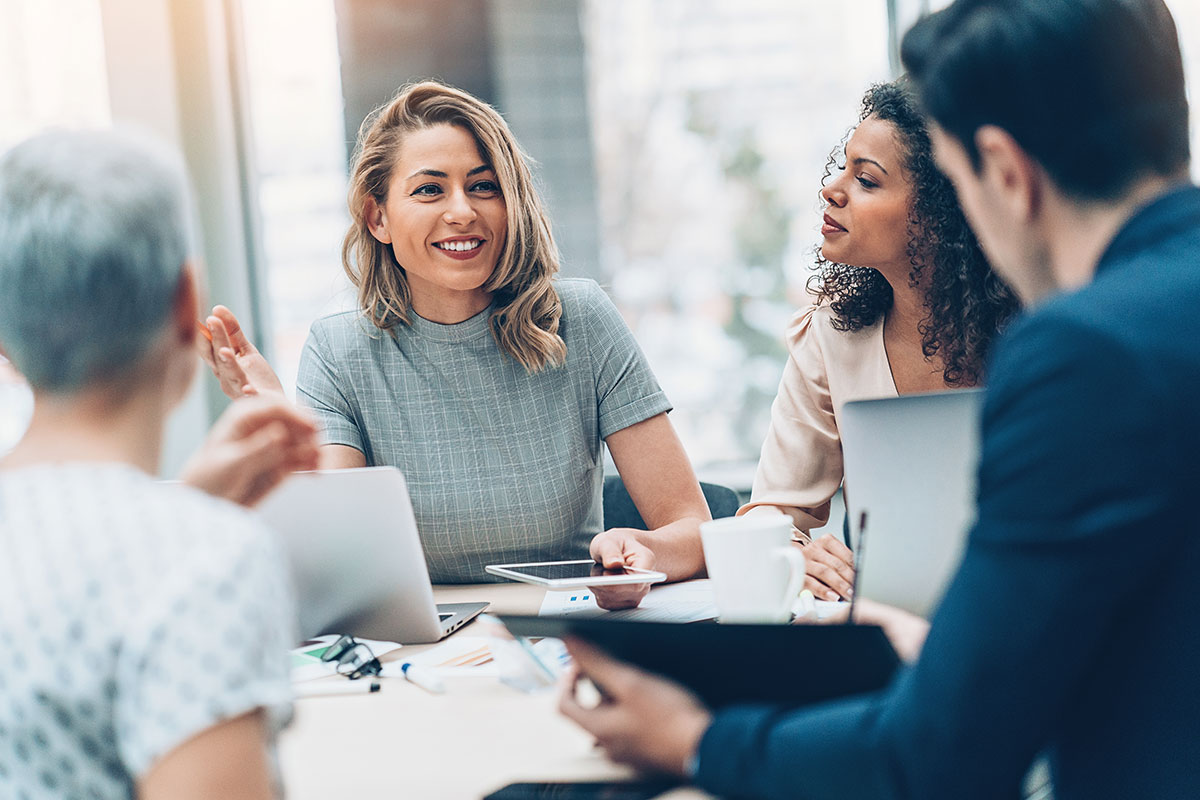 Our expert team is ready to provide you with all the migration tools, services, support, and training you need. Let's make your migration project a success, so you can unlock all the benefits of SharePoint Online.