Microsoft 365 Governance & Adoption
Get more ROI from M365 by propelling usage & utilization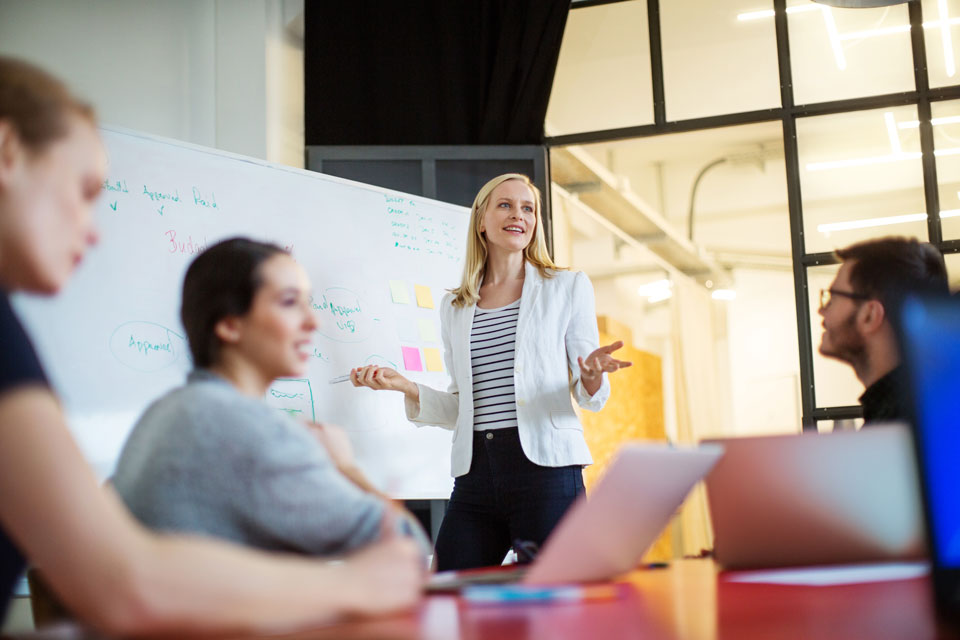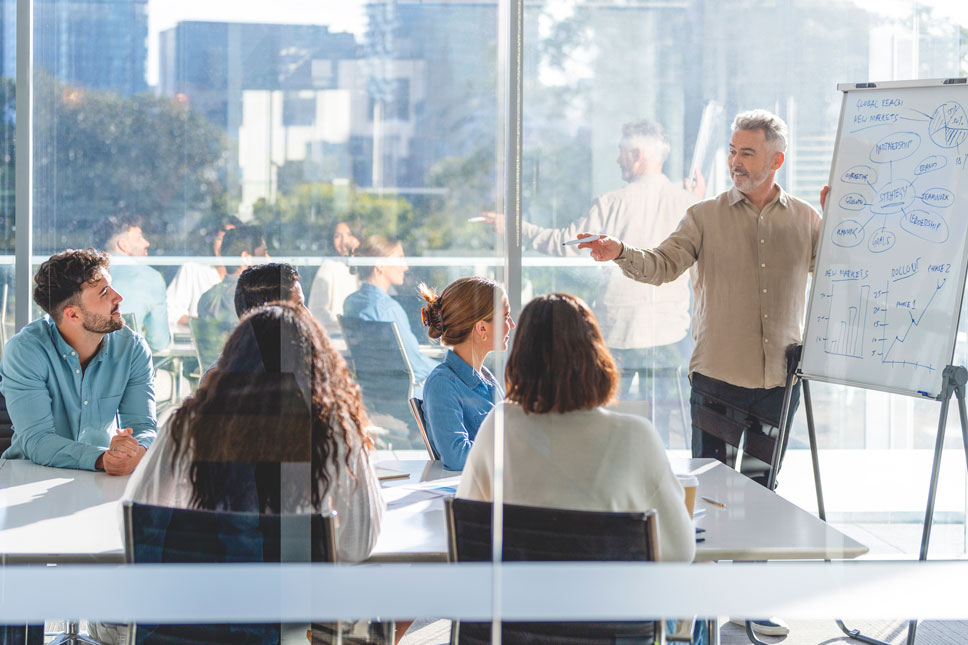 Are you looking to get the most out of Microsoft 365? Want to drive adoption and ensure better information governance? Then the Colligo Microsoft 365 Governance & Adoption Workshop is the perfect choice for you.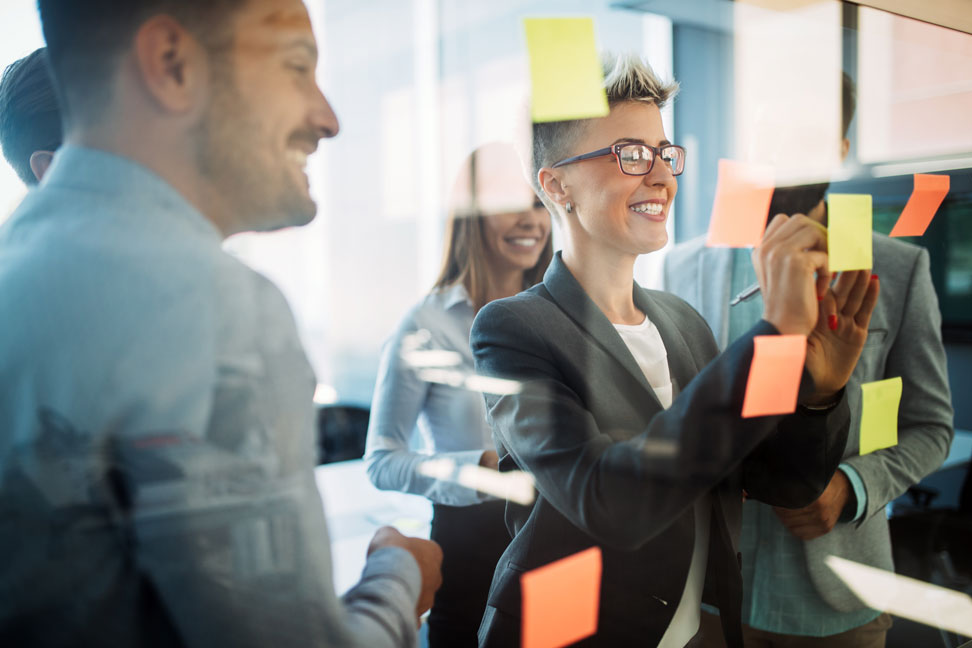 Improve governance & drive M365 user adoption in your organization
As the modern digital landscape changes quickly, it's increasingly important for your enterprise team to stay on top of the latest cloud technologies to ensure your organization runs at peak efficiency. Improving Microsoft 365 governance and adoption can be a great way to manage complexity as your organization grows and changes. 
In our workshop, your team will gain insight into current best practices for managing content in Microsoft 365, as well as important tips for getting users engaged and on board with the technology.
Our experienced instructor will provide you with personalized advice to make sure your organization is taking full advantage of its cloud deployment and seeing maximum ROI from technological investments.
Give your team the confidence they need to optimize digital operations in today's fast-paced business environment.