With almost two decades of experience building out and supporting intranets, employee portals, and document collaboration platforms, the industry is quickly moving toward cloud-first and mobile-first solutions. With that shift, keeping end users engaged and productive has become an imperative. As organizations struggle to move from centralized on prem solutions to this new paradigm, three universal truths come to the surface in every successful deployment:
The user experience (UX) should be central to everything you do
Telemetry & metrics need to be in place at the beginning & fine-tuned along the way
Mobility must move beyond just responsive design & enhance productivity
Christian Buckley talks with Colligo Product Manager Ben Henderson about the future of mobility, the expanded vision of team and document collaboration, and the value of a productivity focus. They share valuable insights and real-world examples of how you can incorporate these universal truths into your SharePoint strategy.
Speakers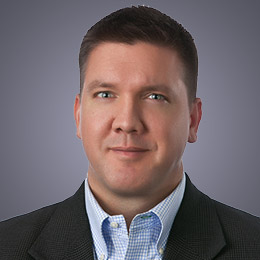 Christian Buckley
Office 365 MVP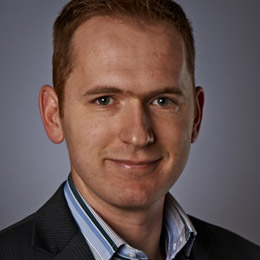 Ben Henderson
Sr. Product Manager, Colligo