Energy utilities must make accessing SharePoint easier for their workers—while still adhering to strict compliance requirements.
In today's energy and utility industries, field technicians are responsible for a variety of tasks often carried out in extreme and hazardous conditions. These include the installation, monitoring and servicing of equipment, ensuring safety in accordance with current specs, data, standards and procedures. In an industry where safety and reliability are mantras, all of this must be accomplished under the purview of ensuring operating, environmental, and regulatory compliance.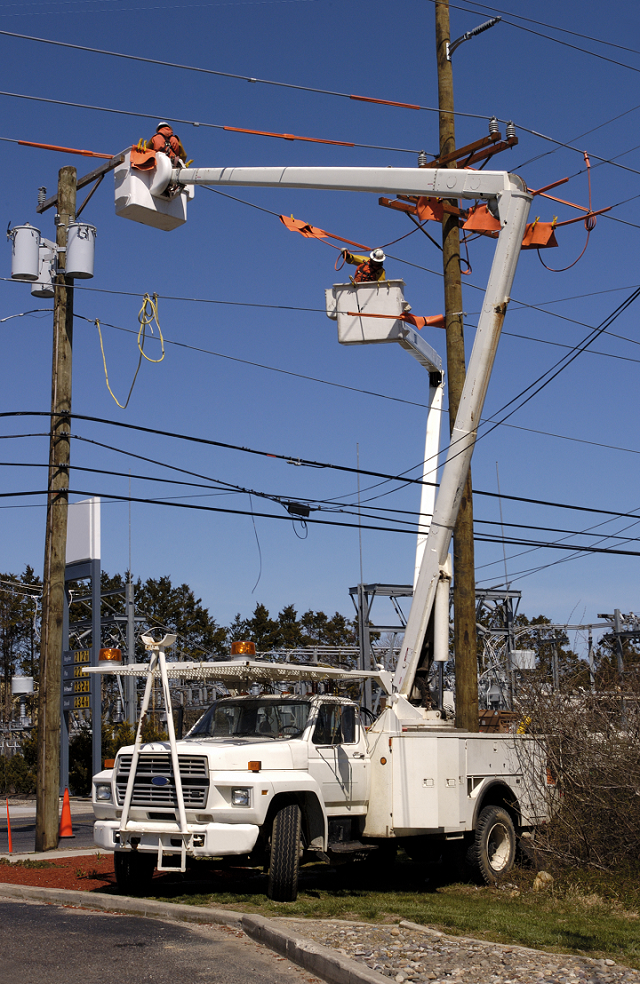 Coupled with this is the need for field engineers to perform on-site analysis, reporting, cost control, and contract administration, while also maintaining communications with a range of project stakeholders. Further exacerbating the challenges, many of these tasks are performed beyond the footprint of wireless networks.
Unsanctioned work-arounds pose a real risk
In any context, mobile workers require that content be easy to find, use, and manage. When it's not, people will find ways to work around enterprise systems that lack the flexibility of intuitive offline access. However, practices of this type—including email-based file transfers, use of unsanctioned online storage services, and portable flash drives—significantly undermine enterprise data security protocols. The net trade-off in this dynamic is employee productivity versus corporate control.
Rather than further hardening systems to restrict access, utilities must embrace worker mobility, and recognize that transforming their IT systems towards facilitating collaborative efforts is, as Gartner says, a source of competitive advantage. Organizations must also recognize the value in their current knowledge management systems, and leverage those that already exist, rather than seeking to re-engineer from scratch.
Closing the usability gap
In an article published in American Oil & Gas Reporter magazine, our CEO Barry Jinks argues that energy corporations and service providers must learn to adapt and improvise. "They must become more agile to stay competitive," Barry says. This involves embracing change, and continuously adapting enterprise systems to employees' unique requirements for content collaboration.
Such adaptation means balancing the consumerized technology requirements that employees want with enforcing compliance via process adoption monitoring—for example, ensuring that the latest material specifications are easily available for field teams to access, and ensuring that they have been delivered to the field in accordance with corporate policy. Ultimately, it's this balance that drives process uptake and keeps people safe.
Colligo Engage is uniquely positioned to bridge this gap. By extending remote access to SharePoint through intuitively-designed iOS and Android apps, field workers are able to access the right content at the right time. Critical information is securely distributed and controlled. Managers are finally able to confirm which employees' mobile devices have synched current safety documents, and can review auditable activity logs. Implementation is straight forward, usually completed in a matter of days. Budgets remain intact, IT improves governance and reduces administration, and users are able to access the information necessary to efficiently complete their tasks. Everybody wins.
Read the complete article, Empowering Field Engineers & Technicians, originally printed in The American Oil & Gas Reporter magazine.
And see for yourself how Colligo Engage can enhance your mobile workforce by starting fast today with five free licenses.