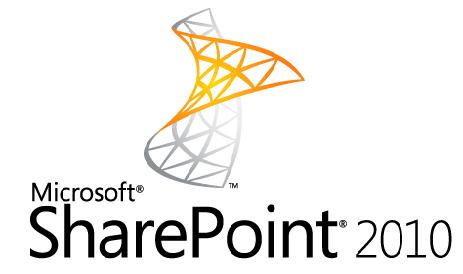 Colligo is increasingly working with companies and organizations on their email and records management strategies particularly as SharePoint 2010 and Exchange 2010 upgrades are being undertaken worldwide. As organizations look to adopt SharePoint 2010 for enterprise records management, there has been considerable discussion around the use of Exchange Managed Folders and their suitability for storing email in records management scenarios.
To provide some guidance and recommendations regarding Exchange Managed Folders, we have created a White Paper: Email Records Management: Exchange Managed Folders versus SharePoint.
This Colligo White Paper discusses:
Exchange Managed Folders and the (deprecated) Auto-Copy to SharePoint feature
Considerations for evaluating email records management strategies
Introduction to Three Zone Email Management
Principles of email records disposition and retention
Limitations of Managed Folders for email records management
Advantages of SharePoint for email records management
I don't want to spoil the ending, but I think the White Paper makes a good argument that, while Managed Folders are a viable solution for some basic use-cases, organizations with more sophisticated retention, disposition and compliance requirements will be better served by deploying SharePoint for email records management. The White Paper also makes the point that the most significant advantage of SharePoint over Managed Folders is the collaboration and knowledge sharing capabilities that SharePoint provides to an organization.
If you're debating between Exchange Managed Folders or SharePoint as the platform for your organization, I recommend reading this email records management White Paper.