Collaboration nation
Ever stopped to calculate how many people you work with each day? On average, most of us work with 10 or more people each day, and about half of us report working with more than 20. 
Aided by collaboration business technologies that flourished at the onset of the pandemic with the rapid adoption of remote or hybrid work, we are now working with more people than ever before. No longer constrained to interacting only with co-workers and customers within the confines of physical office space, our professional connections have multiplied at a rate previously unseen.
For the most part, this is a good thing. In fact, most of us claim we want even more connections and more collaboration. Visix reports 39% of surveyed employees believe that people in their own organization don't collaborate enough. And 86% of employees and executives cite lack of collaboration or ineffective communication for workplace failures, according to Salesforce. 
The not-so-talked-about downsides of collaboration
But, increased workplace collaboration also has its drawbacks and risks. We explored this topic and business collaboration solutions in depth in a recent webinar: Compliant Collaboration: Responsibly Empower & Sustain at Scale, featuring Microsoft MVP Richard Harbridge.
At a high level, what are some of the downsides of collaboration you need to be aware of? For one thing, 59% experience challenges while working on their collaboration tools for business, and 44% find meeting time unproductive. Notably, 86% of executives believe the risk of a data breach is higher with remote employees and one in three businesses have suffered a data breach in the past 12 months due to remote work. Those numbers are somewhat alarming.
Collaboration versus compliance – or peaceful co-existence?
As collaboration increases, so do concerns around the increased risks of data leakage, compliance, security, and accessibility. However, instead of pitting collaboration against compliance or viewing them as a one-or-the-other choice, we need to readjust our thinking. 
Collaboration and compliance can peacefully co-exist and complement one another with the right processes, structures, and business collaboration software or technologies in place. This is what we've termed "compliant collaboration." 
Top 3 ways to achieve compliant collaboration
To facilitate collaboration amongst your team while ensuring your company remains compliant with regulatory or industry policies, here are a few steps you can take:
1.     Embrace secure new technology
Finding the ideal state of "compliant collaboration" is not easy, but implementing and effectively adopting new technologies, including Microsoft collaboration tools, is key. Microsoft Teams, for example, let's you collaborate seamlessly with your team and with workers in other organizations while maintaining considerable security. Microsoft Viva Insights can securely improve individual, team, and organizational collaboration while at the same time helping your wellbeing and personal productivity. 
Using Microsoft's collaboration tools may mean separate risk and compliance software is unnecessary, depending on your business.
2.     Recognize that metadata is king
We talk about metadata a lot. And I mean a lot! And there's a reason for that. Metadata, or labels, is the cornerstone of effective process and information management. It's also critical for ensuring compliance and allowing you to find the information you're looking for.
If you attach labels to your content so it can be stored in the right place, searched for easily, and quickly found, then your work life gets a lot easier. Even better, metadata ensures your content is 
stored in accordance with compliance policies
 – including sensitivity, retention, and disposition rules – so you reduce our risk of fines for non-compliance.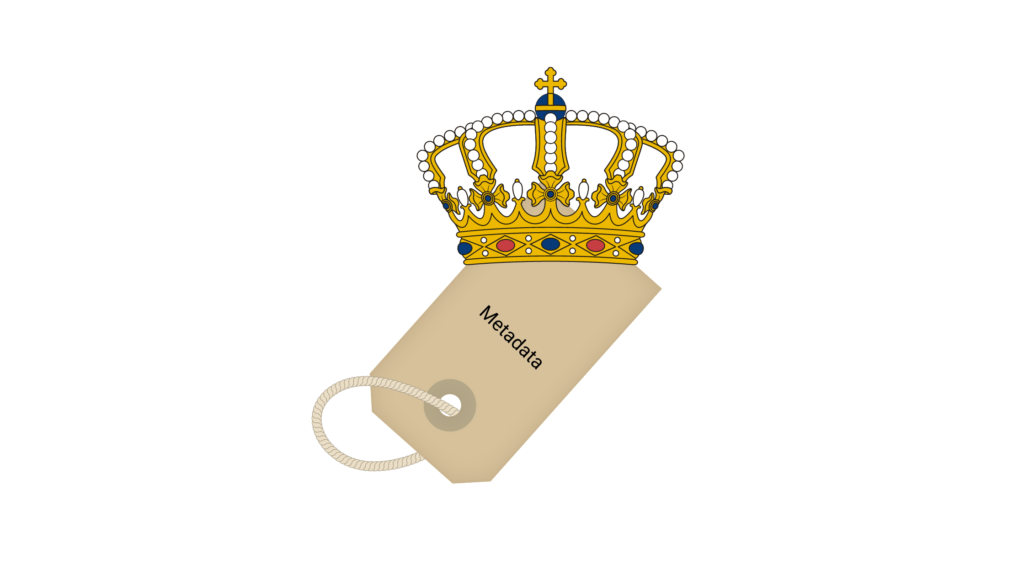 3.     Make filing and organizing easier 
Despite the emergence of new communication technologies, the bulk of our daily work and collaboration still happens in Outlook. On average, 28% of our work week is spent on email. So to enable compliant collaboration, you need to make it easy to auto-apply labels and classify from Outlook using tools like Colligo Email Manager for Microsoft 365. The cloud-based add-in lets you save Outlook emails and attachments into SharePoint and Teams from any device and share links to files with peers.
Empowering workers to search, view, and share SharePoint files right from inside Microsoft applications they use most – Microsoft Outlook and Teams – is essential as well. Colligo Content Manager for Microsoft 365 improves collaboration by allowing you to share links to the latest version of a file with your teammates while also improving compliance by enabling simple content capture with auto-applied metadata. Here are 4 Reasons To Use Colligo Content Manager.
Compliant collaboration is a big topic, and you can find more detailed information in our recorded webinar: Compliant Collaboration: Responsibly Empower & Sustain at Scale. You can also get in touch with us any time to discuss the use of metadata at your organization, compliance management software, business collaboration tools, or any of our add-ins for Microsoft 365.