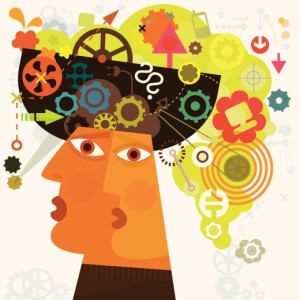 Organizations have more knowledge management needs now than ever before with the explosion of digital information and social tools in recent years. At the same time, most companies aren't satisfied with the technology they use to provide access to information for employees and customers, according to an article from Information Management.
One hurdle is meeting all of the different unique needs users might have. Some big ones include search, collaboration and the ability to drill down into information, with mobile and social tools having a big impact on those tasks. There are many platforms available that provide these capabilities for users in the office, but that's not the way the world works anymore.
The truth is these tasks don't just happen when users are at their desks. Therefore, the IT environment must support these activities in a mobile context. In the case of SharePoint, mobile capabilities can be extended using third-party add-ons to meet these needs. Technologies that have seen widespread adoption for consumer services, such as mobile-friendly HTML5, are quickly making their way into enterprise tools.
Providing mobile access to an organization's knowledge management platform is just one part of the overall drive to make information more readily available. Optimizing data can make a huge difference in ease of accessibility. According to research cited in the article, 47 percent of organizations spend a significant amount of time on data preparation, but are still dissatisfied with their information processes.
Devoting more resources to effective knowledge management and the integration of information processes into the workplace can help to boost satisfaction. Taking a more flexible, unstructured approach to preparing data improves user satisfaction on the front end, but also risks making it more challenging to locate and use that data down the road. The best approach is to use technology to make creating information as painless as possible while still maintaining the necessary structure for it to be useful.
Source: Information Management, February 2014
Simplify Office 365 Records Management
Easily save emails and share content between O365 and SharePoint.