Supporting mobile workers with content from SharePoint Online has never been simple.
Oilfield workers, construction and safety crews, must get project and compliance updates no matter how remote their location.  Flight crews must get flight information updates between take offs, on shuttles to hotels.
This month, Colligo released its latest edition of Briefcase for iOS to make serving up content from SharePoint online to iPads and iPhones a little more convenient and reliable for remote workers. With the release, users can now sync documents in the background while continuing to perform other tasks on their device.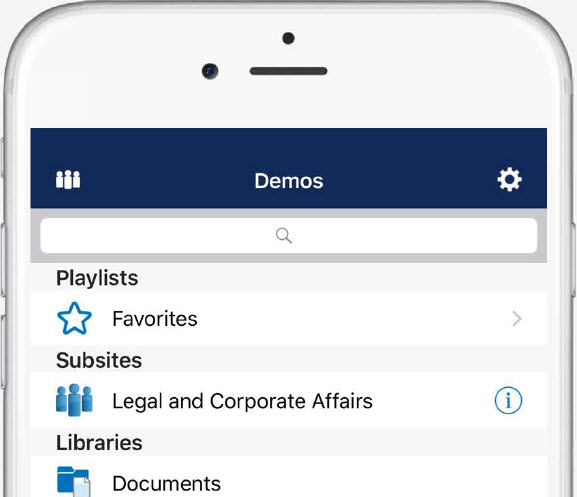 Colligo Briefcase for iOS
Easily access SharePoint on iOS devices. Make collaboration a breeze, and enable secure content distribution with central policy management and analytics.
Colligo Briefcase for iOS gives iPad and iPhone users a "single-pane-of-glass" view into multiple repositories like SharePoint, Office 365, and OneDrive for business.
The latest edition of Briefcase for iOS also notifies workers when SharePoint updates are available via badge alerts and banners so critical updates are not missed.
New badge notifications for pending updates

New banner notifications to sync with SharePoint

Colligo Briefcase has long been an essential tool for organizations supporting remote workers with mobile content management when critical information must reach the frontline. We're a Microsoft partner that extends SharePoint functionality by adding business features that support mobile content management for today's collaborative enterprise.
Take a tour of the new Colligo Briefcase.
Recommended read:
Case Study: Air Transat Crews Access Flight Information and Critical Manuals from SharePoint via iPad, Even Offline