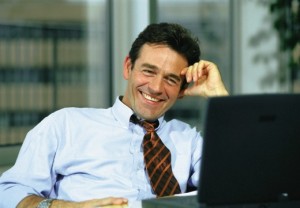 Add unstructured data management to the growing list of enterprise content concerns. To be successful and avoid regulatory problems, organizations need to integrate structured and unstructured data, and understand the reason behind collecting content.
But as an article from SearchContentManagement.com reports, "enterprises often collect content without a justification and have poor retention strategies, opening themselves up to legal exposure." Before saving any content, be sure to stop and ask: Why are we retaining this information?
Once that question is answered, you're ready to develop plans for better handling unstructured data, which must include adding metadata. Of course, the issue has always been how to get users to apply it. If it's hard they won't add metadata.
Automatic metadata extraction is one way to make the process easy for users. For example, when a user drags and drops an email into SharePoint, a third-party tool automatically extracts all of the metadata from the email. This helps to categorize the content in SharePoint and — best of all — users don't have to take any extra steps.
"One of the challenges is striking that balance between governing information … and the ability to allow people to work the way they want to work," says Leigh Isaacs, director of records and information governance at a law firm in Washington, D.C., in the article. "We're seeing that when you try to push people into structured repositories, they're going to find another way to bypass the system — then you've totally lost control."
Finding the balance between usability and governance is the key to getting it right in the next generation of IT. That's why it's important to embrace technology solutions that automate the process of adding metadata. It's a win-win for everyone involved: The organization is ensured of stronger data management, while users aren't encumbered with extra work.
Source: SearchContentManagement.com, February 2014