This year Microsoft's SharePoint conference returns to Las Vegas and it is billed as "the world's biggest and most comprehensive event empowering you to achieve more in the modern workplace with Microsoft 365."
Running from May 21-23, 2019, there are workshops on Office 365, bots, a meta-driven internet future, plus craft beer. We're headed loaded with questions and look forward to talking with our customers, Microsoft leaders, MVPs, our Microsoft Content Services Partners and attendees. Want to meet up? Please email info@colligo.com or contact one of our team directly.
Hot topics we'll be asking at SPNA 2019:
Where are organizations at with data compliance using O365? And what's next for knowledge management and compliance from Microsoft?
Is adoption ramping up for labels and data compliance with Office 365 as more organizations make the O365 shift?
How are organizations balancing the wrestle for ease of collaboration with knowledge management with data compliance?
Does ease-of-use reign supreme for a modern workforce that's on mobile devices, and demanding task speed? And… even with Teams – are workers still spending most time in Outlook, Word, Excel and PPT (we observe so, which makes add-ins like Colligo essential to bring SharePoint conveniently into those applications for modern workers)
What does the Microsoft roadmap look like for O365, SharePoint and compliance in 2020?
Watch for our Colligo team and say hello!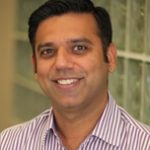 Riyaz Lakhani
Director of Product & Services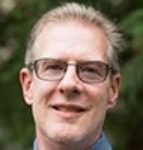 Roland Reddekop
Presale Engineer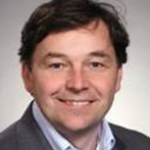 Loic Triger
Chief Operating Officer