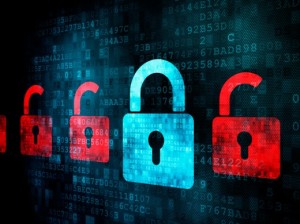 E-discovery — the discovery phase in legal proceedings that involves electronic information such as emails, videos, photos and spreadsheets — is likely to become increasingly important for businesses as the amount of such information continues to balloon. It should also be taken into account in information governance strategies, an article from CMSWire reports.
The article discusses the intersection between information governance and e-discovery. It also highlights the tools and technologies needed to support e-discovery. Tools that can predict the scope of potential collections will become more common, especially since even relatively simple matters can now encompass terabytes of data. More e-discovery is expected to move into the realm of Big Data and vendors will provide tools to meet new e-discovery needs.
However, the article is focused almost entirely on how to do e-discovery after the fact — once the data is in the corporate database. Remember that users can play a big part in good information governance and effective e-discovery as they are putting content into the system. For example, the extraction of properties from emails and manual addition of metadata can help to classify emails as they are being captured into an enterprise content management system like SharePoint.
E-discovery will increasingly be linked to other areas, the article predicts, such as cyber-security and compliance. Woven throughout all these areas is good information governance. Despite that, most organizations don't have a comprehensive information governance plan, and many plans are "so out of touch with realities on the ground that they are essentially unenforceable." This will have to change, and companies would do best to address any issues with information governance before there's a problem during e-discovery.
Using SharePoint to manage records in-place is important for organizations. Capturing the right content and applying the right metadata can significantly improve the capability of predictive analytics to identify relevant content.
Source: CMSWire, January 2014