A common pain point for knowledge workers, executives and sales teams on the go is the inability to access the right documents at the right time from SharePoint when they are often offline. Workers need key documents for meetings and to perform their work on the go, which requires access to the most current, authorized information. Many organizations use SharePoint to achieve significant control over documents, but getting the most out of SharePoint for mobile workers requires additional tools.
What enterprises need is a solution for SharePoint offline access that not only addresses the worker's pain point of information access, but also supports information managers to ensure compliance with your Information governance policies. That solution is Colligo Briefcase with a cloud-based console for centralized management. Functions include offline content push, centralized application configuration, and monitoring content distribution.
Organization leaders and project owners can deploy content on Colligo Briefcase through the Colligo Console, without the need to involve IT. This streamlined user-friendly system is a boon to our customers' content management strategies, and provides access to usage reports. We put the control of content distribution into business and project leader's hands.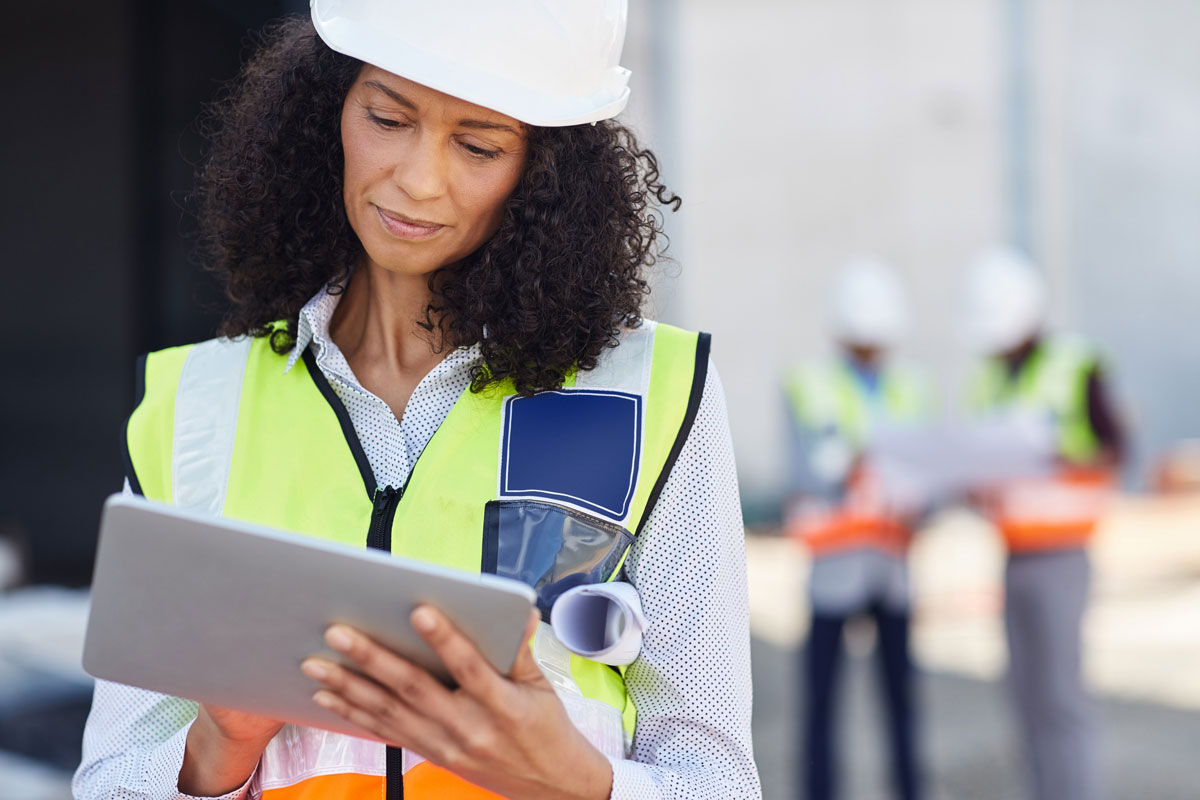 How can Colligo Briefcase benefit my organization?
Providing your executives and knowledge workers with up to date documents in a timely manner will boost your organization's ability to make informed and productive decisions. Imagine the efficiencies gained by automating document distribution in a manner that is easily managed and with a transparency view over the distribution process.
Rather than requiring your users spend any effort downloading and maintaining their offline library, Colligo Briefcase takes care of synching the latest SharePoint documents to the users even if they are active, on the go and only connect by Wi-Fi occasionally.
When an executive boards a plane and goes 'off the grid', they can still open their iPad, knowing accurate information has been pushed to them for review. If they make any changes to the document, it will be synced back to home office next time they connect. People can continue to be productive no matter where they are, online or offline.
When a sales rep is out meeting with prospective customers on a tight schedule, they need to be provided access to the most current version of materials immediately from their iPads, even while offline. The introduction of new products, pricing, and catalogues are critical pieces of constantly changing information that the 'road-warrior' salesperson needs access to.
Colligo Console is intuitive for Information managers, and the Briefcase apps for Windows and iOS are so simple, even a busy executive can use it ????.
"The Colligo Console is also a big benefit," according to David Lepicier, Business Intelligence Director, Pernod Ricard. "We are not SharePoint specialists, nor do we want to be. But as business owners, we need to use SharePoint for visibility, reporting, to push content, manage functionality and manage the data. Colligo extends SharePoint functionality and provides additional business functions that we can manage from the Console without needing SharePoint admin rights".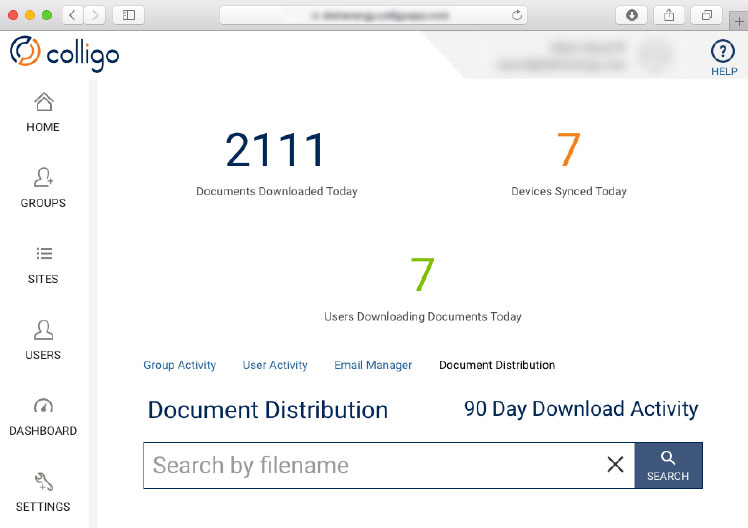 Source: Colligo
Driving a ROI in your organization
At Colligo, our mission is to drive real business outcomes for our customers. We measure our success based on how our customer's measure success. Benco Dental is a prime example:
When Colligo Briefcase with Console was installed with Benco Dental, sales productivity improved by 15%. They were able to respond on-site, cutting the need for follow-up time back at their desks. At the same time SharePoint adoption broadened by 20% now that salespeople had access to their sales collateral on the road offline.
Providing the ability to control content access from a central administrative dashboard is a tool to help you achieve greater efficiency within your organization and part of adopting a superior content management strategy.
Find out how we can help your mobile workforce
Does your executive team, sales team or remote project workforce need more convenient access to current files on SharePoint while working offline and online? Help them out while leaving your knowledge management and information compliance rules intact.