Here are some of the highlights for me from the first days key note at Build, and how this might impact what you do in your day to day life: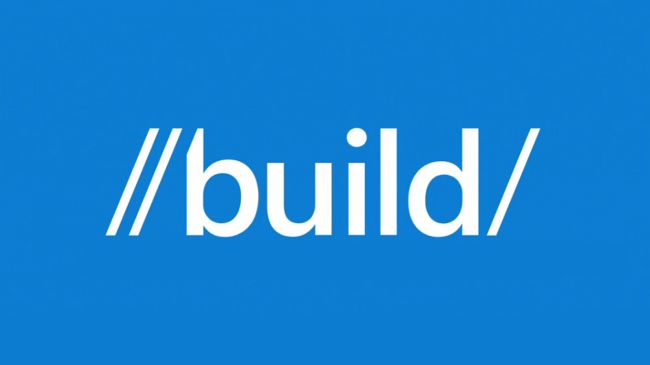 Ability to Extend the Office Graph through the API
If the name Delve rings any bells then this is big news for you. Delve is a web application built for Office 365 users that brings the content from all across your applications into one single user interface. If uses the Office Graph to understand what you are doing with all of your information and the context of the information to try to present to you the right information at the right time. It's been great to use but it just knows about the content of the content in Office 365 and no organization runs all of their organization just on Office 365, what about SalesForce, SAP, IMB or other systems that hold information. Opening up the Office graph API enables you to plug in these other systems so that apps such as Delve don't just show you information on Office 365 but it crosses all of your business systems. I can't wait to see this in action and see how useful the Office Graph can present me information through Delve.
Android and iOS apps running on Windows (yes you heard it correctly)!
There are plenty of cross platform development environments out there and they have their advantages, mainly the ability to develop once and publish to multiple devices such as a Windows phone, an Apple iPad, or an Android tablet. They are good, not great, just good and the reason has long been because people enjoy the native application experience. The cross platform experience was obvious to the end user and the usability of the apps suffered. With this announcement apps built for iOS in objective C, Android in Java and C++ can now be ported onto Windows 10. It's early days and not enough information about the HOW is out there yet, but it should certainly be taken note of. The demo shows users of Windows 10 using iOS apps with a mouse, very cool in theory but lets see how this plays out in real life and how much work is required to port these apps.
Windows 10 on a phone and a desktop
You will no longer need to carry around multiple devices. Just your phone! That's the message that they are trying to convey with Windows 10. Plug your Windows 10 phone into a HDMI monitor or TV and hey presto you now have a fully fledged device with start bar and richer experience in the applications. This is a great idea for people who travel but need the convenience of being able to jump into a rich application to change a spreadsheet or a PowerPoint deck. Today this isn't a simple exercise, but with Windows 10 what they are promising is a really simple way to be able to do this right from your phone. Forget taking you main laptop 'just in case', you now just need your phone.
HoloLens update
I love the idea of holograms and today they pushed forward in their announcements of HoloLens. They showed some more video's of the exciting things that can happen with it and announced that it's ready for everyone at the conference to try. If I was there I would try and be first in line, just because it's cool. I think that now the developer platform is open we will start to see some really neat ideas come for this device, just like we are starting to see for the Apple Watch.
I would like to hear if you have any other takeaways from the event that I might have missed, and if so add it in the comments.