Colligo Briefcase Lite for Windows
Easily download content from SharePoint sites to your laptop for instant offline access – no more one-by-one "Download a Copy" of files through SharePoint in your browser. Automated 1-way sync ensures up-to-date content on your Windows laptop or tablet before you go offline.
Colligo Briefcase Lite for Windows is FREE for personal use, and replaces Colligo Reader.
View
View SharePoint content without a browser, with access to SharePoint features.
View multiple SharePoint sites and site collections
Use SharePoint views to organize data even while offline
SharePoint metadata is shown as columns for easy metadata viewing
View SharePoint content without requiring a browser
Support viewing content offline and when mobile
View standard and custom lists, including events, issues, links, contacts, announcements, tasks, and agendas
Sync
Stay up-to-date with offline synchronization for viewing all your content on the move.
Locally synced SharePoint content delivers fast access, eliminating network latency
Sync specified documents, document sets, libraries, or entire sites
Ensure up-to-date content via automatic background sync based on startup, view, and configured time intervals
Share
Copy a SharePoint documents URL with fast right click access
Need to Edit & Sync? Get Colligo Briefcase for Windows!
For 2-way synced SharePoint content and additional features, choose Colligo Briefcase for Windows. Enable productive offline access, with full capabilities including editing of files, lists, and metadata. Easy-to-use, familiar desktop interface for enthusiastic SharePoint adoption.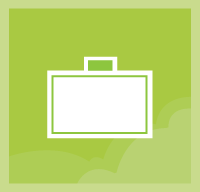 Sync SharePoint to desktops & laptops for performance and mobility
Enable productive offline access
Edit files, lists, and metadata
Easy-to-use, familiar desktop interface
File, tag, find, view, sync, and share
Colligo Contributor Pro
Need to manage email too? The perfect companion to Colligo Briefcase for Windows is Colligo Email Manager, bringing SharePoint content management directly into Outlook. Colligo Contributor Pro gives you both in one package.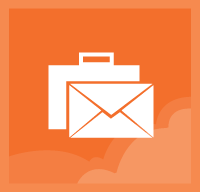 Complete solution suite for email and document management in SharePoint
Both products in a single license for a great price
Same Colligo sync technology, so workers stay productive in the office and on the road